Contact Us
Stay Connected

Subscribe to this blog via RSS

Join us on LinkedIn
Facebook
Archives
Ten Top Blogs of 2019
As usual, our ten top blogs reflect the changing legal landscape and the needs of our clients, the employers and businesses that are the engine of opportunity in our Commonwealth. Whether you're a fresh startup, a large healthcare provider, or even a distillery, our blogs had something for you in 2019, and below, we recount our top reads in each category.

Employment issues remain a perennial must-read on our blogs, and this year was no exception: our most-read blogs in our employment law section contain no less than three alerts from attorney Cindy Effinger – news items to keep our clients posted on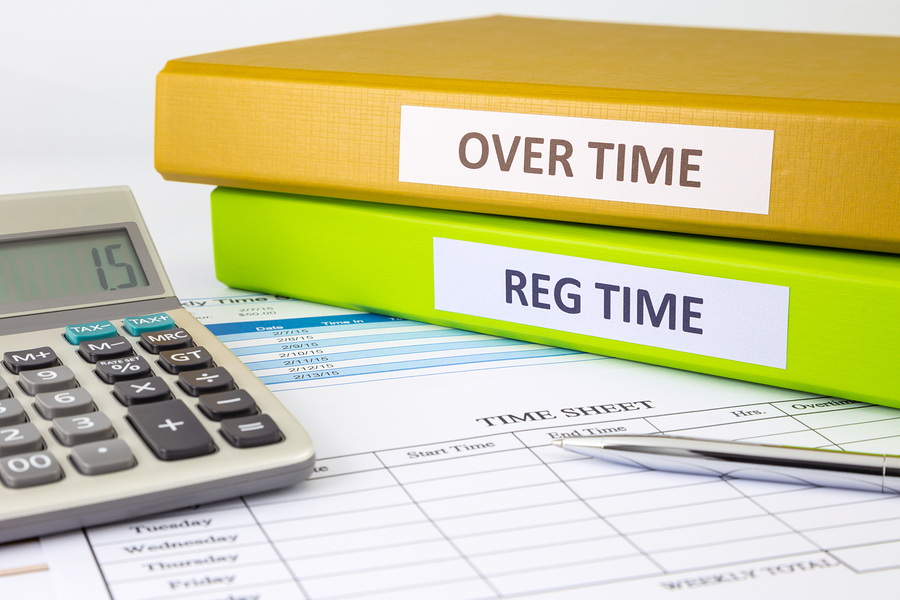 momentous items that may have serious import for them. In May, our first employment alert covered a decision by the Kentucky Court of Appeals to overturn a Kentucky law that allowed non-attorney employees to represent employers in unemployment hearings, rather than attorneys. Soon thereafter, a U.S. Department of Labor investigation resulted in significant payment of back wages and damages as well as penalties from a major horse trainer, an event that should give horse farms and their owners reason to review their policies. In maybe the biggest development of the year, the Department of Labor raised the salary threshold for the overtime exemption rule and this may impact employers heavily, beginning in January.
In healthcare, employment and compliance issues remain the name of the game. Chris Shaughnessy assisted healthcare providers with his guide to employment contracts with hospitals and health systems, an area fraught with potential for liability due to laws against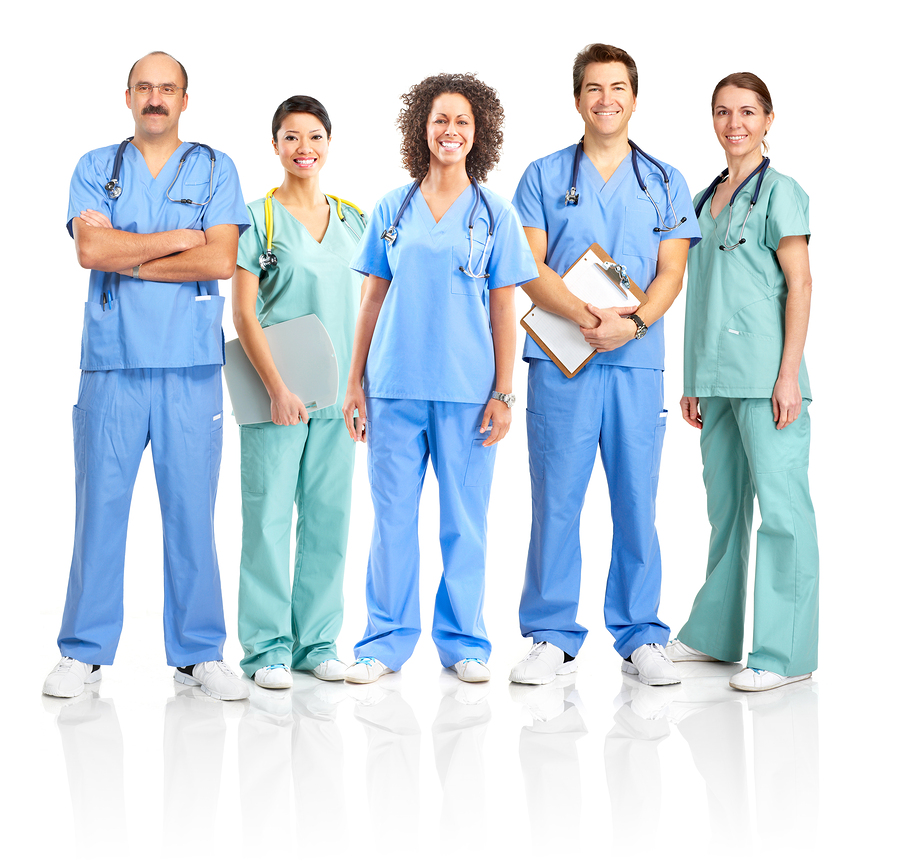 fraud, waste and abuse. Because of the large web of interconnecting laws and regulations in healthcare, compliance with healthcare laws and regulations is crucial, as Lisa Hinkle reminded us. We reminded healthcare and other corporations that standard corporate compliance requires attention as well, which is why the Department of Justice published a guide to evaluate corporate compliance programs.
Hospitality law saw an interesting development at the U.S. Supreme Court, which, as Steve Amato explained, struck down a Tennessee residency requirement for alcohol licensing, showing once again that while the states are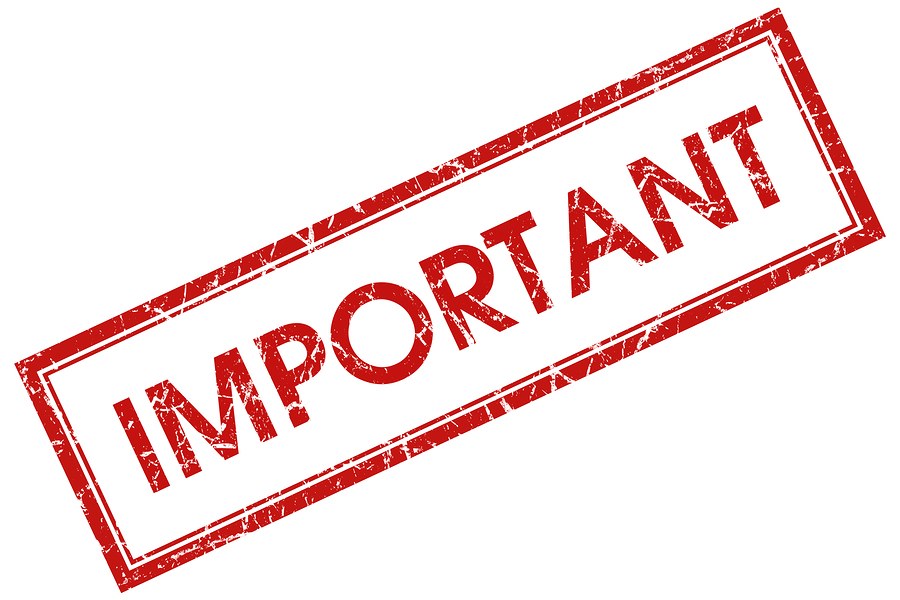 granted broad powers to regulate alcohol licensing, they still can't discriminate against entities from other states.
Our corporate department had a well-read blog that discussed five early considerations in any mergers and acquisitions transaction that should help get the ball rolling and prevent problems down the line.
Finally, McBrayer added several new faces in 2019 and among them was Claire Vujanovic, who made her blog debut in the area of Labor Law with her blog on illegal handbook provisions that can hurt employers that adopt these seemingly common-sense policies. Another new blog from our Estate Planning department offers some practical pointers on steps to take after the death of a loved one.
Thanks for keeping up with our 2019 updates. We will continue to keep you apprised of changes that may impact you and your business. As always, the McBrayer team is here to help you navigate and thrive in a complex world.
Brian S. Powers, Esq., is a legal writer and content editor in the McBrayer marketing department. He can be reached at bpowers@mcbrayerfirm.com or (859) 551-3627. The foregoing is intended to be a survey of federal and state law and regulation and does not constitute legal advice.
Services may be performed by others.
This article does not constitute legal advice.