Contact Us
Stay Connected

Subscribe to this blog via RSS

Join us on LinkedIn
Facebook
Archives
The Case for Diversity in a Law Firm Setting
As lawyers and legal professionals, we work in one of the least diverse professions in the country. At McBrayer, we are committed to doing our part to help improve diversity and inclusion in the profession. Lawyers can be slow to change, much like the law itself, but several recent initiatives give us hope.
I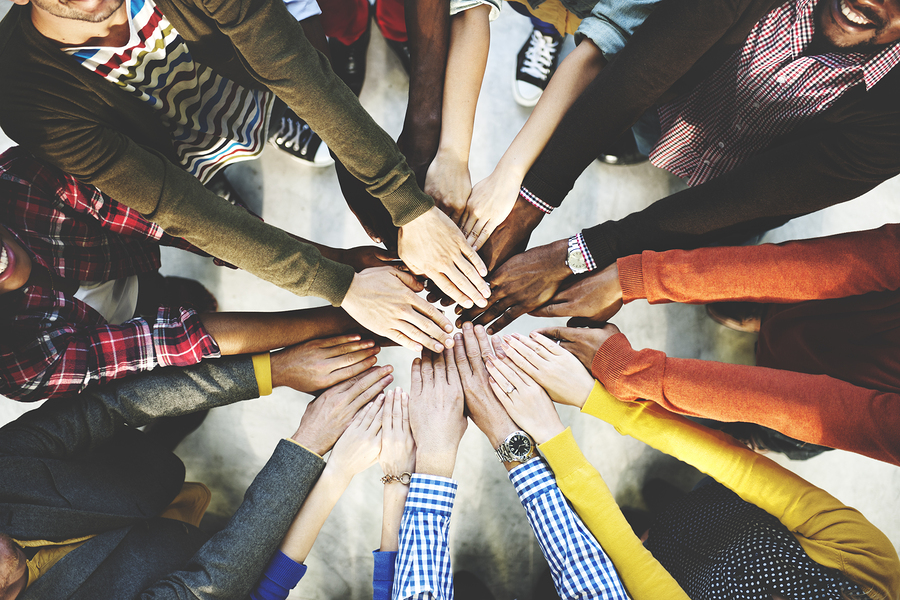 t's easy to discuss diversity in the abstract as some higher ideal for the greater good, etc., but there are clear indications that diversity in a law firm is of vital importance to that firm's well-being, not just in the differentiation of views, perspectives and experiences, but in relation to the community at large. This has a tremendous impact on client relations and business development. As our communities and other industries become more diverse, law firms must reflect that diversity and mirror those perspectives to continue to gain a foothold. Diversity is increasingly important to clients, and therefore it should be increasingly important to firms that want to compete for their business. Clients of all backgrounds will seek out law firms that they know can appreciate viewpoints from a cross-cultural perspective, and there are examples of companies expecting diversity as part of the package or providing specific incentives for diversity initiatives. In other words, there is rational self-interest at play in the drive to become more diverse, not just egalitarian ideals.
At McBrayer, we believe that diversity makes us stronger; by encompassing more viewpoints, by better reflecting the community, and by putting our ideals to work on behalf of our communities, we are working to internalize these aims to strengthen our firm. We have recently begun several initiatives to diversify our recruitment process and to strengthen our retention of attorneys from all backgrounds. McBrayer attorneys actively engage in efforts to improve diversity and inclusion in a variety of ways. Some tutor or mentor children from diverse backgrounds; others are involved with initiatives at their alma maters, such as the University of Kentucky Office of Institutional Diversity. Several McBrayer attorneys are working directly on issues in the legal profession through their involvement with organizations such as the National Bar Association, the National LGBT Law Section, the Fayette County Women Lawyers Association, and the Kentucky Bar Association's Diversity and Inclusion Summit. At McBrayer, we realize that much still needs to change to improve diversity and inclusion. We are excited to contribute to efforts to achieve greater diversity and inclusion throughout our profession and look forward to sharing more details about them in future posts.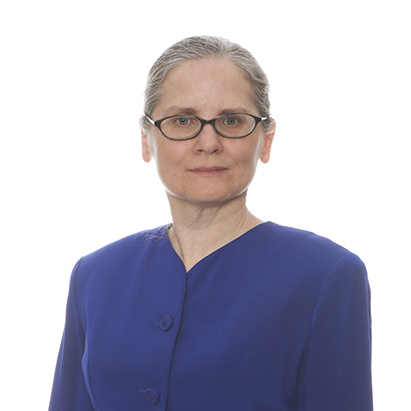 Katherine K. Yunker is Of Counsel at McBrayer in our Lexington office. Her practice primarily focuses on Commercial and Business Litigation, Estate and Trust Litigation, Intellectual Property, Internet & Media Law, Product Liability Litigation, Regulatory & Licensing Issues and Telecommunications. She can be reached at kyunker@mcbrayerfirm.com or (859) 231-8780, ext. 1137.
Services may be performed by others.
This article does not constitute legal advice.