Contact Us
Stay Connected

Subscribe to this blog via RSS

Join us on LinkedIn
Facebook
Archives
WEBINAR - What's New in the Bluegrass: Kentucky Legislative Update 2022
In this one-hour webinar, hear from those who assisted in crafting the legislation as well as attorneys in key practice areas as they discuss the practical implications for Kentucky organizations and industries. Join MML&K Government Relations professionals Sean Cutter, Chris Nolan, James Higdon, Brandy Cantor and Sara Osborne and McBrayer attorneys Stephen Amato, Cindy Effinger and Chris Shaughnessy as they discuss new Kentucky laws going into effect after the 2022 Legislative Session.
Key Takeaways:
Taxes and Spending:

New budget provisions and tax changes will impact the way you run your business or organization.

Employment:

New laws regarding tip sharing and childcare aim to help employers retain talent.

Hospitality:

Private barrel selections, satellite tasting rooms, and server ages have seen changes.

Healthcare:

Providers will see changes in EMS as well as new protocols for step therapy and telehealth expansions.
To learn more about these new laws and the effect they may have on your business or organization, contact us today.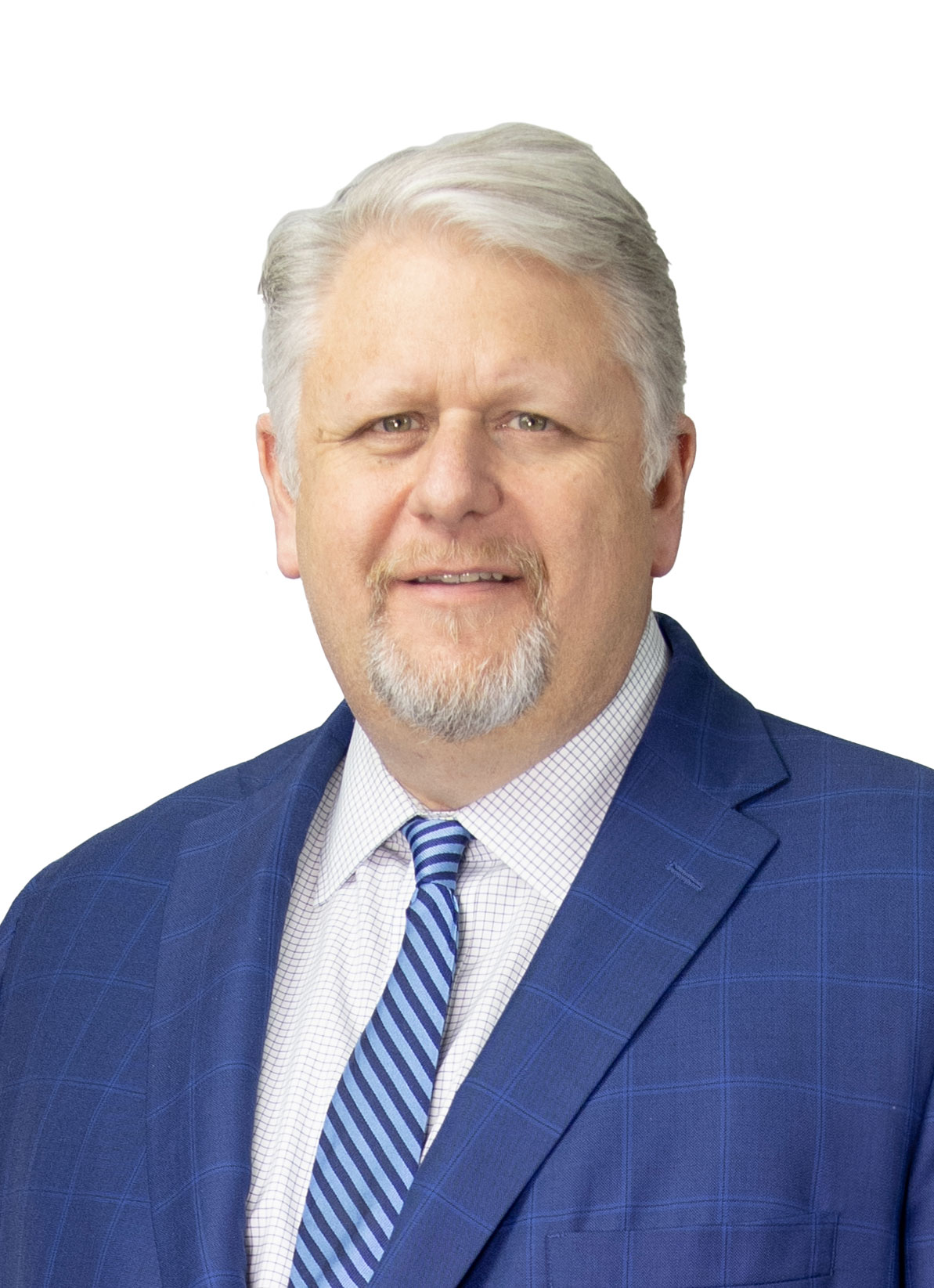 Stephen G. Amato is a Member of McBrayer law. Mr. Amato focuses his practice in the areas of hospitality law, civil litigation, employment law, and administrative law, and is located in the firm's Lexington office. He represents the interests of a multitude of alcoholic beverage producers, wine and spirits wholesalers, malt beverage distributors, and on and off-premise retailers. Mr. Amato can be reached at samato@mcbrayerfirm.com or (859) 231-8780, ext. 1104.
Brandy Cantor has been with MML&K since 2004, having multiple years of government affairs experience and serves as the Executive Director of the Kentucky Association of Hospice and Palliative Care. Ms. Cantor has dealt with a wide range of issues at the Cabinet for Health Services including Medicaid, pharmacy and budget. She can be reached at bcantor@mmlk.com or (502) 875-1176.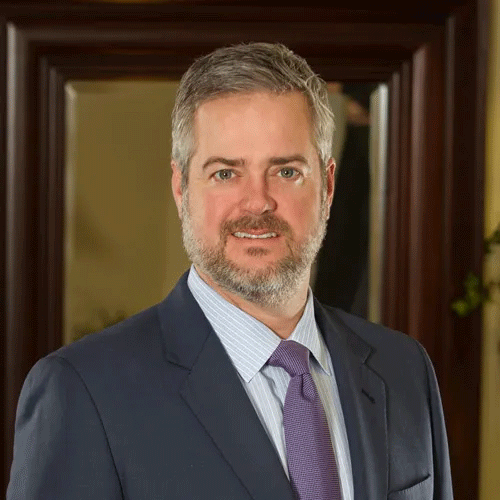 Sean M. Cutter is the Executive Director of MML&K Government Solutions. Mr. Cutter coordinates many of MML&K's client contracting and procurement matters at the local, state and federal level and directs lobbying activities. He manages MML&K's internal resources and strategic partnerships to most effectively leverage their assistance with state and federal officials on budgetary and general legislative matters. Mr. Cutter can be reached at scutter@mmlk.com or (502) 875-1176.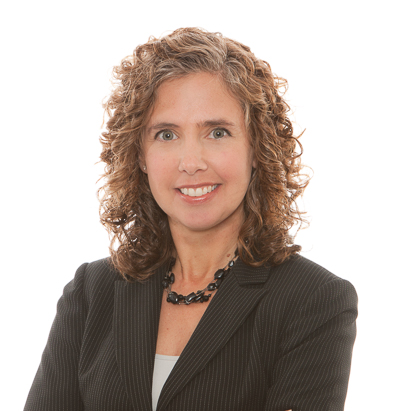 Cynthia L. Effinger, Member with McBrayer, is located in the firm's Louisville office. Ms. Effinger's practice is concentrated in the areas of employment law and commercial litigation. Her employment law practice is focused on drafting employment manuals and policies, social media, wage and hour, non-compete agreements and workplace discrimination. Ms. Effinger can be reached at ceffinger@mcbrayerfirm.com or (502) 327-5400, ext. 2316.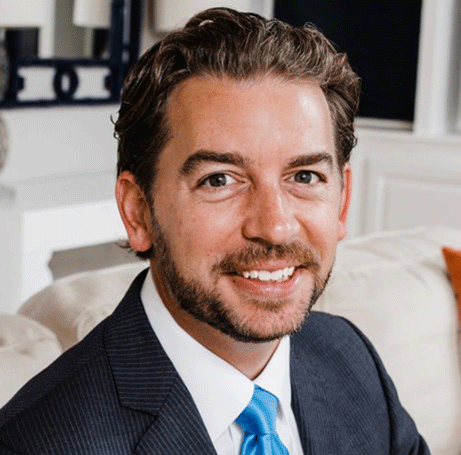 James Higdon started at MML&K in 2005 and lobbies for clients in the policy areas of revenue and taxation, pharmaceuticals, travel & tourism, information technology, local government, and telecommunications. In addition to managing the government affairs agendas for such a large and diverse client roster, he assists many clients with business to business (B2B) and business to government (B2G) opportunities. Mr. Higdon can be reached at jhigdon@mmlk.com or (502) 875-1176.
Chris Nolan is a veteran lobbyist and communication specialist who joined MML&K in 1999. He provides lobbying, media advice and strategic planning for a wide range of clients. He specializes in alcohol regulation, equine issues and horse racing, taxation, insurance, telecommunications, and state budget appropriations. Mr. Nolan can be reached at cnolan@mmlk.com or (502) 875-1176.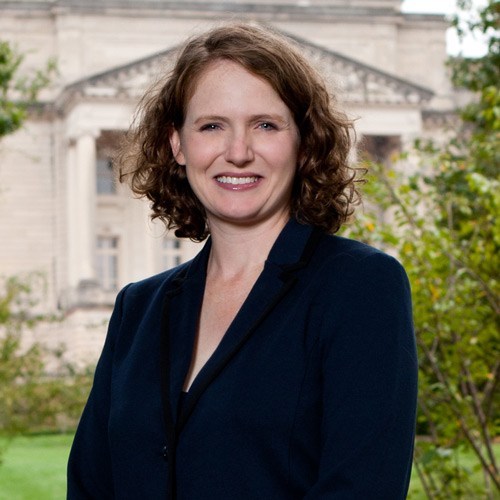 Sara Osborne joined MML&K in 2013. As the former Executive Director for the Office of Intergovernmental Services in the Justice and Public Safety Cabinet, Ms. Osborne brings strong insight into the state's legislative process to the government relations team. Through her prior work experience, she has been directly involved with our state government's various cabinets, agencies, and Governor's office. Ms. Osborne can be reached at sosborne@mmlk.com or (502) 875-1176.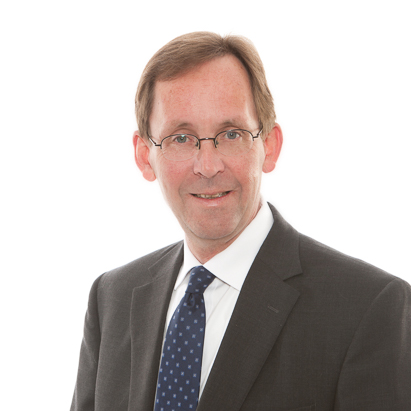 Christopher J. Shaughnessy is a member at McBrayer law. Mr. Shaughnessy concentrates his practice area in healthcare law and is located in the firm's Lexington office. He can be reached at cshaughnessy@mcbrayerfirm.com or at
(859) 231-8780, ext. 1251.
Services may be performed by others.
This article does not constitute legal advice.