Contact Us
Stay Connected

Subscribe to this blog via RSS

Join us on LinkedIn
Facebook
Archives
5 Ways to Make Sure Your Company Holiday Party Doesn't Land You on the Naughty List
It's the most wonderful time of the year—but employers and HR managers everywhere are biting their nails, hoping the company's holiday party doesn't devolve into a legal-liability nightmare. Here are some pointers that may help you and your company replace those nightmares with visions of sugar plums and an enjoyable festive season for all.
1. Mistletoe is a Mistle-NO
The last thing you want to be gifted during the holiday season (or any other time of year) is a sexual harassment complaint. To prevent inappropriate behavior before it occurs, be sure your company's policies concerning employee behavior clearly apply to employer-sponsored social functions. In addition to avoiding mistletoe, make sure that you keep festivities professional, respectful, and workplace-appropriate by leaving risqué "white-elephant" or "secret-Santa" gifts at home.
2. Rock Around the Christmas Tree… Not Your Office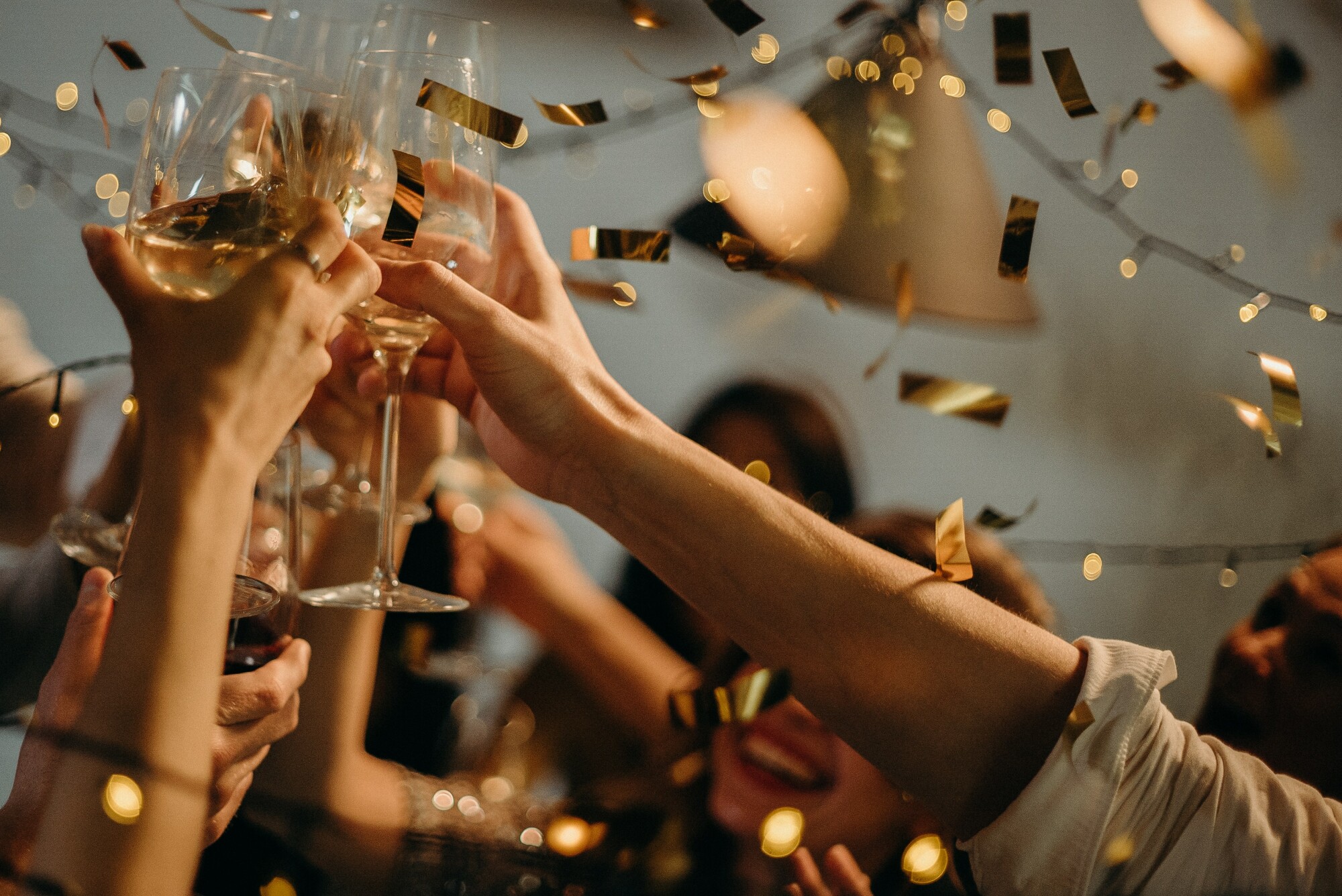 There is no place like home for the holidays, and there are probably better places for your company holiday party than your everyday workplace. Establishments with their own liquor licenses and professional bartenders know how to respond effectively and safely in situations involving guests who have overindulged in festive beverages. You may also want to consider providing safe transportation for those who may not be at the top of their sleigh-driving game by the time the company party is over.
3. Don't Eggnog Them On
While it may be fun to have a few drinks with your coworkers to celebrate the end of another year, things can get out of hand quickly. To curb the likelihood of overconsumption, consider providing a limited number of drink tickets to each guest, serving hors d'oeuvres or a meal to guests, adding an entertainment aspect to the event to shift focus away from alcohol, and/or ensuring a variety of non-alcoholic beverages remain available to guests throughout the festivities.
4. No Pay for Holiday Play
To avoid wage- and hour-claim disputes, make sure to inform employees that party attendance is voluntary and don't request that employees perform any specific functions at the party. Additionally, you should avoid engaging in any business during the festivities including business-related speeches, performance awards, or bonus distributions. It's also a good idea to hold the festivities outside of normal business hours.
5. Grandma Got Run over by a Reindeer (and She's Filing for Workers' Comp)
In some cases, workers' compensation benefits may be available to employees who are injured at an employer-sponsored event. To avoid liability, make sure that employees know that attendance is not mandatory and is not job-related. This is another reason to hold the party off-premises: doing so distances the event from the company workplace and helps to mitigate the risk of liability. Also be sure to confirm with your venue and vendors that they are properly licensed to prevent injuries and incidents before they occur.
To ensure you and your employees can focus on joy and celebration and camaraderie this season, make sure to keep the above tips in mind when planning your company's holiday festivities. To learn more about how best to ensure a safe and happy holiday season for your employees, contact your McBrayer attorney today.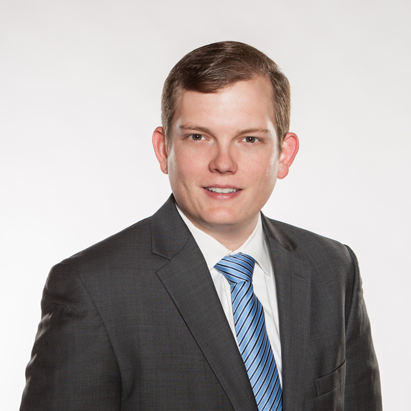 Jason R. Hollon is a Member of McBrayer PLLC. His law practice primarily focuses in the areas of employment law, employment litigation, civil investigations and estate and trust litigation. He is in the firm's Lexington office and can be reached at jhollon@mcbrayerfirm.com or at (859) 231-8780.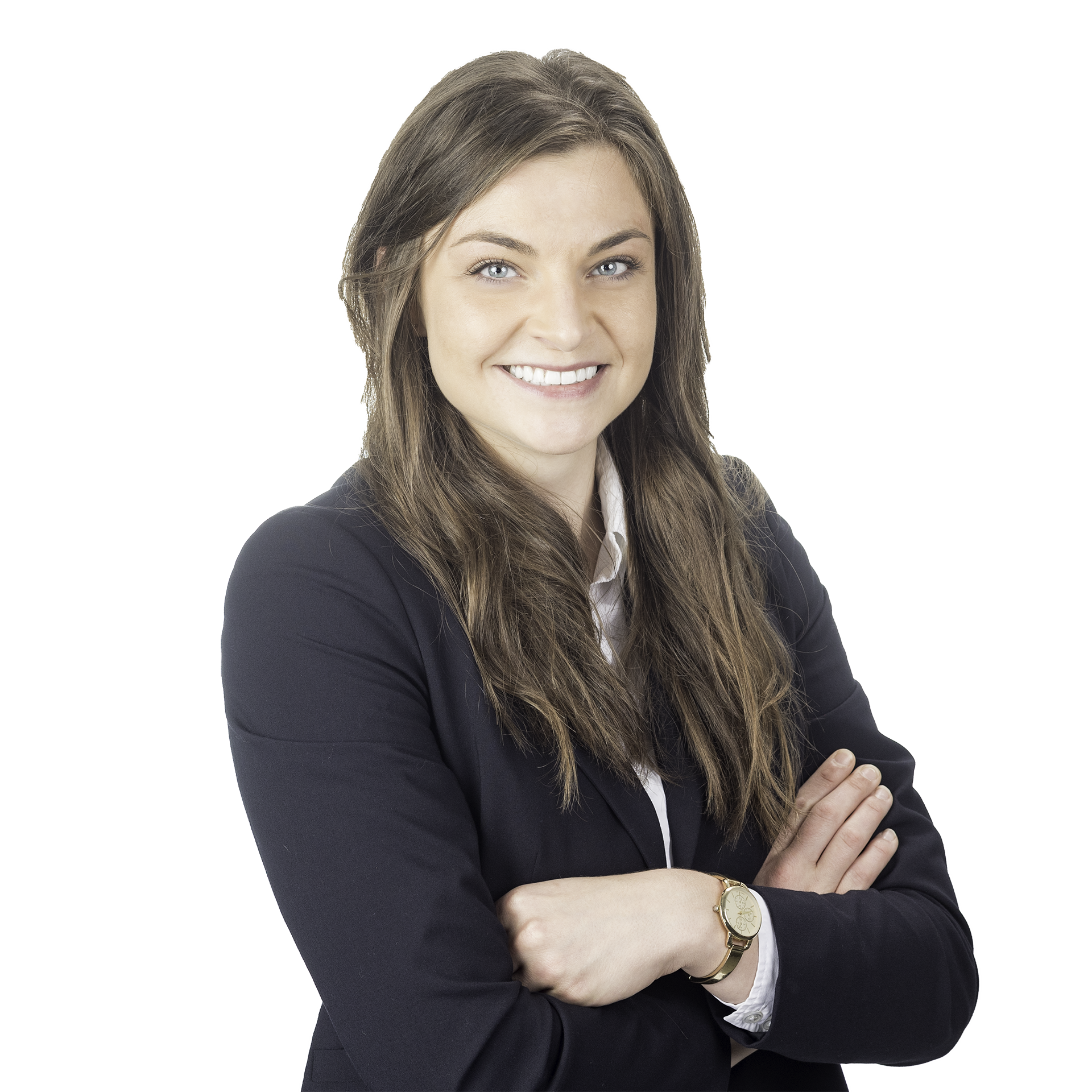 Cassidy L. Sorrells is an Associate of McBrayer PLLC. Her practice primarily focuses on civil litigation, particularly insurance defense. She is in the firm's Lexington office and can be reached at csorrells@mcbrayerfirm.com or at (859) 231-8780.
Services may be performed by others.
This article does not constitute legal advice.