Contact Us
Stay Connected

Subscribe to this blog via RSS

Join us on LinkedIn
Facebook
Archives
Legislature Takes the Bite Out of Landlord Liability for Dogs
In news that should have tails wagging for landlords and insurance providers throughout the Commonwealth, the statehouse passed a revision to the law that confers liability on dog owners by largely exempting landlords from liability. This modification is a response to a 2012 Kentucky Supreme Court case that conferred potential strict liability on landlords for dog bites. Since that decision five years ago, landlord groups, insurance companies, and chambers of commerce have been working to pass a law to clarify that liability is the responsibility of the dog owner. Earlier this year, Rep. Stan Lee of Lexington led the charge to make the change in law, which is expected to result in lower insurance premiums and less court appearances for landlords across the state.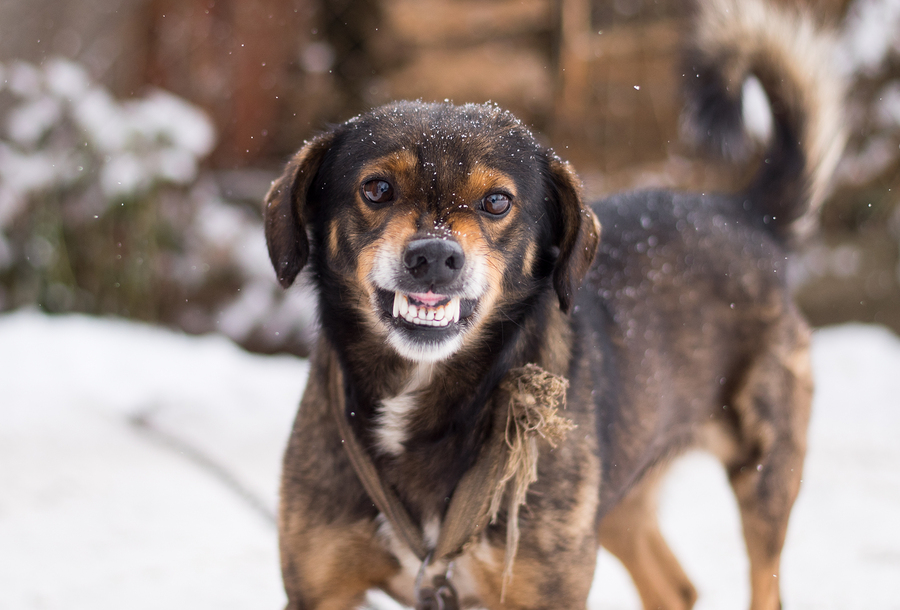 The new provision is a course-correction from the 2012 Kentucky Supreme Court decision in Benningfield v. Zinsmeister, 367 S.W.3d 561 (Ky. 2012). In that opinion, the court interpreted the definition of a dog's "owner" under KRS 385.095(5) to include landlords, as the text of the law read, "'Owner'…includes every person having a right of property in the dog and every person who keeps or harbors the dog, or has it in his care, or permits it to remain on or about premises owned or occupied by him …" (Emphasis added). Liability would then flow from KRS 258.235(4), which states, "Any owner whose dog is found to have caused damage to a person, livestock, or other property shall be responsible for that damage."
To prevent landlords from continuing to get bitten by this interpretation of the dog bite statute's ownership provisions, HB 112 was passed in the 2017 legislative session and signed into law by Gov. Matt Bevin in March. The following changes to KRS 258.095 took effect on June 29:
(5) "Owner," when applied to the proprietorship of a dog, includes:
(a) Every person having a right of property in the dog; and
(b) Every person who:
Keeps or harbors the dog;
Has the dog in his or her care;
Permits the dog to remain on or about premises owned and occupied by him or her; or
Permits the dog to remain on or about premises leased and occupied by him or her …
(Emphasis added).
By requiring that "ownership" of a dog only attaches when the person occupies the premises in question, this new language effectively bars strict liability (liability absent a showing of negligence) for a large swath of landlords, liability that has been hounding them since 2012. This change may not eliminate potential negligence claims, but the liability of landlords for dog bite claims is expected to be curtailed significantly.
Services may be performed by others.
This article does not constitute legal advice.