December 30, 2021
Once again, an impressive selection of McBrayer attorneys have been recognized as Kentucky Super Lawyers and Kentucky Rising Stars in the 2022 edition of Thomson Reuters Super Lawyers. 22 McBrayer attorneys are included in this year's list.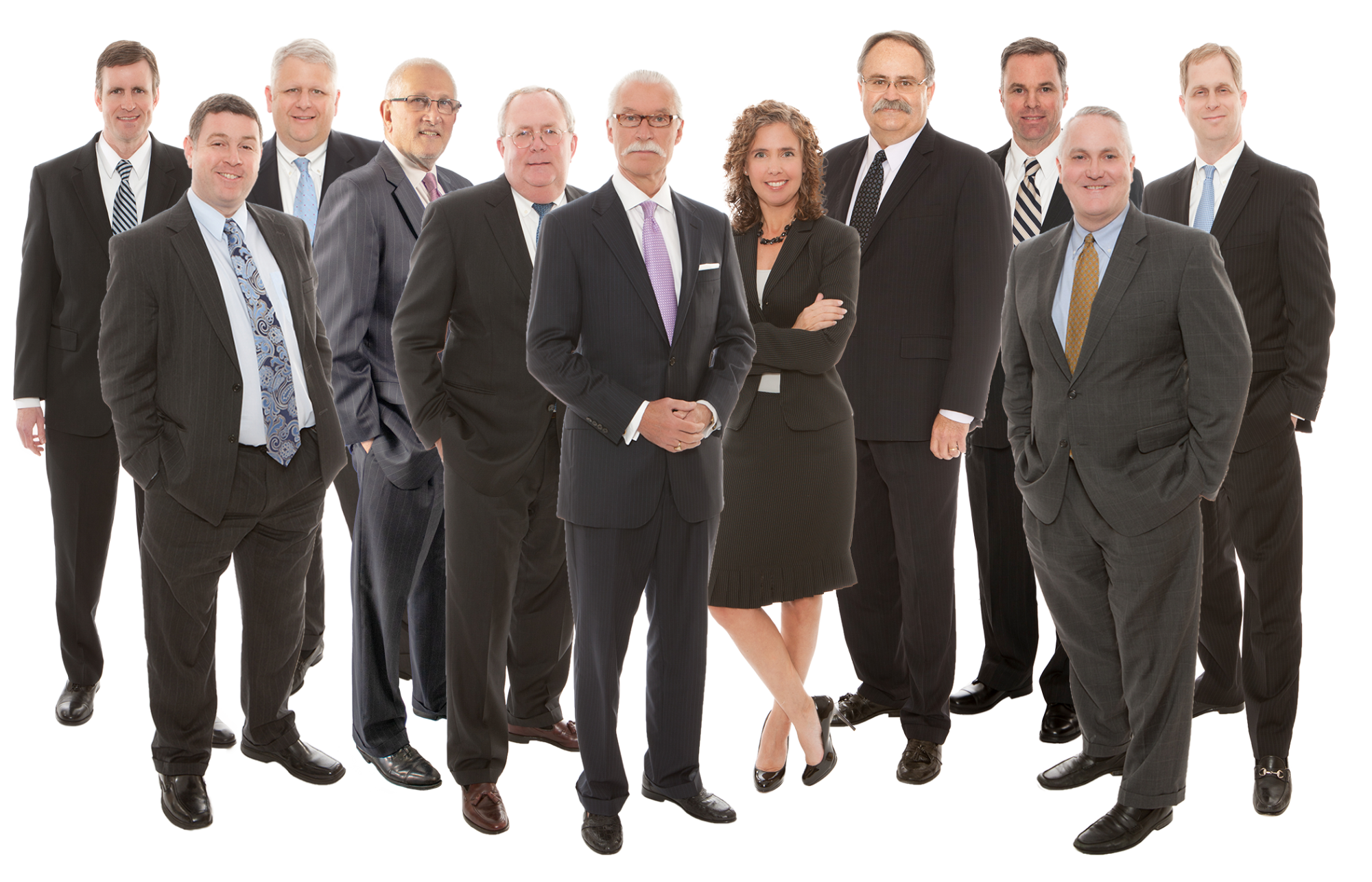 The 2022 Kentucky Super Lawyers list includes Stephen G. Amato; Jaron P. Blandford; James H. Frazier, III; David J. Guarnieri; Douglas T. Logsdon; Robert E. Maclin, III; and Luke A. Wingfield from the firm's Lexington office, and Cynthia L. Effinger, Alan N. Linker, Robert T. Watson, and Jack A. Wheat from McBrayer's Louisville office. David J. Guarnieri and Jack A. Wheat have also been ranked as Top 50 Kentucky Super Lawyers.
The Super Lawyers publication also recognizes Rising Stars who are under the age of 40 and have practiced for 10 years or fewer. 11 McBrayer attorneys received the Rising Star distinction this year, the most in the firm's history of recognition in the publication. Kathryn A. Eckert, Courtney M. Hampton, Jason Hollon, Anne-Tyler Morgan, T. Neal Morris, Trevor Nichols, Scott Schuette, Cassidy Sorrells, and Preston Clark Worley were recognized as the Rising Stars from Lexington, while Elizabeth R. Panduro and Peter Rosene were recognized in Louisville. Eight of these attorneys are new listings for 2022.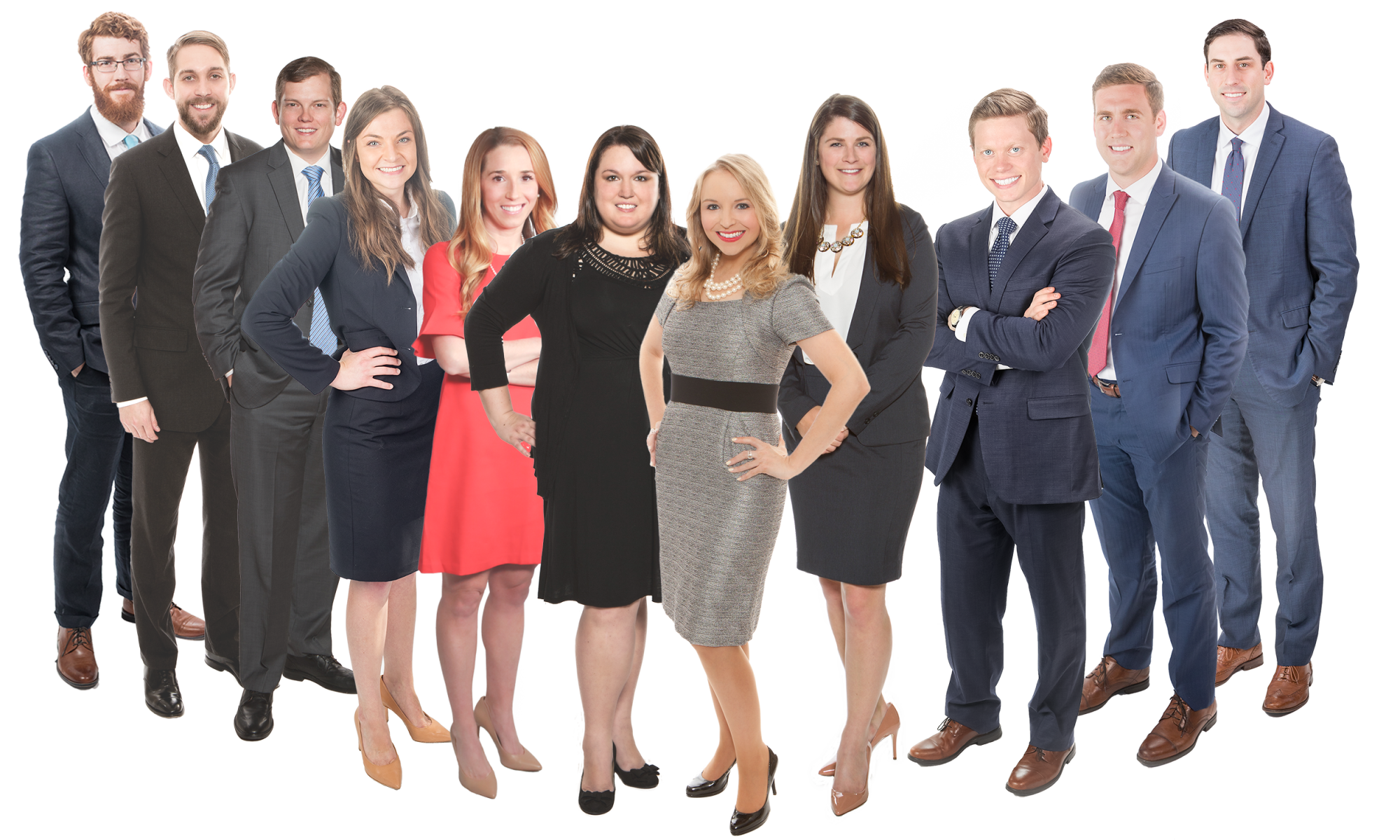 "Each year more McBrayer attorneys are recognized by Super Lawyers, and this year is no exception," said Managing Member James H. Frazier, III. "We are proud that we have maintained such a talented roster of attorneys that has only grown stronger with our new additions. We look forward to seeing what each and every one of our attorneys accomplishes in the new year."
Super Lawyers, part of Thomson Reuters, is a research-driven, peer influenced rating service of outstanding lawyers who have attained a high degree of peer recognition and professional achievement. Attorneys are selected from more than 70 practice areas and all firm sizes, assuring a credible and relevant annual list.