Contact Us
Stay Connected

Subscribe to this blog via RSS

Join us on LinkedIn
Facebook
Archives
Insurers Beware: Bad Faith Claims
Things seemed to be going better for insurers on bad faith claims in Kentucky after the case of Hollaway v. Direct General Insurance in September of 2016, which clarified the stringent standards for third party bad faith claims. Bad faith law in Kentucky took another turn, however, with the Kentucky Supreme Court case of Indiana Insurance Co. v. Demetre¸ which upheld a $3.425 million verdict against Indiana Insurance Company. What makes this case even more challenging for insurers is that Indiana Insurance paid the claim AND defended the insured in court, proving that bad faith can still be found even where the insurer substantially performs as required.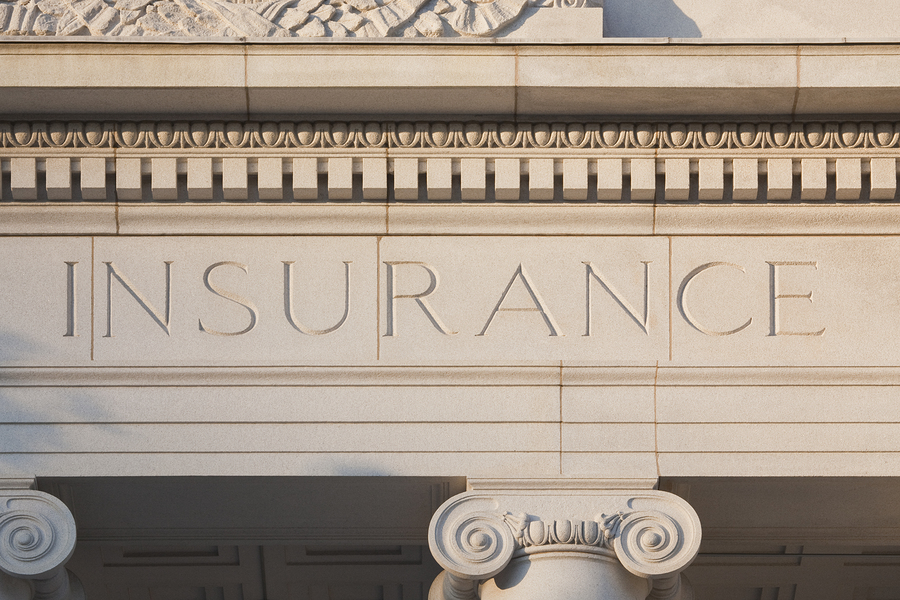 James Demetre owned a plot of land that had once been a gas station, and he increased his insurance coverage with Indiana Insurance in 2008 to cover the property. The insurance adjuster was aware that the property had been a gas station, but somehow the message didn't make it to the underwriters, who created a policy for residential property for the lot. Soon after he obtained the insurance, a resident near the property sent a complaint letter alleging health issues stemming from the site, and eventually filed suit.
While Indiana Insurance represented Demetre under a "reservation of rights," it did little to fight the claim against Demetre, even though it had reason to believe that the claims by the residents adjacent to the property were without merit. Instead, Indiana Insurance focused its efforts on determining whether Demetre had violated the policy or failed to disclose crucial information, filing cross-claims against Demetre. Indiana Insurance ultimately settled the claim against Demetre for $165,000, but Demetre later sued Indiana Insurance for bad faith for breach of his insurance contract and was awarded $2.5 million in punitive damages and $925,000 in compensatory damages for emotional distress.
On appeal, Indiana Insurance argued that it provided the insured, Demetre, a defense and indemnification, therefore no viable bad faith claim could exist. The Kentucky Supreme Court upheld the verdict, holding that Demetre presented sufficient evidence to show that Indiana Insurance had breached its contract and violated the Unfair Claims Settlement Practices Act despite substantially performing the terms of the contract. It also held that expert testimony is not necessary to substantiate damages for emotional distress in a bad faith case contrary to what was the law on the issue previously.
If there's a lesson here, it seems to be that to avoid a claim of bad faith an insurer in Kentucky must investigate and defend the insured with at least equivalent zeal to what it uses to investigate and attempt to disclaim coverage of an insured. On the one hand, had it been shown that Demetre had not actually been insured on the property, there could be no bad faith on a policy that didn't exist. On the other, a $3.425 million verdict suggests that there may be a time for cutting your losses and taking the claim head-on.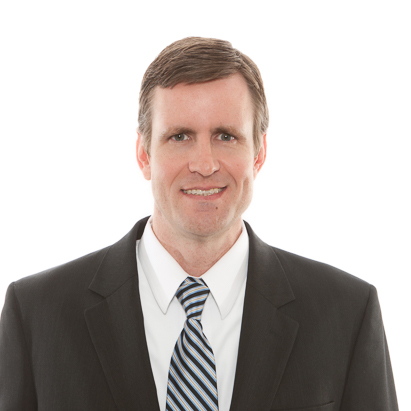 Luke A. Wingfield is a Senior Attorney with McBrayer law. Mr. Wingfield concentrates his practice in insurance defense, employment law for employers, employment litigation, human resources and policy training, trademarks, and administrative law. He is located in the firm's Lexington office and can be reached at lwingfield@mcbrayerfirm.com or at (859) 231-8780, ext. 1265.
Services may be performed by others.
This article does not constitute legal advice.