December 29, 2022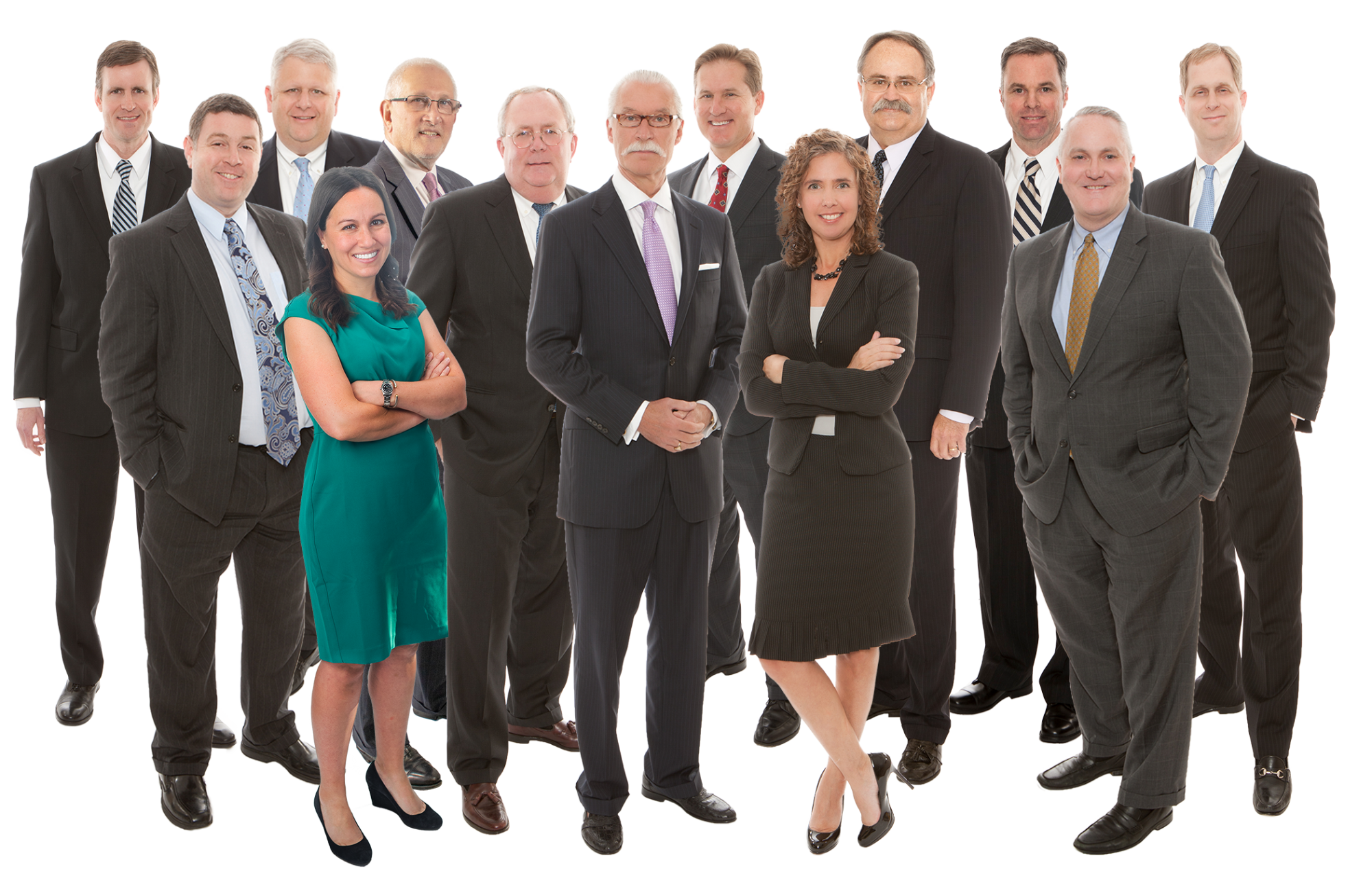 Once again, an impressive selection of McBrayer attorneys have been recognized as Kentucky Super Lawyers and Kentucky Rising Stars in the 2023 edition of Thomson Reuters Super Lawyers. 25 McBrayer attorneys are included in this year's list.
The 2023 Kentucky Super Lawyers list includes Stephen G. Amato; Jaron P. Blandford; Keeana Sajadi Boarman; James H. Frazier, III; David J. Guarnieri; Douglas T. Logsdon; Robert E. Maclin, III; and Luke A. Wingfield and Jon A. Woodall from the firm's Lexington office, and Cynthia L. Effinger, Alan N. Linker, Robert T. Watson and Jack A. Wheat from McBrayer's Louisville office. Jack A. Wheat has also been ranked in the Top 10 Kentucky Super Lawyers.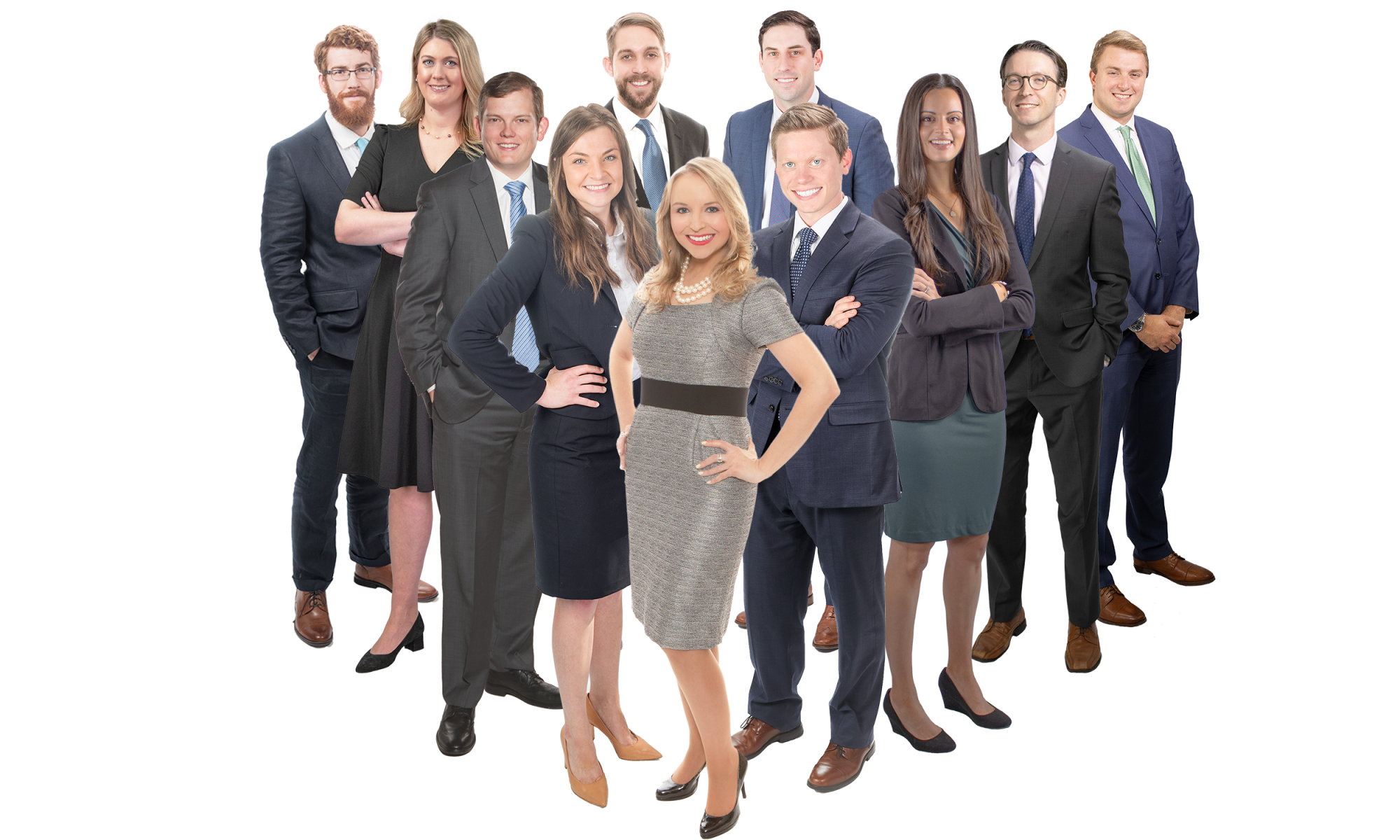 The Super Lawyers publication also recognizes Rising Stars who are under the age of 40 and have practiced for 10 years or fewer. 12 McBrayer attorneys received the Rising Star distinction this year, the most in the firm's history of recognition in the publication. Brittany Deskins, Alexander H. Gardner, Jason Hollon, Evelyn T. Latta, Anne-Tyler Morgan, T. Neal Morris, Scott A. Schuette, Cassidy L. Sorrells and Preston Clark Worley were recognized as the Rising Stars from Lexington, while William G. Carroll, Phillip A. Pearson and Peter J. Rosene were recognized in Louisville. Four of these attorneys are new listings for 2023.
"It is always gratifying when our attorneys receiving the recognition they deserve," said Managing Member James H. Frazier, III. "We have a tremendous amount of legal talent at McBrayer, and it's an honor to see so many of our colleagues on this list again in 2023. This is an excellent way to begin another year of providing top-notch service to our clients."
Super Lawyers, part of Thomson Reuters, is a research-driven, peer influenced rating service of outstanding lawyers who have attained a high degree of peer recognition and professional achievement. Attorneys are selected from more than 70 practice areas and all firm sizes, assuring a credible and relevant annual list.