August 17, 2023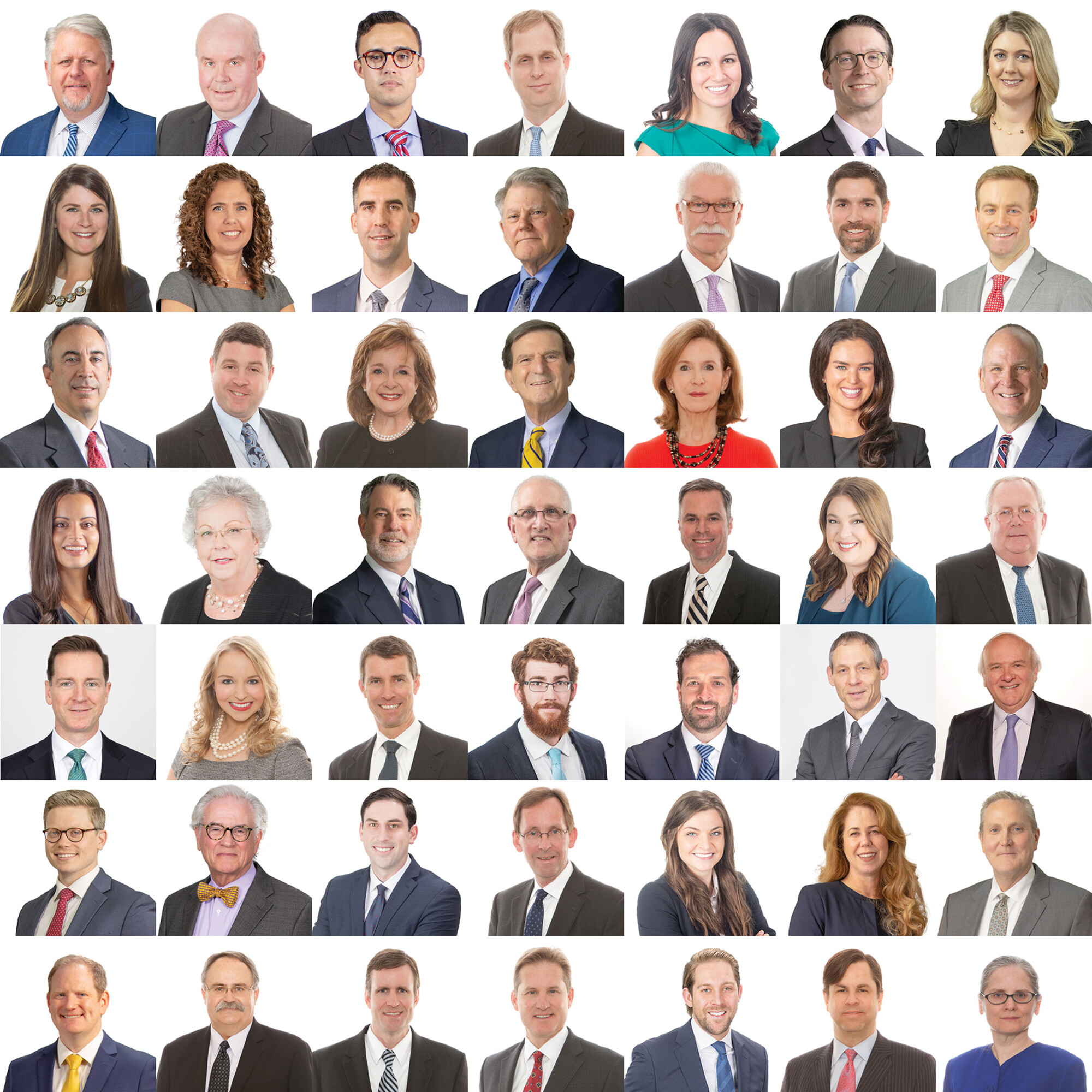 McBrayer PLLC once again marks another year of growth and quality service to clients with 49 attorneys – beating the firm's record of 30 set last year– recognized in the 2024 editions of Best Lawyers® in America and Best Lawyers®: Ones to Watch.
Best Lawyers 2024 recognition was awarded to Stephen G. Amato; Kenton L. Ball; Jaron P. Blandford; Keeana Sajadi Boarman; James H. Frazier, III; David J. Guarnieri; Mary Estes Haggin; Lisa English Hinkle; Virginia L. Lawson; Douglas T. Logsdon; Robert E. Maclin, III; Anne-Tyler Morgan; Daniel Luke Morgan; W. Brent Rice; Christopher J. Shaughnessy; Zachary Webster; Luke A. Wingfield; Jon A. Woodall; Preston C. Worley; Brendan R. Yates; and Katherine K. Yunker in the firm's Lexington office. In Louisville, recognition was awarded to Cynthia L. Effinger, Mark S. Fenzel, Chris J. Gadansky, Lee K. Garlove, Kenneth S. Handmaker, David J. Kellerman, Blaine Lewis, Alan Linker, Ed Monarch, Bruce B. Paul, Alan D. Pauw, Ivan J. Schell, Claire M. Vujanovic, Robert T. Watson, and Jack A. Wheat.
Best Lawyers additionally awards "Lawyer of the Year" distinctions to attorneys outstanding in their practice areas. Only a single lawyer in a specific practice area and location is honored with this designation. This year, Cynthia L. Effinger was named Lawyer of the Year for Employment Law – Individuals in Louisville, Kentucky.
For attorneys in their first decade of practice, Best Lawyers recognizes "Ones to Watch." McBrayer's Lexington office boasts 10 honorees this year: returning honorees Kathryn A. Eckert, Addison M. Lowry, T. Neal Morris, and Cassidy L. Sorrells, and first-time honorees Jonas S. Bastien, Brittany Deskins, Chris Eller, Alexander Gardner, Evelyn T. Latta, and Scott A. Schuette. McBrayer's Louisville office has three first-time "Ones to Watch" honorees for 2024: William G. Carroll, Kristen Johnson, and Peter Rosene.
"We are proud to have once again broken by leaps and bounds our firm record for attorneys named to the list of Best Lawyers in America," said Managing Member James H. Frazier, III. "This recognition is a direct result of our efforts to both assemble and cultivate a team of talented, top-notch attorneys who can deliver excellent legal assistance year in and year out. We look forward to providing successful service to our clients and communities again in this coming year."
In the 2024 edition of Best Lawyers in America, McBrayer attorneys were recognized for a broad range of practice focuses, including Administrative / Regulatory Law, Appellate Practice, Bankruptcy and Creditor Debtor Rights / Insolvency and Reorganization Law, Business Organizations (including LLCs and Partnerships), Civil Rights Law, Commercial Litigation, Construction Law, Corporate Law, Criminal Defense: General Practice, Criminal Defense: White-Collar, Education Law, Employee Benefits (ERISA) Law, Employment Law - Individuals, Employment Law - Management, Energy Law, Energy Regulatory Law, Health Care Law, Insurance Law, Intellectual Property Law, International Mergers and Acquisitions, Labor Law - Management, Land Use and Zoning Law, Litigation - Banking and Finance, Litigation - Bankruptcy, Litigation - Insurance, Litigation - Intellectual Property, Litigation - Labor and Employment, Litigation - Real Estate, Litigation - Trusts and Estates, Medical Malpractice Law - Defendants, Medical Malpractice Law - Plaintiffs, Mergers and Acquisitions Law, Municipal Law, Natural Resources Law, Personal Injury Litigation - Defendants, Personal Injury Litigation - Plaintiffs, Product Liability Litigation - Defendants, Professional Malpractice Law, Professional Malpractice Law - Defendants, Real Estate Law, Tax Law, Trademark Law, Trusts and Estates, and Utilities Law.
Since it was first published in 1983, Best Lawyers has become universally regarded as the definitive guide to legal excellence. Best Lawyers lists are compiled based on an exhaustive peer-review evaluation. More than 116,000 industry leading lawyers are eligible to vote (from around the world), and Best Lawyers has received more than 17 million evaluations on the legal abilities of other lawyers based on their specific practice areas around the world.