Contact Us
Stay Connected

Subscribe to this blog via RSS

Join us on LinkedIn
Facebook
What You Don't Know about Labor Law Can Hurt You – Do You Have These Three Illegal Handbook Provisions?
You set up your business entity to shield you from liability issues, you consult with an employment attorney to ensure compliance with the Americans with Disability Act and Title VII, and you've made sure that your health plan and retirement accounts comply with the mandates of the Affordable Care Act and ERISA. You think you've covered all your bases, so you next begin work crafting common-sense policies to ensure a smoothly-operating business. And that's when you step in it.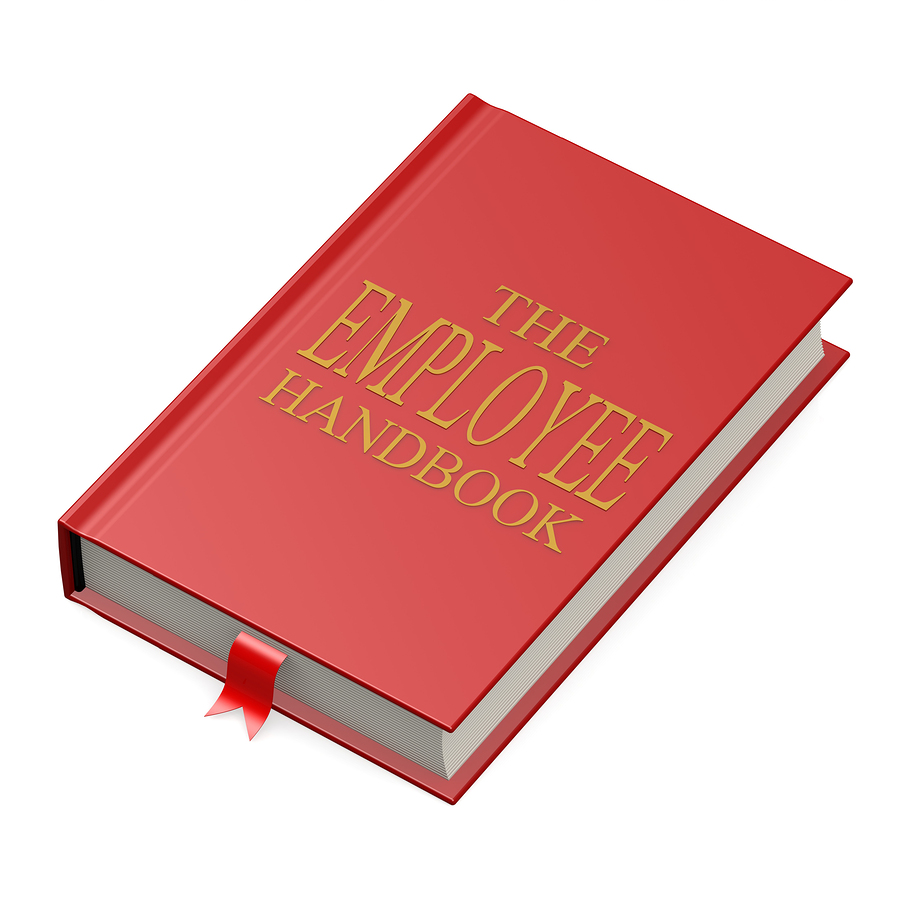 One of the more challenging aspects of running a business is employing others to help you. It would be easy if you could do it all yourself, but somewhere along the line you're going to need employees, and the more employees you have, the more potential issues can arise. Even if the employees aren't part of a union, they're still protected by Section 7 of the National Labor Relations Act ("Section 7"), and it's unbelievably easy for your policies – which might make sense to you – to run afoul of these protections. Let's take a quick look at just a few of the ways that employers find themselves in a scary situation in labor law.
Let 'Em Talk
Your first move is to write a policy that says employees can't talk poorly about your business either on social media or to outside people. That's okay, right?
Nope! Section 7 of the National Labor Relations Act ("NLRA") grants employees the right to "to engage in … concerted activities for the purpose of mutual aid or protection…" The NLRB has interpreted this concept of protected, concerted activity to include complaining about your job, complaining about your manager, complaining about your employer or its business activities. Something as small as simply "liking" a negative Facebook post about an employer could create protection for an employee if it involves discussion of the terms or conditions of employment. That means if your policy makes your employees feel they can't discuss their employment with each other in public forums like Instagram or Facebook, it runs afoul of Section 7.
Examples of this are everywhere, such as the Motor City Pawn Brokers, Inc., case, in which an Administrative Law Judge found that restrictions on foul language, badmouthing and bullying were unlawful because they involved restricting communications among employees. The NLRB has ruled against regulations banning workplace gossip! Heck, when employees of a certain sandwich restaurant chain distributed posters stating that their company's sick leave policy might lead to contaminated food made by unhealthy workers, the Board said the employees could not be terminated or disciplined.
Let's Talk Money
Employees can't be forbidden from talking poorly about the company, but can you write a policy saying they are forbidden from discussing their pay with each other, since that only leads to trouble and dissention in the ranks?
Nope! For the same reasons as above, the NLRB has ruled that employees have a right to discuss their wages with each other. It may well be the most essential term of employment.
But Wait…Is Anything Confidential?
"Our Company values protecting the privacy and security of protected health information, personally identifiable information, and other employee information. It is not permissible to disclose this information through social media or other online communications." Now, what could possibly be wrong with this policy?! Can you see the violation?
The Division of Advice at the NLRB opined that a similar policy restricting the disclosure of "employee information" could reasonably be interpreted to include employee contact information which if regulated would "significantly restrict employees from engaging in their core Section 7 rights."
But wait…there's more!
These aren't the only areas of labor law that can tangle up employers, and we haven't even scratched the surface of non-solicitation/non-distribution clauses, campaigns, collective bargaining and the like.
The main takeaway here is that just because the employees of your business aren't represented by a union doesn't mean that they aren't protected by the NLRA. But do not fear, a seasoned labor lawyer can help you achieve your goals while still staying compliant with the law.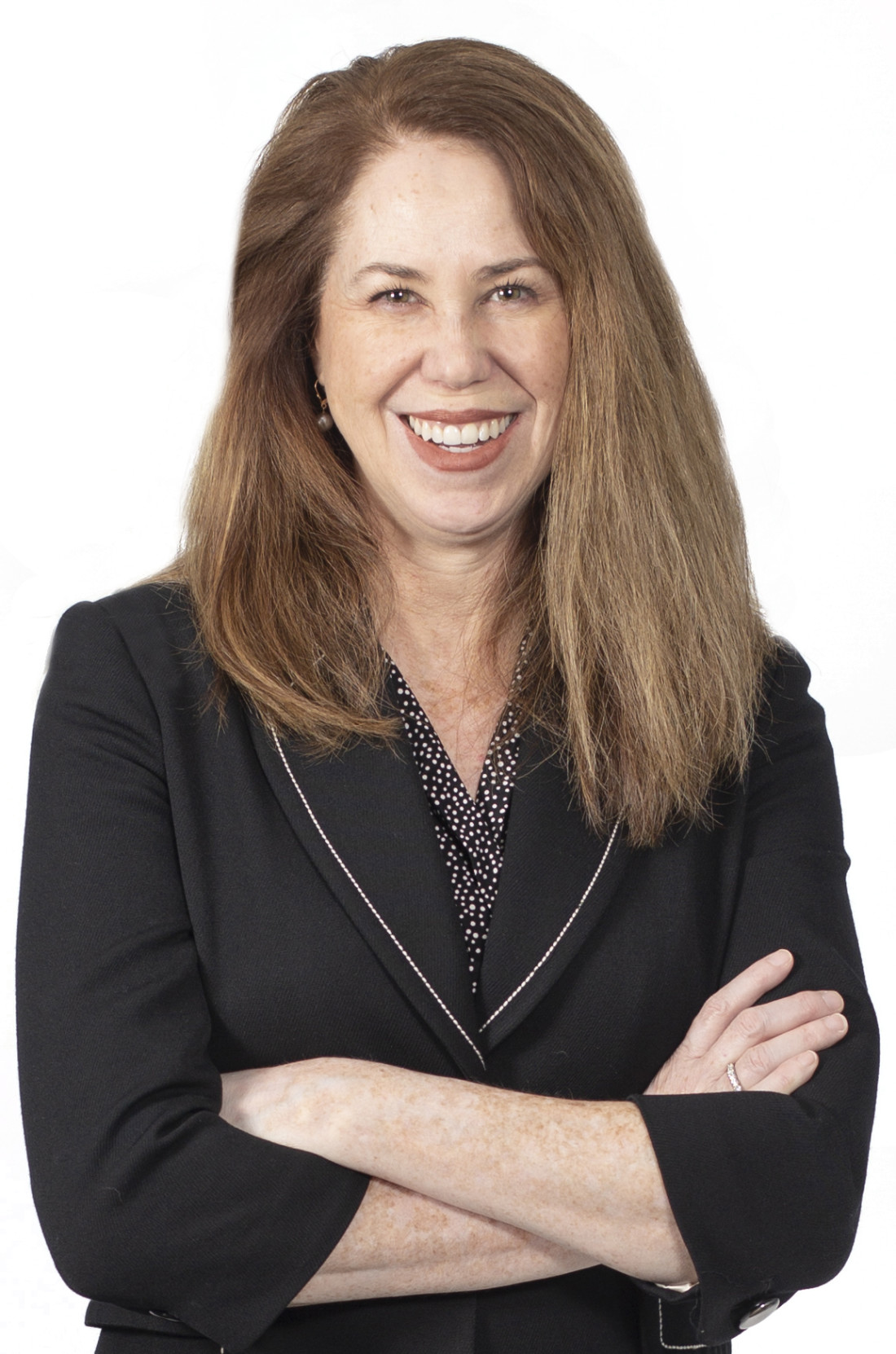 Claire M. Vujanovic, member with McBrayer, is located in the firm's Louisville office. Ms. Vujanovic's practice is concentrated in the areas of labor and employment law and includes NLRA compliance, drafting and reviewing employment manuals and policies, drafting severance, non-compete and employment agreements, and counseling clients related to overtime and wage and hour regulations, laws and claims and workplace discrimination. Ms. Vujanovic can be reached at cvujanovic@mcbrayerfirm.com or (502) 327-5400, ext. 2322.
Services may be performed by others.
This article does not constitute legal advice.