Contact Us
Stay Connected

Subscribe to this blog via RSS

Join us on LinkedIn
Facebook
ALERT: Chad C. Brown, Inc. and Horse Trainer Chad Brown must pay $1.6M in Department of Labor Wage and Hour Violations Investigation
In a development that should make every horse operation in Kentucky stand up and take notice, trainer Chad Brown will pay $1.6 million to cover back wages, liquidated damages and civil penalties for what the Department of Labor ("DOL") considers to be willful violations of the Fair Labor Standards Act ("FLSA") and the H-2B non-immigrant visa program.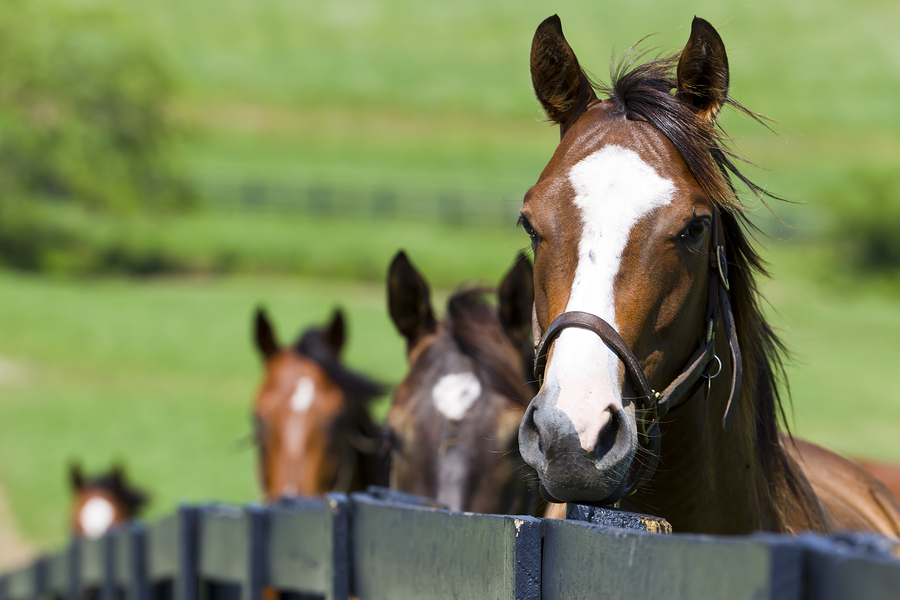 After an investigation, DOL investigators found that Brown and his company, Chad C. Brown Inc., failed to pay grooms and hot walkers overtime pay when they worked more than 40 hours in a workweek and failed to keep required records. Chad C. Brown Inc. is also alleged to have failed to pay H-2B workers the wages they were offered, failed to reimburse transportation costs from their home countries, misrepresented the place of employment, job terms and availability of free housing, and collected payment from employees for visa costs, which are the obligation of the employer under the law.
Brown and his company must pay $575, 233 in back wages and liquidated damages to employees, pay $46,776 in civil penalties to the DOL, and designate a compliance officer and use electronic timekeeping systems to accurately track worker hours. The H-2B violations require Chad C. Brown Inc. to pay $918,682 in back wages and $76,981 in civil penalties, and the company must designate a compliance officer and implement an H-2B compliance program.
All Kentucky horse farms and owners should review their own internal policies and procedures to ensure that they are in compliance with federal law. The best way to do so is to take a page out of the judgment and implement the same policies and infrastructure that Brown and his company are now ordered to do – install electronic timekeeping systems, designate compliance personnel and train, train, train all employees on overtime and recordkeeping requirements.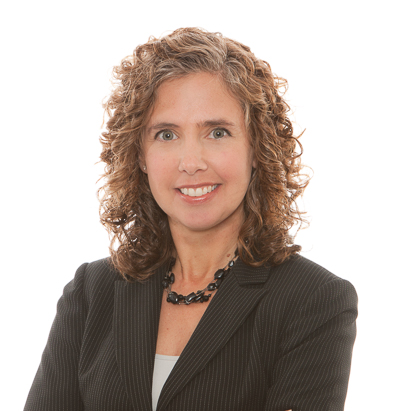 Cynthia L. Effinger, Member with McBrayer, is located in the firm's Louisville office. Ms. Effinger's practice is concentrated in the areas of employment law and commercial litigation. Her employment law practice is focused on drafting employment manuals and policies, social media, wage and hour, non-compete agreements and workplace discrimination. Ms. Effinger can be reached at ceffinger@mcbrayerfirm.com or (502) 327-5400, ext. 2316.
Services may be performed by others.
This article does not constitute legal advice.