Contact Us
Stay Connected

Subscribe to this blog via RSS

Join us on LinkedIn
Facebook
Alert: Department of Labor Releases Final Rule on Overtime; Salary Threshold Raised
On Tuesday, September 24, 2019, the Department of Labor ("DOL") issued a Final Rule that raises the salary threshold for exemption from overtime pay to $35,568 per year. This rule was proposed in March of 2019, and it appears that the Final Rule is substantially similar. This Final Rule follows years of uncertainty after an overtime overhaul put in place under the Obama administration was held up in the courts and ultimately scrapped.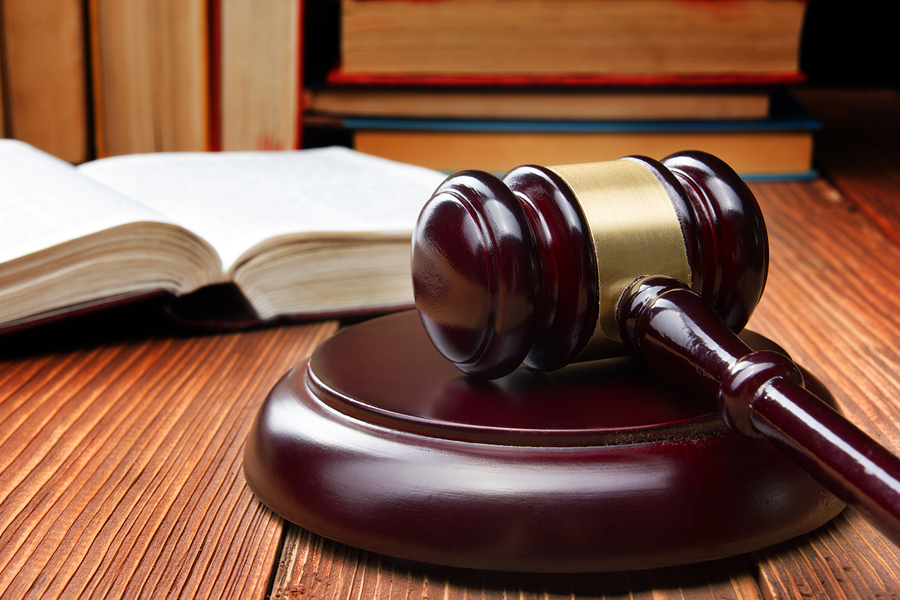 Under the new rule, the minimum threshold for exemption from overtime pay is now $35,568, up from $23,660. To be exempt from overtime pay, employers must show that workers also perform administrative, managerial or other specific job duties, but this new rule is estimated to provide overtime pay to more than 1.3 million more workers, per the DOL. Highly-compensated employees also see a threshold bump from $100,000 to $107,432 per year.
The main salary-level threshold is not as high as the one proposed by the Obama administration, which would have raised the threshold to $47,476 and set a mechanism for regular adjustments to the level. The current Final Rule is a one-time adjustment. The prior rule was controversial in the business community and subject to an immediate legal challenge, which prevented it from being enforced.
The Final Rule becomes effective on January 1, 2020. For information on what you and your business must do now to comply with this rule when it becomes effective, give us a call today.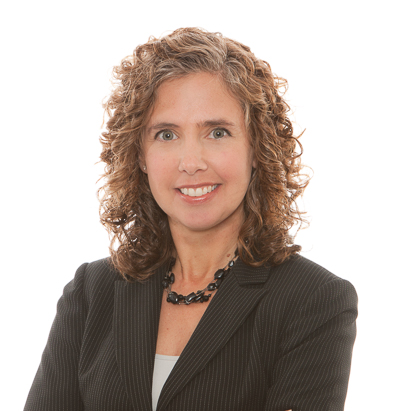 Cynthia L. Effinger, Member with McBrayer, is located in the firm's Louisville office. Ms. Effinger's practice is concentrated in the areas of employment law and commercial litigation. Her employment law practice is focused on drafting employment manuals and policies, social media, wage and hour, non-compete agreements and workplace discrimination. Ms. Effinger can be reached at ceffinger@mcbrayerfirm.com or (502) 327-5400, ext. 2316.
Services may be performed by others.
This article does not constitute legal advice.
This article does not constitute legal advice.