Contact Us
Stay Connected

Subscribe to this blog via RSS

Join us on LinkedIn
Facebook
McBrayer Blogs
Compliance is Crucial
This article appeared in the December edition of MD-UPDATE, available at http://www.md-update.com/wp-content/uploads/2018/12/MD-Update-Issue-118/#?page=8
In the current legal enforcement environment, it is crucial that healthcare providers prioritize compliance initiatives and programs in order to avoid illegal practices that may result in large financial penalties and both criminal and civil liability.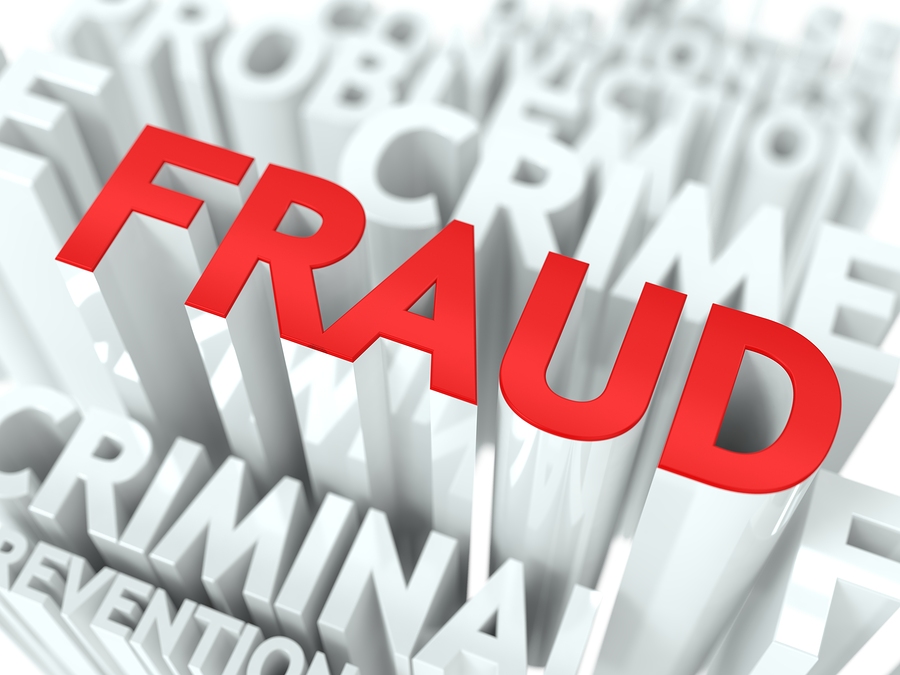 The staggering success of the Federal government's recoupment efforts is easily recognizable. In FY 2017, the Department of Justice ("DOJ") recovered a total of $3.7 billion in settlements and judgments from civil fraud and False Claims Act cases.[1] Specifically, $2.4 billion was recovered through settlements and judgments from civil cases involving healthcare providers who defrauded the government.[2] Since Congress strengthened the civil False Claims Act in 1986, the Federal government has recovered an astounding $56 billion from providers defrauding the government.[3] Given the increased penalties that the Federal government can pursue as of January 1, 2018, a healthcare provider can be liable for fines ranging from $11,181 to $22,363, per false claim, plus triple the amount of damages. For every $1 invested in enforcement activities, the government earns $4 in return.
Whether it is the Federal government directly bringing an action under the False Claims Act, an action by a relator (a whistleblower) through a Qui Tam suit (type of lawsuit filed on behalf of the government), or an insurance company's special investigation unit recouping from their contracted providers for fraudulent practices, healthcare providers must identify and implement the most efficient way to prevent compliance issues and fraudulent billing practices. Simply put, by establishing clear expectations and promoting a culture of compliance, healthcare providers can implement tools that allow its employees to operate in a compliant manner without compromising patient care and treatment.
Compliance is in a healthcare provider's financial best interest. Healthcare providers looking to either establish a compliance program or reevaluate the effectiveness of an existing program should seek to:
1) operate with concise policies and procedures.
2) establish a commitment to reasonable and attainable compliance expectations 3) ensure the autonomy of a compliance program within the healthcare provider's strategic initiatives.
4) conduct meaningful training for all employees on an ongoing basis.
5) establish a "hotline" that allows employees to report compliance issues in confidence and without the fear of repercussions.
6) test both employees' and management's ability to recognize and address real-world compliance problems.
Compliance is an important tool in the war against opioids. As a result of the astounding number of opioid-related deaths across the nation and particularly in Kentucky, the Federal government is ramping up operations to combat the opioid crisis, which was declared a Public Health Emergency in October 2017. In 2018, the DOJ established the Prescription Interdiction Task Force, and, as a result, Kentucky is now one of 12 states nationwide that has been assigned additional Federal prosecutors solely focused on investigating and prosecuting healthcare fraud related to opioid prescribers and pharmacies.
The use of the False Claims Act as a tool to combat the opioid epidemic has already been successful. In 2017, two pharmacies paid $11.75 million and $2.75 million, respectively, to settle False Claims Act allegations concerning opioids. Similarly, medical providers have been convicted and sentenced to long prison terms for accepting kickbacks relating to the prescription of opioid products, falsifying patient records to fraudulently bill insurers, and prescribing fentanyl-based pain medication for non-legitimate uses. In August 2018, the DOJ announced a $225 million settlement with Insys Therapeutics, Inc. concerning its sub-lingual spray fentanyl-based opioid. The settlement was based on violations of the False Claims Act and the Anti-Kickback Statute. Insys Therapeutics, Inc., was accused of not only targeting non-cancer patients to market its fentanyl-based opioid for off-label uses, but also inducing and paying medical providers to use the fentanyl-based opioid while knowingly causing Medicare and other Federal healthcare programs to pay for non-approved uses.
As the opioid epidemic continues to evolve, healthcare providers and federal, state and local governments are filing lawsuits against pharmaceutical companies seeking compensation for services related to treating opioid users. Also, the Federal government and insurance companies are utilizing available resources to seek recoupment against healthcare providers to offset the economic burden caused by opioid misuse, which is estimated to cost approximately $78.5 billion a year. With increasing enforcement and recovery efforts, healthcare providers should ramp up compliance efforts to include review of documentation, prescribing patterns, and billing records for opioid-related treatments.
To ensure your healthcare providers' compliance, please contact Lisa English Hinkle at lhinkle@mcbrayerfirm.com or call 859-231-8780.
Services may be performed by others.
This article does not constitute legal advice.
[1] Department of Justice– Office of Public Affairs Press Release December 21, 2017.
[2] Id.
[3] Id.