Contact Us
Stay Connected

Subscribe to this blog via RSS

Join us on LinkedIn
Facebook
ALERT: Kentucky Court of Appeals Overturns Law Allowing Employees to Represent Employers in Unemployment Hearings
The Kentucky Court of Appeals released an opinion this week that may have a profound impact on employers defending claims in administrative hearings for unemployment insurance benefits. In Nichols v. Kentucky Unemployment Insurance Commission; and Norton Healthcare, Inc., the Court of Appeals held that sections of KRS 341.470 to be an unconstitutional violation of separation of powers. That statute allowed employers to be represented by management employees, officers or other agents in hearings before any referee or commission regarding unemployment compensation.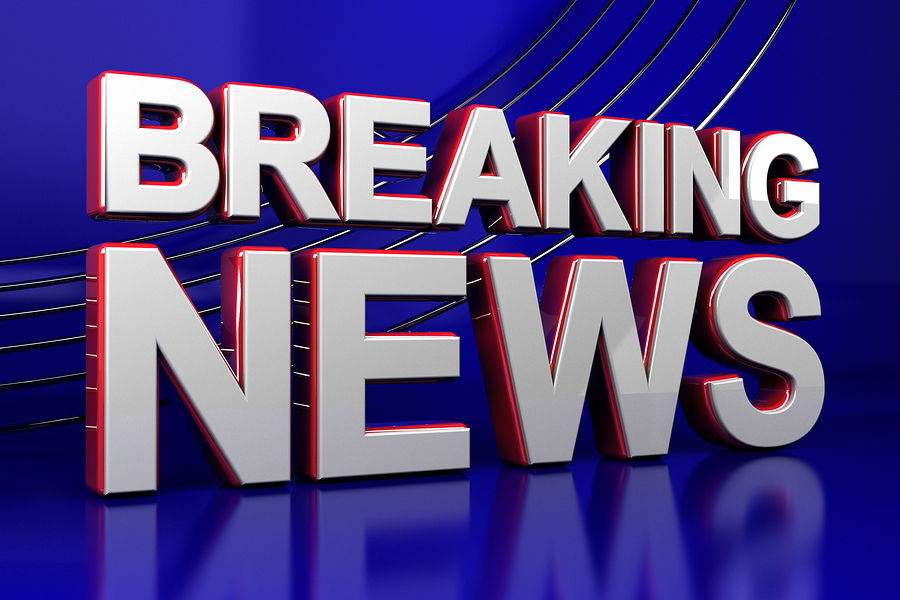 In the Nichols case, Norton Healthcare was represented by an employee – not an attorney – at a hearing before the Kentucky Unemployment Insurance Commission's Unemployment Division, a representation permissible under KRS 341.470(3). A decision against Nichols was repeatedly affirmed until he reached the Kentucky Court of Appeals. That court reversed the decision, agreeing with Nichols that the hearing was unconstitutional.
The court's issue with the statute is that under traditional separation of powers doctrine in Kentucky, it is the judicial branch that decides who may represent others in adjudicatory proceedings. In the court's view, allowing a non-lawyer to represent an employer in an adjudicatory proceeding violates Kentucky Supreme Court rules against the unauthorized practice of law by non-attorneys, therefore the statute is unconstitutional.
The takeaway for Kentucky employers is that they should immediately STOP sending managers, HR representatives, or other non-attorney individuals to represent them at any unemployment proceedings. While the Kentucky Supreme Court may ultimately produce a different opinion, Kentucky employers won't want to risk the possibility of favorable rulings turning out to be unenforceable due to the unauthorized practice of law by company representatives.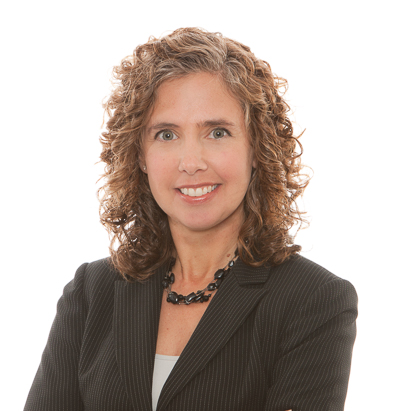 Cynthia L. Effinger, Member with McBrayer, is located in the firm's Louisville office. Ms. Effinger's practice is concentrated in the areas of employment law and commercial litigation. Her employment law practice is focused on drafting employment manuals and policies, social media, wage and hour, non-compete agreements and workplace discrimination. Ms. Effinger can be reached at ceffinger@mcbrayerfirm.com or (502) 327-5400, ext. 2316.
Services may be performed by others.
This article does not constitute legal advice.