Contact Us
Stay Connected

Subscribe to this blog via RSS

Join us on LinkedIn
Facebook
ALERT: New CDC Guidance Redefines "Close Contact" and Employers Must Take Notice
On Wednesday, October 21, 2020, the CDC again revised its guidance on the definition of "close contact" for purposes of reducing the transmission of COVID-19. Recently, the United States has seen a concerning increase in the number of daily cases and hospitalizations due to the coronavirus. Ten states, including Kentucky, recorded their highest number of hospitalizations this week. Experts are worried about a "rapid acceleration" in the upcoming fall and winter months where there are fewer opportunities to gather in open, outdoor spaces.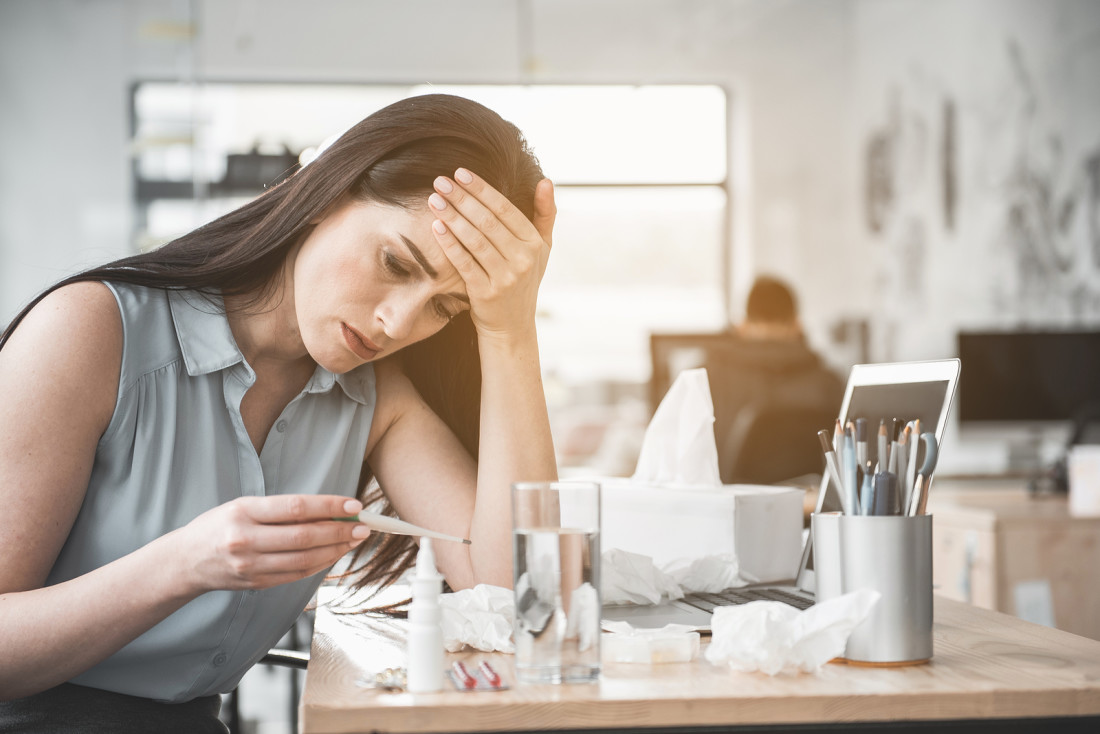 Previously, the CDC defined "close contact" as spending 15 minute or more within 6 feet of a confirmed case of COVID-19. Businesses and healthcare professionals relied upon this definition in determining when and how to quarantine individuals to keep others safe. Due to the recent increased and rapid transmission, the CDC now defines "close contact" as spending 15 minutes or more within 6 feet of a confirmed case of COVID-19 over a 24 hour period. This change was prompted by an outbreak in a Vermont prison where the interactions between the COVID-19 positive inmate and the corrections officer were brief – over an 8 hour shift, his encounters totaled 17 non-consecutive minutes. These interactions were not considered "close contact" under the CDC's previous guidance, and therefore, the officer did not quarantine. The officer contracted COVID-19, and his only known interaction with a confirmed case was with the prisoner.
This new guidance emphasizes that the 15 minute exposure does not need to be consecutive to increase one's risk of becoming infected. Dr. William Schaffner, an infectious disease expert at Vanderbilt University Medical Center in Nashville, Tennessee, noted: "Cumulative exposures can be as hazardous as 15 sustained continuous minutes of exposure." In addition to this time based consideration, the CDC suggests that other factors be considered including proximity, the presence of symptoms, and environmental factors such as whether the contact was indoors or outdoors.
Businesses will now have to adjust their contact tracing inquiries when they learn of an employee who was in close contact with a confirmed case, or when an on-site employee has tested positive. This broader definition of "close contact" may result in more employees having to quarantine. Moreover, this will prove especially challenging in the upcoming weeks when families gather for the holidays. Employers should prepare now to develop strategies for navigating these potential absences.
Cynthia L. Effinger, Member with McBrayer, is located in the firm's Louisville office. Ms. Effinger's practice is concentrated in the areas of employment law and commercial litigation. Her employment law practice is focused on drafting employment manuals and policies, social media, wage and hour, non-compete agreements and workplace discrimination. Ms. Effinger can be reached at ceffinger@mcbrayerfirm.com or (502) 327-5400, ext. 2316.
Services may be performed by others. This article does not constitute legal advice.