Contact Us
Stay Connected

Subscribe to this blog via RSS

Join us on LinkedIn
Facebook
WHAT SHOULD I BE DOING NOW?
Families First Coronavirus Response Act
The last couple of weeks have felt akin to drinking from a fire hose. The laws and regulations have been coming fast and furious. Sometimes, it is overwhelming. The Families First Coronavirus Response Act ("FFCRA") issued on March 18, 2020. Since that time, the government has issued hundreds, if not thousands, of pages of fact sheets, regulations, posters and bulletins about the Act – some of it completely contradictory. In the most recent regulations, the government estimated the "total rule familiarization cost" to all affected employers will be $295,072,691. Wow!
So, let's take a moment, take a deep breath and take it step by step. What should you, as an employer, be doing now?
Implement Policies

Develop and implement an Emergency Paid Sick Leave Act ("EPSLA") policy

Notice requirements
Documentation required for each qualified reason for leave

Develop and implement an Emergency Family Medical Leave Expansion Act ("EFMLEA") policy

Notice requirements
Documentation required for each qualified reason for leave
Develop Your Forms

EPSLA Request for Leave
EFMLEA Request for Leave
Documentation of Small Business Exemption
Coordinate with Your Payroll Company to Establish Pay Codes

Some, but not all leave is reimbursable to the employer through payroll tax credits
Coordinate with your payroll company to establish appropriate pay codes to capture the leave that is reimbursable.
Train your Supervisors

Policies, applicability, and documentation are different for each qualifying reason. Make sure your supervisors understand the rules and the differences.
Discharge, discipline, and discrimination is strictly prohibited.
And before you get too stressed out, know that you have until April 17th to figure this out. Provided you are making reasonable, good faith efforts to comply, the Department will not bring enforcement actions against private employers for violating the Act until April 17th.
McBrayer employment attorneys have put together a Families First Coronavirus Response Act toolkit for employers, including forms and guidance. For more information or to obtain this toolkit, please contact your McBrayer attorney, Claire Vujanovic, or Cindy Effinger.

Hurry - businesses must be in compliance on or before April 17.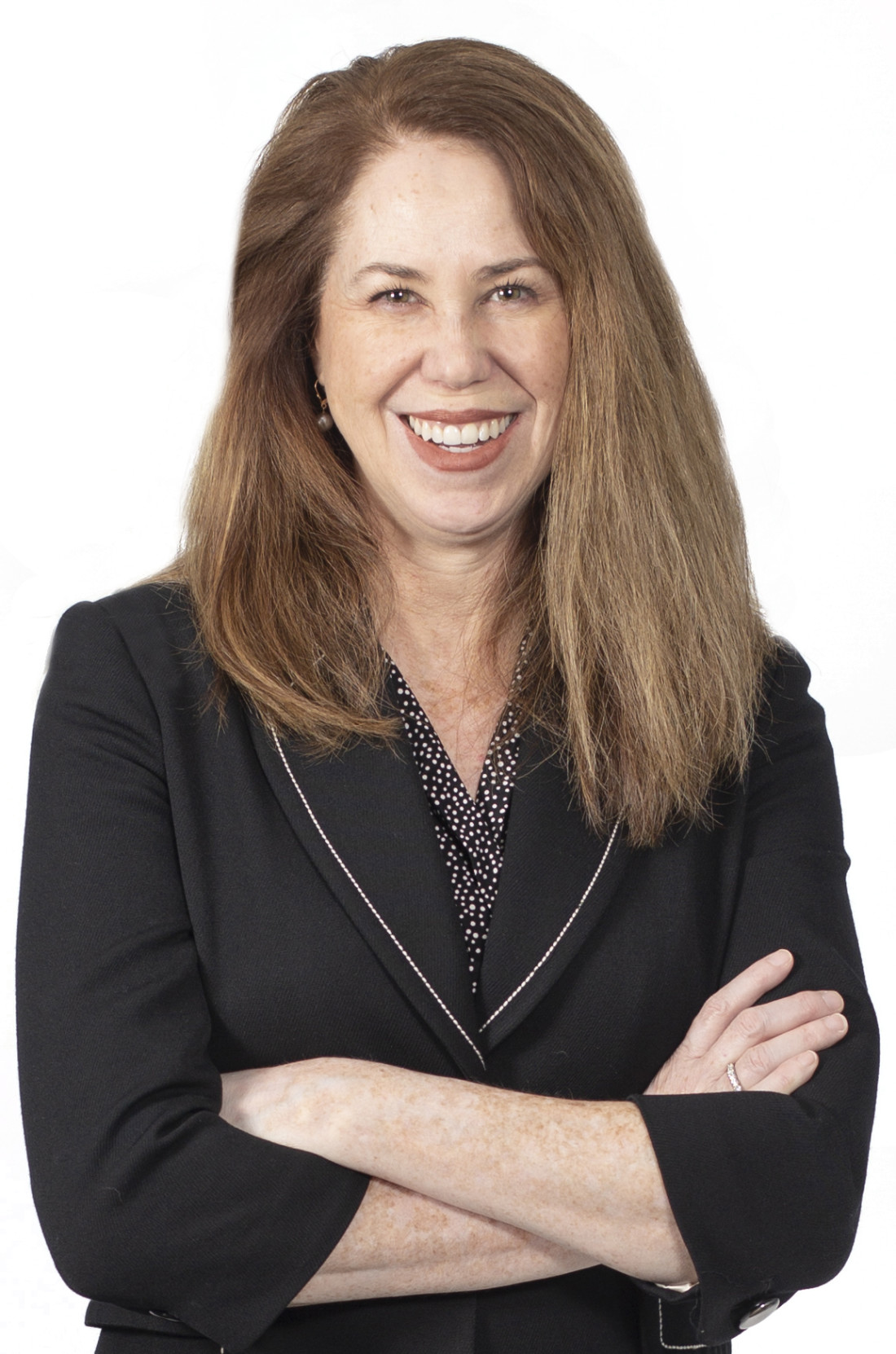 Claire M. Vujanovic, member with McBrayer, is located in the firm's Louisville office. Ms. Vujanovic's practice is concentrated in the areas of labor and employment law and includes NLRA compliance, drafting and reviewing employment manuals and policies, drafting severance, non-compete and employment agreements, and counseling clients related to overtime and wage and hour regulations, laws and claims and workplace discrimination. Ms. Vujanovic can be reached at cvujanovic@mcbrayerfirm.com or (502) 327-5400, ext. 2322.
Services may be performed by others.
This article does not constitute legal advice.