Contact Us
Stay Connected

Subscribe to this blog via RSS

Join us on LinkedIn
Facebook
Department of Labor Issues Guidance for Employers – Paid Leave Provisions Take Effect April 1st
On March 24th, the Department of Labor (DOL) issued guidance for employers and employees as to how they will be affected by the Families First Coronavirus Response Act (FFCRA) when it takes effect on April 1, 2020. The guidance came in the form of an introductory statement, a fact sheet for employers, a fact sheet for employees, and a Q&A sheet that covers a wide variety of situations.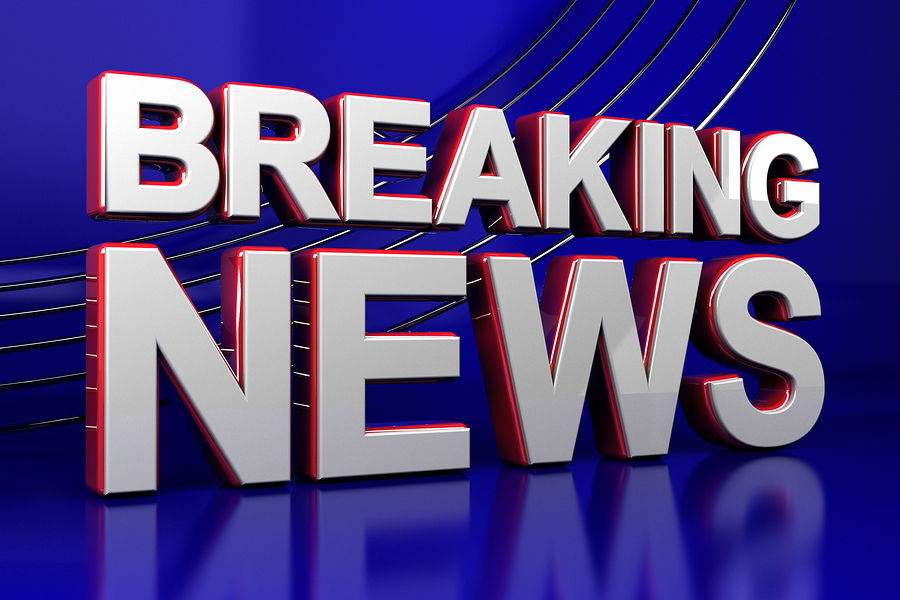 While there is nothing particularly new in the fact sheet for employers that we haven't already covered
here
, the important takeaway is that
the paid leave provisions officially take effect on April 1
st
.

The Q&A portion is of particular value to employers and should be scrutinized closely. It includes answers such as when overtime must be included in calculating pay (alert: when it is scheduled normally) and whether employers may deny paid sick leave if paid leave was already given for one of the reasons in the Act (answer: no).


The DOL will, as they mentioned in the joint statement with the IRS and Treasury, observe a 30-day period of non-enforcement of the new leave provisions, provided that employers act reasonably and in good faith to comply with the Act.


For more information on how the FFCRA will apply to you and your business, contact the employment attorneys at McBrayer.
Cynthia L. Effinger
, Member with McBrayer, is located in the firm's Louisville office. Ms. Effinger's practice is concentrated in the areas of employment law and commercial litigation. Her employment law practice is focused on drafting employment manuals and policies, social media, wage and hour, non-compete agreements and workplace discrimination. Ms. Effinger can be reached at
ceffinger@mcbrayerfirm.com
or (502) 327-5400, ext. 2316.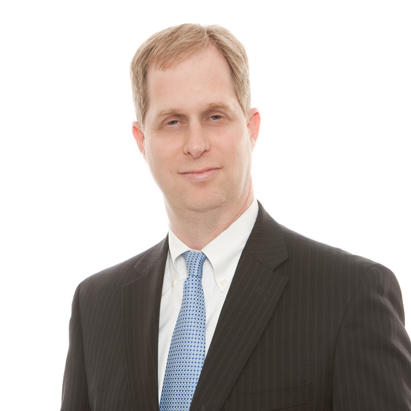 Jaron Blandford is a member of McBrayer and is located in the firm's Lexington office. Mr. Blandford focuses his practice on civil litigation with an emphasis in all areas of labor and employment law. He can be reached at jblandford@mcbrayerfirm.com or (859) 231-8780, ext. 1252.
Services may be performed by others.
This article does not constitute legal advice.