Contact Us
Stay Connected

Subscribe to this blog via RSS

Join us on LinkedIn
Facebook
CDC Releases Guidance for Employers to Respond to Coronavirus
In an effort to help employers understand and deal with the threat posed by COVID-19, the official name of the current outbreak of coronavirus, the Centers for Disease Control and Prevention ("CDC") has recently released official guidance. It may seem odd that the CDC would issue employer-specific guidance (rather than, say, the EEOC or Department of Labor), but it only serves to underscore the threat this virus seems to pose and the way in which employer policies may have a direct bearing on the issue.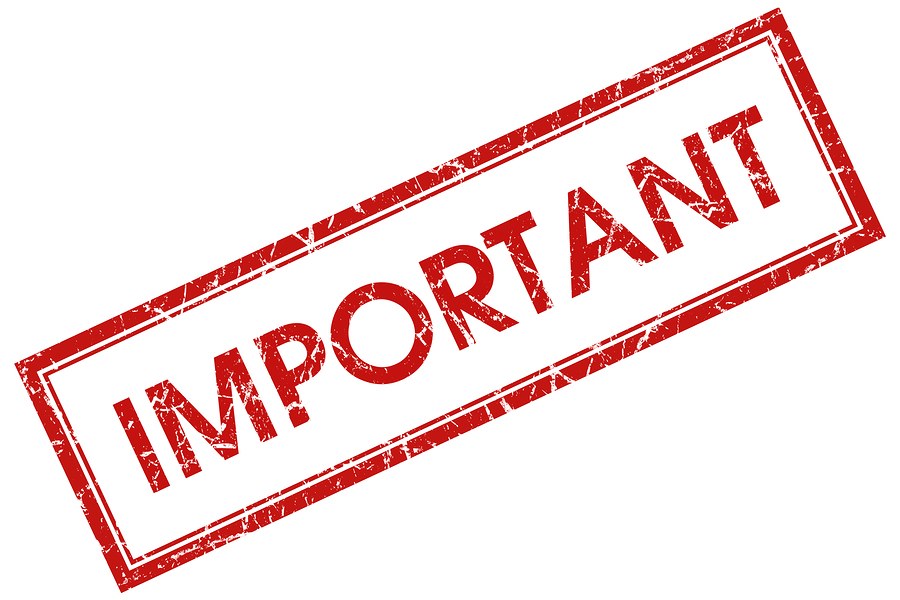 At the outset, it is important to note that the CDC is clear that employers should not apply discriminatory practices in determining the risk of infection (country of origin, race, etc.), and the confidentiality of employees with confirmed coronavirus cases is important.
The primary piece of guidance from the CDC is that employers should encourage sick employees to stay at home. This will require flexibility in leave policies for ill employees or those with ill family members, and the emphasis is on relaxing punitive standards for employees so that they are more likely to keep respiratory illnesses at home.
Moreover, the guidance provides useful points to consider when planning for the consequences of a catastrophic outbreak, such as how to reduce transmission among staff, protecting employees at higher risk of developing complications, and maintaining business operations. The guidance also lists important considerations for creating an infectious disease response plan, such as identifying possible areas of work-related exposure and risks to employees, identifying which functions are critical to the ongoing business operations and what to do if these are interrupted with increased absenteeism, and establishing communications processes to keep employees informed of outbreak response plans and critical information.
The guidance is worth reviewing for all employers concerned about the spread of COVID-19 and looking to take active measures to protect their employees and businesses. It may also be a good time for employers to review leave policies and other employee health-related issues as well. We can help, providing guidance on leave, wage and hour issues and other areas of employment and labor law.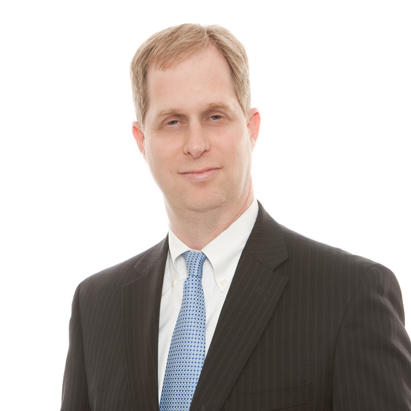 Jaron Blandford is a member of McBrayer and is located in the firm's Lexington office. Mr. Blandford focuses his practice on civil litigation with an emphasis in all areas of labor and employment law. He can be reached at jblandford@mcbrayerfirm.com or (859) 231-8780, ext. 1252.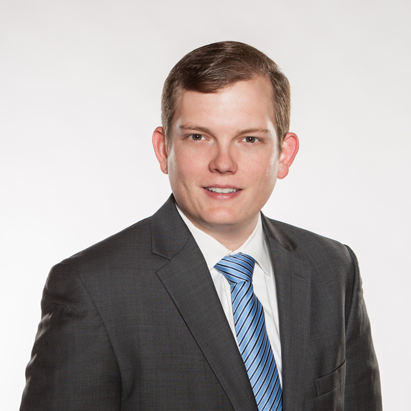 Jason R. Hollon is an Associate of McBrayer law. His law practice primary focuses in the areas of employment law, employment litigation, civil investigations and estate and trust litigation. He is in the firm's Lexington office and can be reached at jhollon@mcbrayerfirm.com or at (859) 231-8780, ext. 1147.
Services may be performed by others.
This article does not constitute legal advice.