Contact Us
Stay Connected

Subscribe to this blog via RSS

Join us on LinkedIn
Facebook
IMPORTANT EMPLOYMENT UPDATE: Federal Executive Orders Will Require Many Employers to Mandate Vaccines for Workforce
For more on this subject, view our webinar, Myths, Masks, and Mandates: More Advice for the Continuing Workplace Challenges of COVID-19.
Since the first COVID-19 vaccine became available last December, employers have been asking themselves whether they should—or even could—require their employees to receive the shot. For many employers, this question has now been answered—by a pair of executive orders from President Biden. These orders will require nearly two thirds of the American workforce to be vaccinated in response to rising infection rates throughout the country. What does this mean for employers?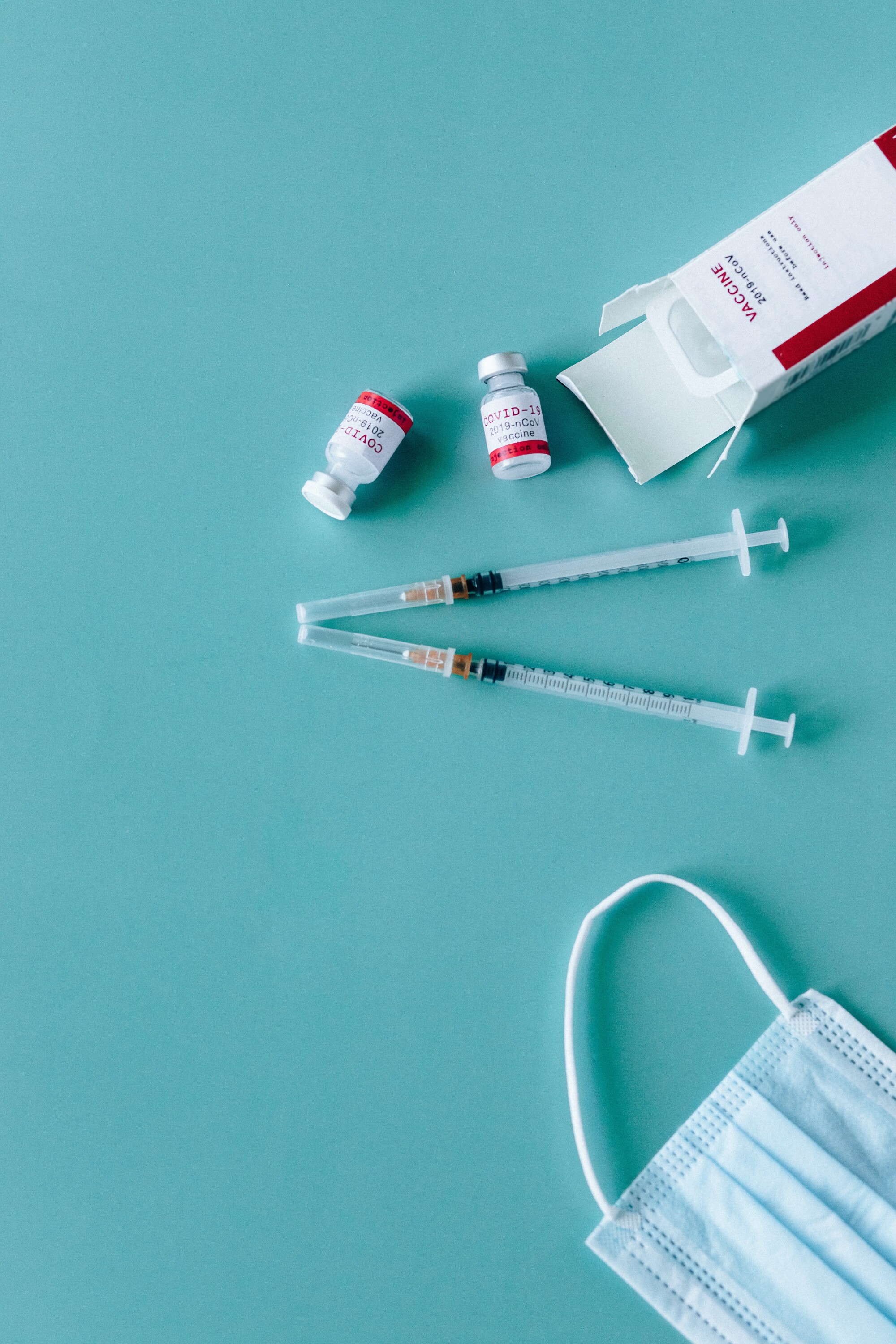 Following the Food and Drug Administration's (FDA) full approval of the Pfizer-BioNTech vaccine, President Biden's orders will mandate that all federal employees and contractors be vaccinated within a 75-day grace period. However, these new directives will not just impact those who work for or with the government, as private employers with greater than 100 employees must now require their workforces to either get vaccinated or submit to regular testing. The Department of Labor (DOL) will be releasing updated guidance through the Occupational Safety and Health Administration (OSHA) that will deliver the details of these requirements for employers.
In addition to federal employees and these businesses, the orders will also require that employees of healthcare facilities that receive Medicare and/or Medicaid funding be vaccinated as well through new rules from the Centers for Medicare & Medicaid Services (CMS). These requirements will apply to approximately 50,000 providers and cover the majority of health care workers across the country. Separately, the Department of Health and Human Services will require vaccinations in Head Start Programs, as well as schools run by the Department of Defense and Bureau of Indian Education, affecting about 300,000 employees. Employers who fail to implement vaccination requirement policies could face fines as steep as $14,000 per violation.
Many employers have already created policies that require their employees to be vaccinated, but others have been hesitant to do so, in part, because of concerns about litigation and a lack of definitive guidance from federal agencies. These new orders from the White House create a clear set of guidelines and requirements regarding vaccine mandates for employers and aim to drastically increase the vaccination rate among Americans.
To learn more about how these directives apply to you and how to create an effective vaccine mandate for your business, contact your McBrayer attorney today.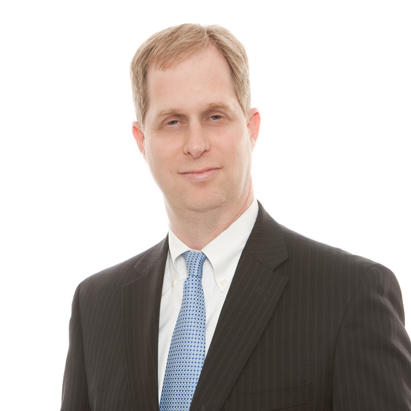 Jaron Blandford is a member of McBrayer and is located in the firm's Lexington office. Mr. Blandford focuses his practice on civil litigation with an emphasis in all areas of labor and employment law. He can be reached at jblandford@mcbrayerfirm.com or (859) 231-8780, ext. 1252.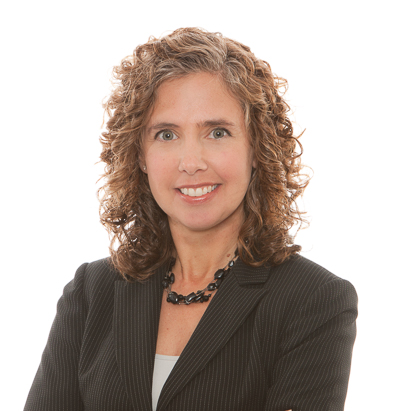 Cynthia L. Effinger, Member with McBrayer, is located in the firm's Louisville office. Ms. Effinger's practice is concentrated in the areas of employment law and commercial litigation. Her employment law practice is focused on drafting employment manuals and policies, social media, wage and hour, non-compete agreements and workplace discrimination. Ms. Effinger can be reached at ceffinger@mcbrayerfirm.com or (502) 327-5400, ext. 2316.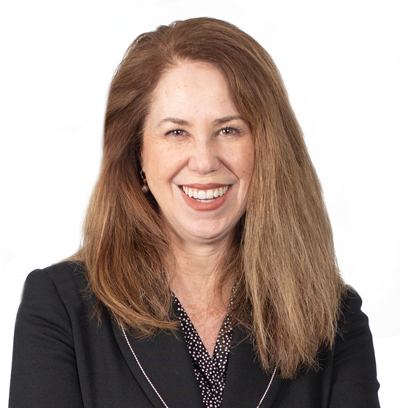 Claire M. Vujanovic, member with McBrayer, is located in the firm's Louisville office. Ms. Vujanovic's practice is concentrated in the areas of labor and employment law and includes NLRA compliance, drafting and reviewing employment manuals and policies, drafting severance, non-compete and employment agreements, and counseling clients related to overtime and wage and hour regulations, laws and claims and workplace discrimination. Ms. Vujanovic can be reached at cvujanovic@mcbrayerfirm.com or (502) 327-5400, ext. 2322.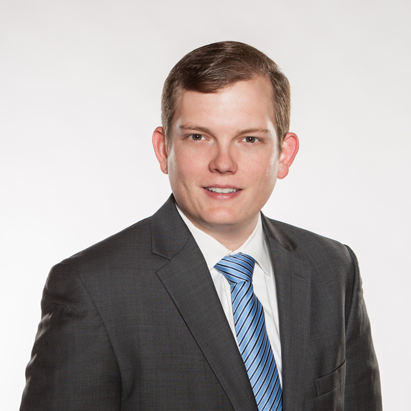 Jason R. Hollon is an Associate of McBrayer law. His law practice primarily focuses in the areas of employment law, employment litigation, civil investigations and estate and trust litigation. He is in the firm's Lexington office and can be reached at jhollon@mcbrayerfirm.com or at (859) 231-8780, ext. 1147.
Services may be performed by others.
This article does not constitute legal advice.