Contact Us
Stay Connected

Subscribe to this blog via RSS

Join us on LinkedIn
Facebook
Can't Keep Up? Current COVID Guidance for Employers
For more on this subject, view our webinar, Myths, Masks, and Mandates: More Advice for the Continuing Workplace Challenges of COVID-19.
As the pandemic continues to march on, workplaces must march on too—but the beat of the drum seems to change constantly! Guidance for employers has become more difficult to follow with each passing day. If you feel like you can't keep up, here's a quick rundown of the current state of COVID recommendations and responsibilities for employers.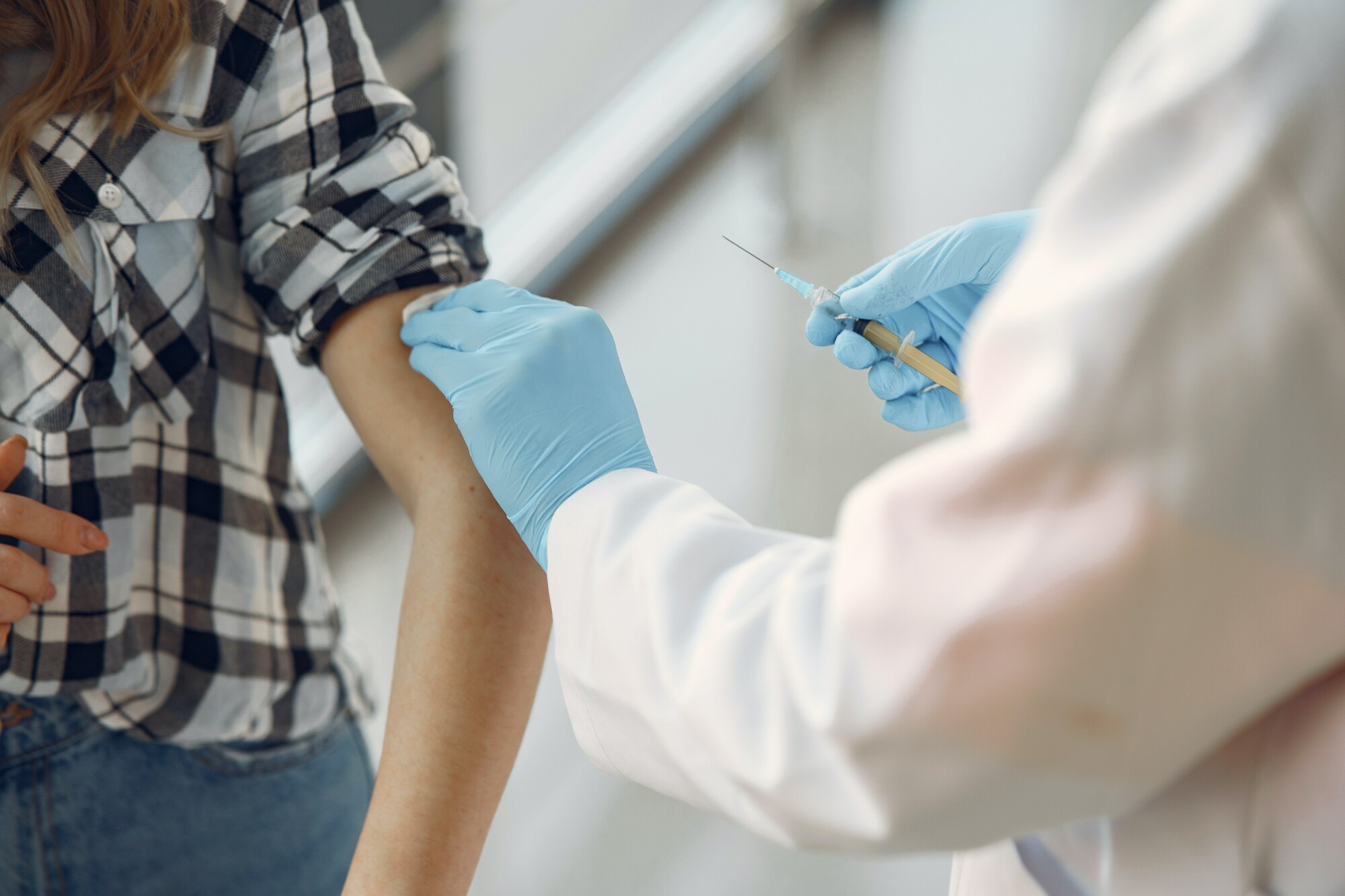 Vaccination and Testing Requirements
Though sometimes maligned and often misunderstood, vaccine requirement policies are being implemented more widely as COVID cases have rapidly begun to rise. The Food and Drug Administration (FDA) recently gave full approval to the Pfizer-BioNTech vaccine, hopefully paving the way for less resistance to inoculation requirements, which have been supported thus far by the FDA's Emergency Use Authorization granted this past winter. Guidance from the Equal Employment Opportunity Commission (EEOC) supports such policies, and recently released guidance from the Occupational Safety and Health Administration (OSHA) recommends requiring all employees to either be vaccinated or to participate in regular (usually weekly or biweekly) testing to prevent the spread of the virus. OSHA guidance also recommends that employers facilitate employee vaccination by providing employees with paid time off to receive the vaccine and/or working with public health authorities to offer vaccinations in the workplace.
Masking Policies
Masking policy recommendations have proven to be some of the most difficult to track. After the Centers for Disease Control (CDC) issued guidance in May stating that fully vaccinated individuals no longer needed to wear face coverings in public, many mask requirements were lifted. However, the resurgence of COVID-19 cases over the summer resulted in revised CDC guidance that encourages everyone, regardless of vaccination status, to mask indoors, especially in areas experiencing substantial or high rates of virus transmission (which includes most parts of the country). Due to this revision, employers should consider reinstating masking policies in their workplaces for all employees, regardless of vaccination status.
Physical Distancing and Quarantine
The new OSHA guidance also recommends that physical distancing protocols should continue in communal work areas for unvaccinated or otherwise at-risk workers. Adjustments to workplace setup should be made to maintain recommended physical distance between employees.
Previous guidance stated that vaccinated individuals exposed to the virus need not be tested or quarantined unless symptoms developed. However, the Delta variant and resultant wave of COVID cases has changed this recommendation. At minimum, vaccinated employees who have been exposed should be tested 3–5 days after contact and continue to mask in the workplace for 14 days after exposure until they receive a negative test result, although employers are still free to put in place more stringent safety measures. Unvaccinated employees who have been exposed to the virus should stay home from work to quarantine in accordance with CDC guidelines. Employers should also continue with contact tracing efforts to trace possible exposures within the workplace.
Booster Shots
It is likely that some, if not all, individuals will be recommended to receive a booster COVID-19 vaccination to extend the effectiveness of the inoculation. The FDA has already authorized third shots for immunocompromised individuals, and the CDC is expected to announce wider recommendations for boosters soon. For employers, this could mean needing to adjust vaccination requirement policies to include boosters, collect updated inoculation records, and provide paid time off or workplace clinics for employees to receive recommended booster shots.
If there's been one constant in the pandemic, it's change. To make sure you are staying up to date with your responsibilities as an employer, contact your McBrayer attorney today.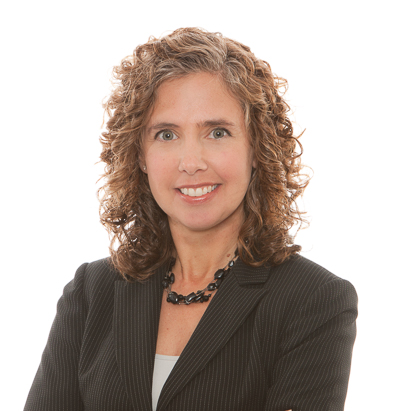 Cynthia L. Effinger, Member with McBrayer, is located in the firm's Louisville office. Ms. Effinger's practice is concentrated in the areas of employment law and commercial litigation. Her employment law practice is focused on drafting employment manuals and policies, social media, wage and hour, non-compete agreements and workplace discrimination. Ms. Effinger can be reached at ceffinger@mcbrayerfirm.com or (502) 327-5400, ext. 2316.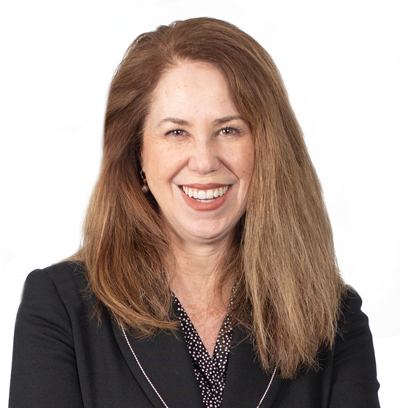 Claire M. Vujanovic, member with McBrayer, is located in the firm's Louisville office. Ms. Vujanovic's practice is concentrated in the areas of labor and employment law and includes NLRA compliance, drafting and reviewing employment manuals and policies, drafting severance, non-compete and employment agreements, and counseling clients related to overtime and wage and hour regulations, laws and claims and workplace discrimination. Ms. Vujanovic can be reached at cvujanovic@mcbrayerfirm.com or (502) 327-5400, ext. 2322.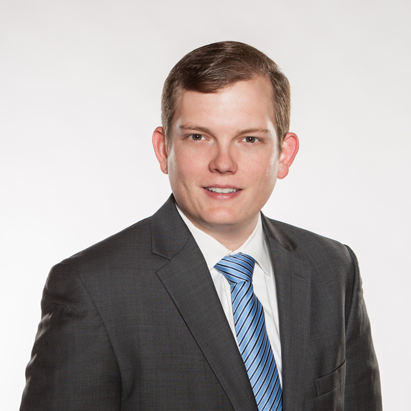 Jason R. Hollon is an Associate of McBrayer law. His law practice primarily focuses in the areas of employment law, employment litigation, civil investigations and estate and trust litigation. He is in the firm's Lexington office and can be reached atjhollon@mcbrayerfirm.comor at (859) 231-8780, ext. 1147.
Services may be performed by others.
This article does not constitute legal advice.