Contact Us
Stay Connected

Subscribe to this blog via RSS

Join us on LinkedIn
Facebook
Vaccine Mandate Mythbusting: Debunking 5 Common Misconceptions for Employers
For more on this subject, view our webinar, Myths, Masks, and Mandates: More Advice for the Continuing Workplace Challenges of COVID-19.
With the rise of COVID-19 variants and the return to in-office work, more employers are making the decision to require their employees to be vaccinated against COVID-19. However, a number of pervasive myths about vaccine mandates have fueled employee backlash and made many employers hesitant to enact such policies. Employers should be aware of these myths for what they are and understand the facts behind them.
Myth #1: It is illegal for an employer to require employees to get vaccinated.
It is not illegal for an employer to implement a vaccination requirement in the workplace. Recent guidance from the Equal Employment Opportunity Commission explains that employers are well within their rights to create such mandates to protect the health and safety of their workforce. In fact, recent guidance from the Occupational Safety and Health Administration (OSHA) recommends that employers adopt such policies.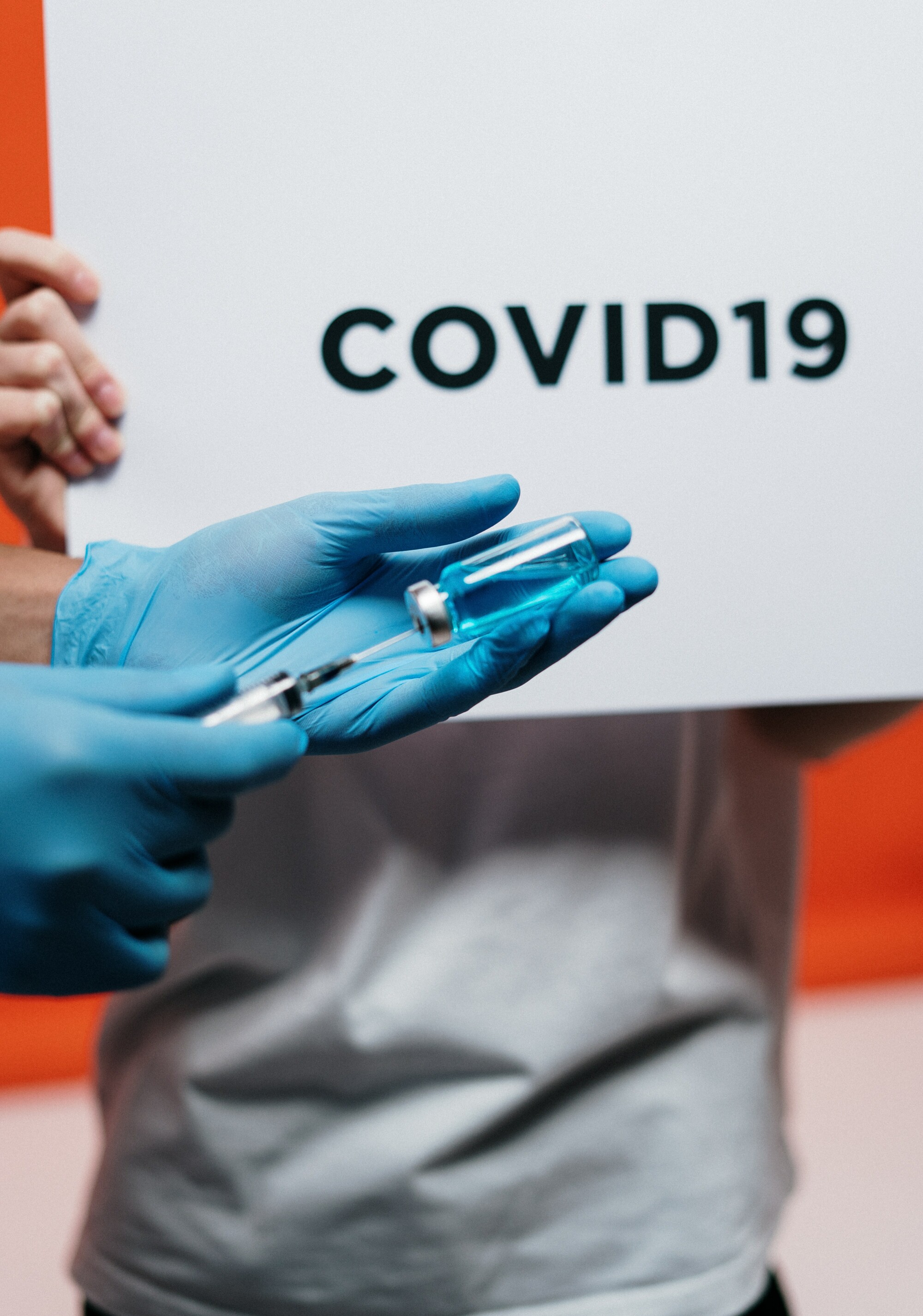 Myth #2: Asking employees to provide proof of vaccination status violates HIPAA and/or the ADA.
Most people know that HIPAA (the Health Insurance Portability and Accountability Act) protects the privacy of personal health information. What most people do not know, however, is that HIPAA applies only to healthcare providers and related entities who handle the personal health information of patients. HIPAA does not therefore prohibit employers or others from making health-related inquiries. Employees cannot invoke their "HIPAA rights" to avoid questions about vaccination status from their employer—there are no such rights to invoke.
While the Americans with Disabilities Act, or ADA, includes regulations that disallow employers from asking certain types of health-related questions, requiring proof of vaccination does not run afoul of these rules, so long as the requirement is "job-related and consistent with business necessity." While employers are permitted to request or require documentation to confirm vaccination status, that status still must be protected as confidential health information for each employee and must be stored separately from the individual's personnel file.
Myth #3: Employers must wait for the FDA to fully approve a COVID-19 vaccine before they can require employees to receive it.
One of the three COVID-19 vaccines currently being distributed in the U.S., Pfizer-BioNTech, has now received full approval from the Food and Drug Administration (FDA). The other two, Moderna and Johnson & Johnson, have been authorized for emergency use by the FDA since December and February, respectively, and are on their way to completing the lengthy process of full approval. All three available vaccines have been subject to extensive trials to prove safety and effectiveness. Employers that have been waiting to impose a mandate until the full approval of a vaccine may move forward with required Pfizer shots. However, while this decision to delay is up to the discretion of each employer, it is not necessary to wait for FDA approval to create a sound vaccination policy.
Myth #4: Vaccination requirements do not allow for medical and religious exemptions.
Under the ADA and Title VII of the Civil Rights Act, employers must be willing to grant reasonable accommodations to employees who are unable to be vaccinated due to medical complications or "sincerely held" religious beliefs. The employee and employer will then determine together reasonable accommodations to allow the unvaccinated individual to continue in their job, provided these accommodations do not require the employer to eliminate "essential job functions" of the position or endure "undue hardship." These accommodations could include masking, distancing, regular COVID testing, or telework.
Myth #5: Vaccine requirements are a "new thing."
Though COVID-19 has resulted in the largest push for community inoculation in many years, requiring vaccination is not a new concept. For nearly a decade, workplaces such as hospitals have required employees to be vaccinated against the flu. Other common vaccine requirements in businesses and institutions include MMR, Tdap (tetanus), Hepatitis B, and varicella (chicken pox). Decades ago, the widely required and recommended distribution of polio and smallpox vaccines virtually eradicated the presence of those diseases in the country.
In our "information age," it's startlingly common for inaccurate information to spread as quickly as the virus. Employers should be aware of the truths obscured by these popular myths as they consider implementing vaccine requirements, but should also understand that the process is complex and requires nuanced knowledge of such policies. If you have questions about how best to implement vaccination requirement for your employees, contact your McBrayer attorney today.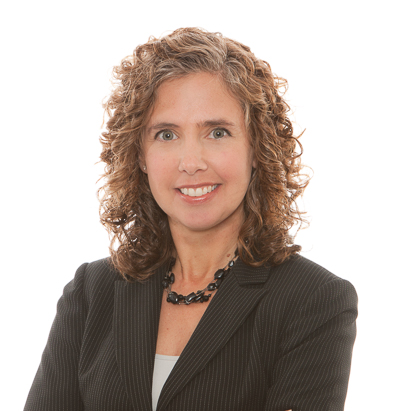 Cynthia L. Effinger, Member with McBrayer, is located in the firm's Louisville office. Ms. Effinger's practice is concentrated in the areas of employment law and commercial litigation. Her employment law practice is focused on drafting employment manuals and policies, social media, wage and hour, non-compete agreements and workplace discrimination. Ms. Effinger can be reached at ceffinger@mcbrayerfirm.com or (502) 327-5400, ext. 2316.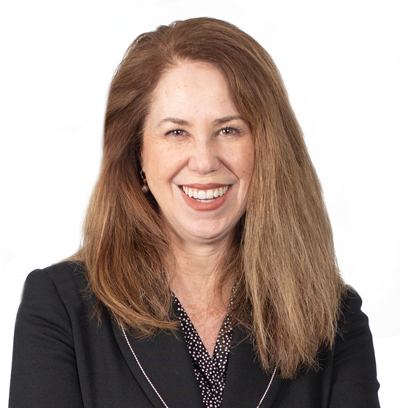 Claire M. Vujanovic, member with McBrayer, is located in the firm's Louisville office. Ms. Vujanovic's practice is concentrated in the areas of labor and employment law and includes NLRA compliance, drafting and reviewing employment manuals and policies, drafting severance, non-compete and employment agreements, and counseling clients related to overtime and wage and hour regulations, laws and claims and workplace discrimination. Ms. Vujanovic can be reached at cvujanovic@mcbrayerfirm.com or (502) 327-5400, ext. 2322.
Services may be performed by others.
This article does not constitute legal advice.