Contact Us
Stay Connected

Subscribe to this blog via RSS

Join us on LinkedIn
Facebook
ALERT: NLRB General Counsel Signals Sea Change in Labor Regulation
For more on this subject, register here for our October 12th webinar, All Handbooks on Deck: How the Changing Tides of the NLRB May Lead Your Employee Policies into Rough Waters.
The new National Labor Relations Board General Counsel has issued a memo outlining her issues priorities, and it's a doozy for employers. The broad outlines of the policy reconsiderations are massive in scope, effectively revisiting the entirety of the NLRB output over the last four years. While a discussion of the larger implications of each policy provision will be forthcoming, here is a general outline of what's in store from the NLRB going forward, and employers should already be set to make some changes.
Maybe the most far-reaching implication from the outset is that going forward, cases that relate to employee health and safety will be scrutinized by the NLRB Division of Advice, which produces guidance for regional offices. The implication here is that an employee's expression of concern regarding health and safety in the workplace will be presumably protected as "concerted activities" – a massive expansion of that area of worker protection that could have a wide impact during a pandemic.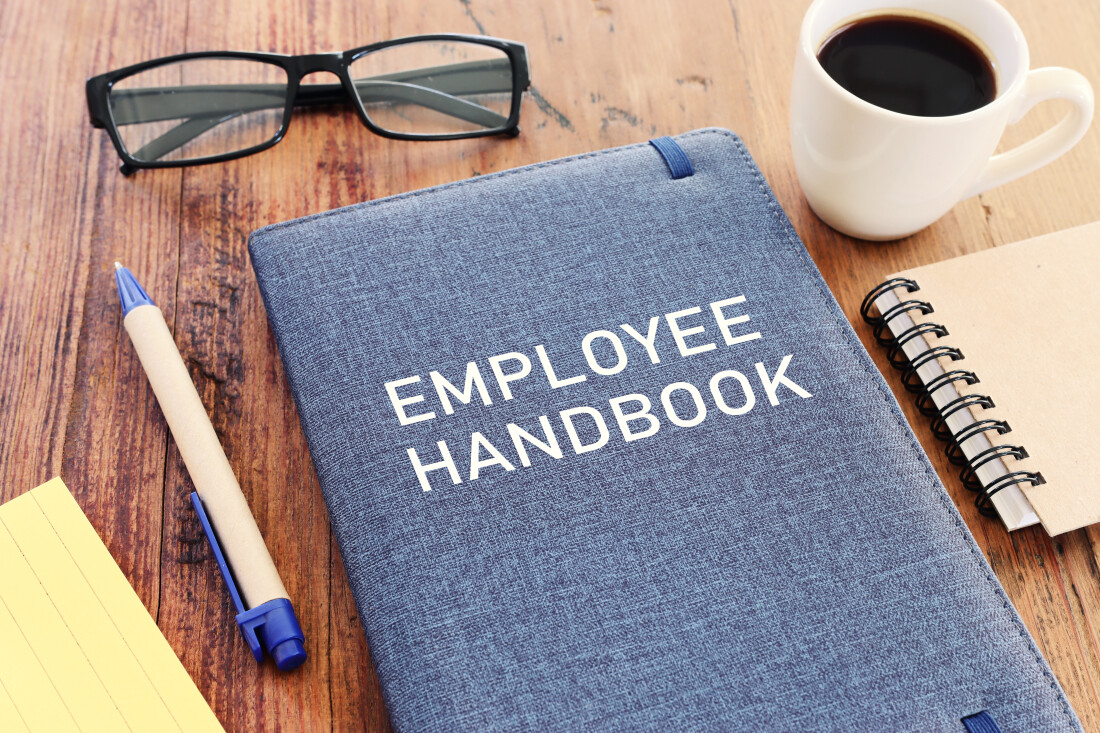 The General Counsel also listed 11 NLRB cases that broke with prior established precedent that will also be reexamined by the Division of Advice, such as the progeny of the decision in The Boeing Co., 365 NLRB No. 154 (2017), which set a new relaxed standard for evaluating employee handbook rules. In other words, handbooks are back on the menu at the NLRB, so it's not necessarily a bad time for employers to review them for compliance with pre-2017 NLRB guidance. Additionally, confidentiality provisions, separation agreements and arbitration clauses are all about to receive the hard glare of the NLRB and policy regarding these items and beyond is now subject to change.
It's not unusual for the NLRB to lurch in the direction of a new administration's agenda, but what the General Counsel is signaling here is more of a complete scrap of the rules set out under the prior administration. It's time for employers to learn to dance to a new, and yet familiar, tune, so grab your partner and your employee handbooks and let's do the NLRB two-step: two steps forward, two steps backward. Also, it's time to call an attorney.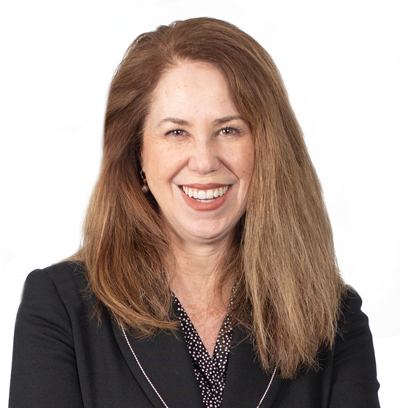 Claire M. Vujanovic, member with McBrayer, is located in the firm's Louisville office. Ms. Vujanovic's practice is concentrated in the areas of labor and employment law and includes NLRA compliance, drafting and reviewing employment manuals and policies, drafting severance, non-compete and employment agreements, and counseling clients related to overtime and wage and hour regulations, laws and claims and workplace discrimination. Ms. Vujanovic can be reached at cvujanovic@mcbrayerfirm.com or (502) 327-5400, ext. 2322.
Services may be performed by others.
This article does not constitute legal advice.