Contact Us
Stay Connected

Subscribe to this blog via RSS

Join us on LinkedIn
Facebook
McBrayer Blogs
Showing 1 post in Webinar.
On Wednesday, August 20, the McBrayer Health Care Group, along with panelists from the Kentucky Primary Care Association and the Primary Care Centers of Eastern Kentucky, hosted a free webinar entitled, "Medicaid: Getting Paid & Keeping It."
Part I of the webinar provided an overview of the Medicaid administrative appeal process, the Dispute Resolution Meeting ("DRM"), appeal of the DRM decision, and settlement. In addition, McBrayer attorneys weighed in on the "top issues" they encounter when helping providers work through the complicated reimbursement process. Attendees received real-world advice about what to challenge when an overpayment demand is received and saw examples of actual letters received by others in the industry.
Part II of the webinar is scheduled for Wednesday, August 27 from 12-1:30pm, EST. This session will discuss federal Medicaid audit authority, what to do if you're contacted by a Medicaid Integrity Contractor ("MIC"), and opportunities to contest a MIC's auditor's adjustment/denials/identification of overpayment.
Attendees of Part I will automatically be enrolled in Part II. If you missed Part I, but would like to take part in next week's webinar, sign up here: https://attendee.gotowebinar.com/register/6389912240505419777.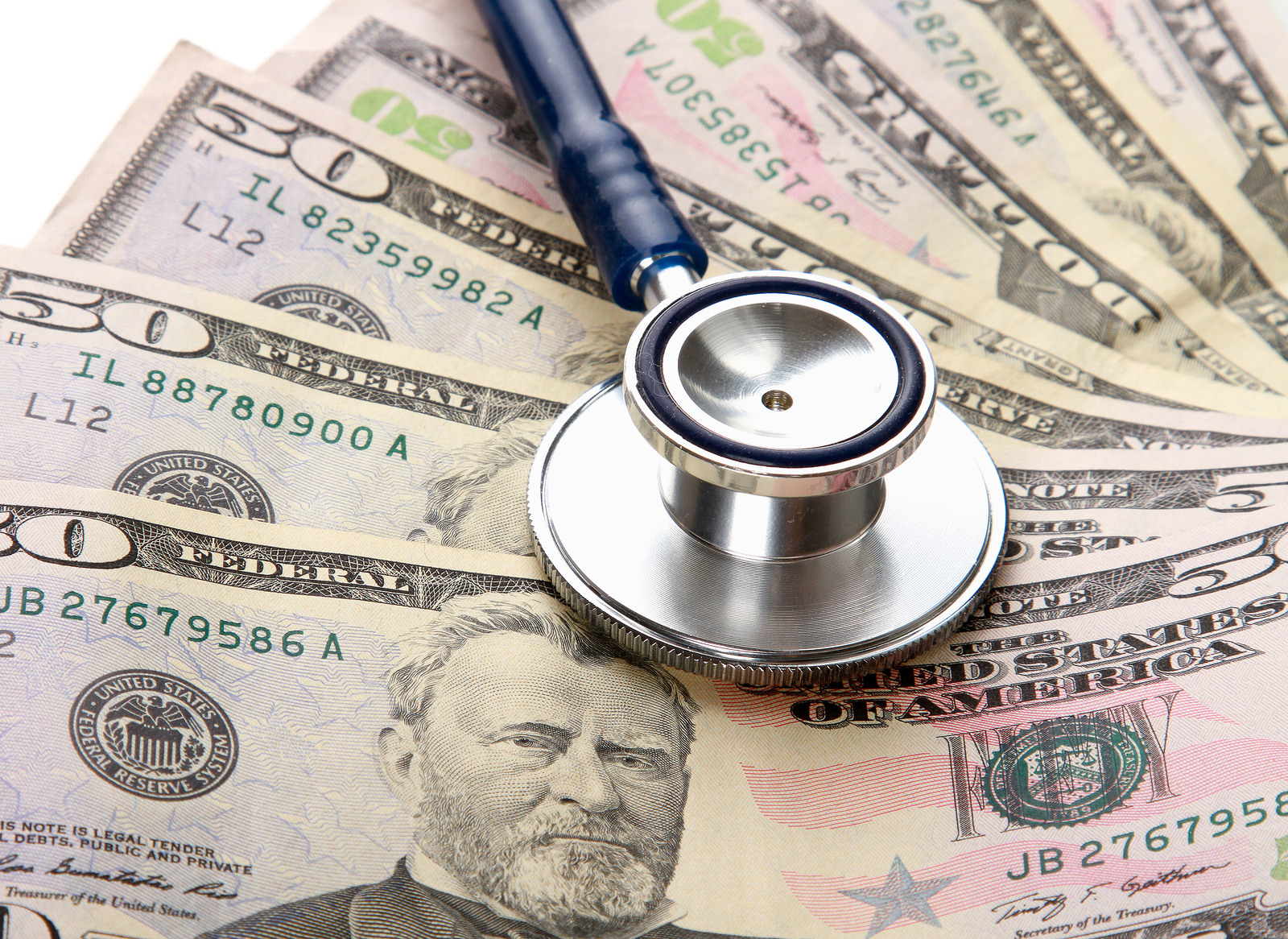 Services may be performed by others.
This article does not constitute legal advice.