Contact Us
Stay Connected

Subscribe to this blog via RSS

Join us on LinkedIn
Facebook
McBrayer Blogs
Kentucky Supreme Court Addresses Negligent Credentialing
2017 has been a banner year for developments in healthcare litigation in Kentucky. While the focus has largely been on medical review panels, another issue of importance has been that of negligent credentialing claims brought against hospitals. Nationwide, states have been split on whether this cause of action is recognized. Lost in the recent rulings regarding medical review panels was the Kentucky Supreme Court's quiet release of its opinion on November 2, 2017 striking down negligent credentialing as a separate and new cause of action against hospitals. This opinion provides clarity for hospitals facing claims of negligence related to physicians with staff privileges at their facilities and also provides guidance for counsel to properly defend cases with credentialing allegations.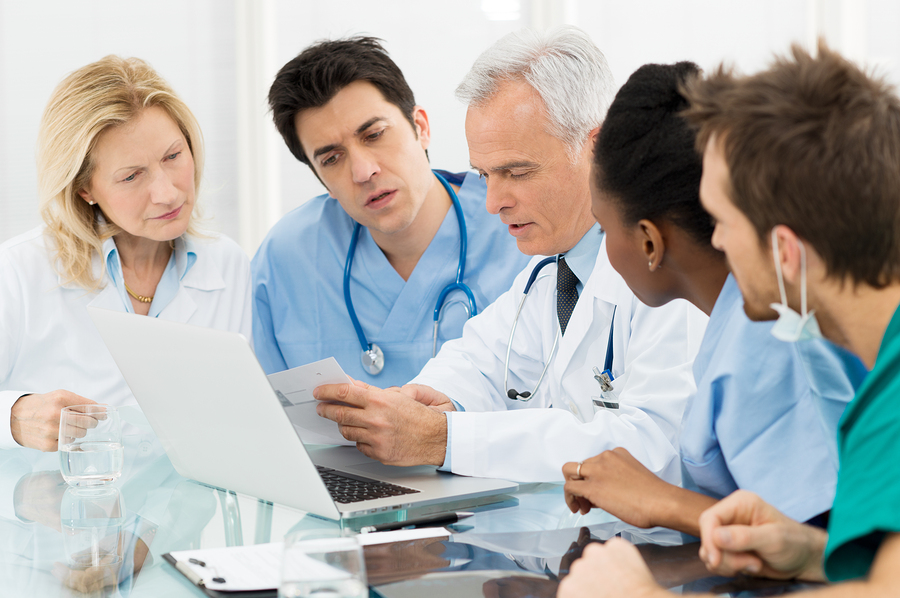 The Kentucky Supreme Court addressed the Court of Appeals ruling in March 2016 that patients had a new avenue of recovery through negligent credentialing as a stand-alone claim against hospitals. The Court noted its concern with the unknown effects of recognizing such a claim with the healthcare needs of Kentucky. The Court instead held that common law principles of negligence provide the means for plaintiffs to bring any such claim against hospitals. The standard of care applicable to hospitals will remain as the objective reasonable hospital standard, with hospitals continuing in their requirement to exercise ordinary care. Any breach of this standard must still be established by expert testimony.
The Court further clarified that any negligence action against a hospital for selection of its physicians is derived from the negligence of that physician. The Court provided future guidance to address any such claim that will affect how hospitals handle this litigation going forward. They recognized that without proof that the doctor committed malpractice, the plaintiff will be unable to prove causation in the negligence action against the hospital. Best practice would allow bifurcation of the trials to prevent jury confusion. If the plaintiff fails to prevail in the malpractice action against the physician, a subsequent trial against the hospital is neither necessary nor warranted.
Plaintiff attorneys have been pushing recognition of negligent credentialing as a new cause of action for another avenue of recovery in litigation. Those in the healthcare industry see the Kentucky Supreme Court's opinion as a victory for not only hospitals but also physicians, as the effect of such a claim would purportedly have wide-reaching impact. Kentucky has unique healthcare needs especially in servicing its rural areas. More stringent criteria and extensive credentialing processes would make it much more difficult to provide quality healthcare in these areas of the state, contribute to the continued physician shortage, and overall prevent healthcare being provided to those who need it most.
The Kentucky Supreme Court's opinion can be viewed here.


Kathryn A. Eckert is an associate attorney practicing in the Lexington office of McBrayer law. She is a graduate of University of Kentucky and the University of Kentucky College of Law. Her practice area is focused on Healthcare Professional Licensure Defense, Malpractice and Professional Liability Defense, Medical Malpractice, Insurance Defense, Legal Malpractice Defense, Product Liability Litigation and Professional Liability Defense. You may reach Ms. Eckert at mailto:keckert@mcbrayerfirm.com or (859) 231-8780, ext. 1186.
Services may be performed by others.
This article does not constitute legal advice.