Contact Us
Stay Connected

Subscribe to this blog via RSS

Join us on LinkedIn
Facebook
McBrayer Blogs
SCOTUS Blocks OSHA ETS; Healthcare Mandate Moves Forward
Thursday afternoon, the United States Supreme Court ruled to block the Emergency Temporary Standard (ETS) issued by the U.S. Occupational Safety and Health Administration (OSHA) that would require private employers of 100 or more workers to mandate employee vaccination against COVID-19, or weekly testing for the virus. The Court upheld, however, a similar rule for healthcare employers contracted with the Centers for Medicare and Medicaid Services ("CMS") as further outlined below.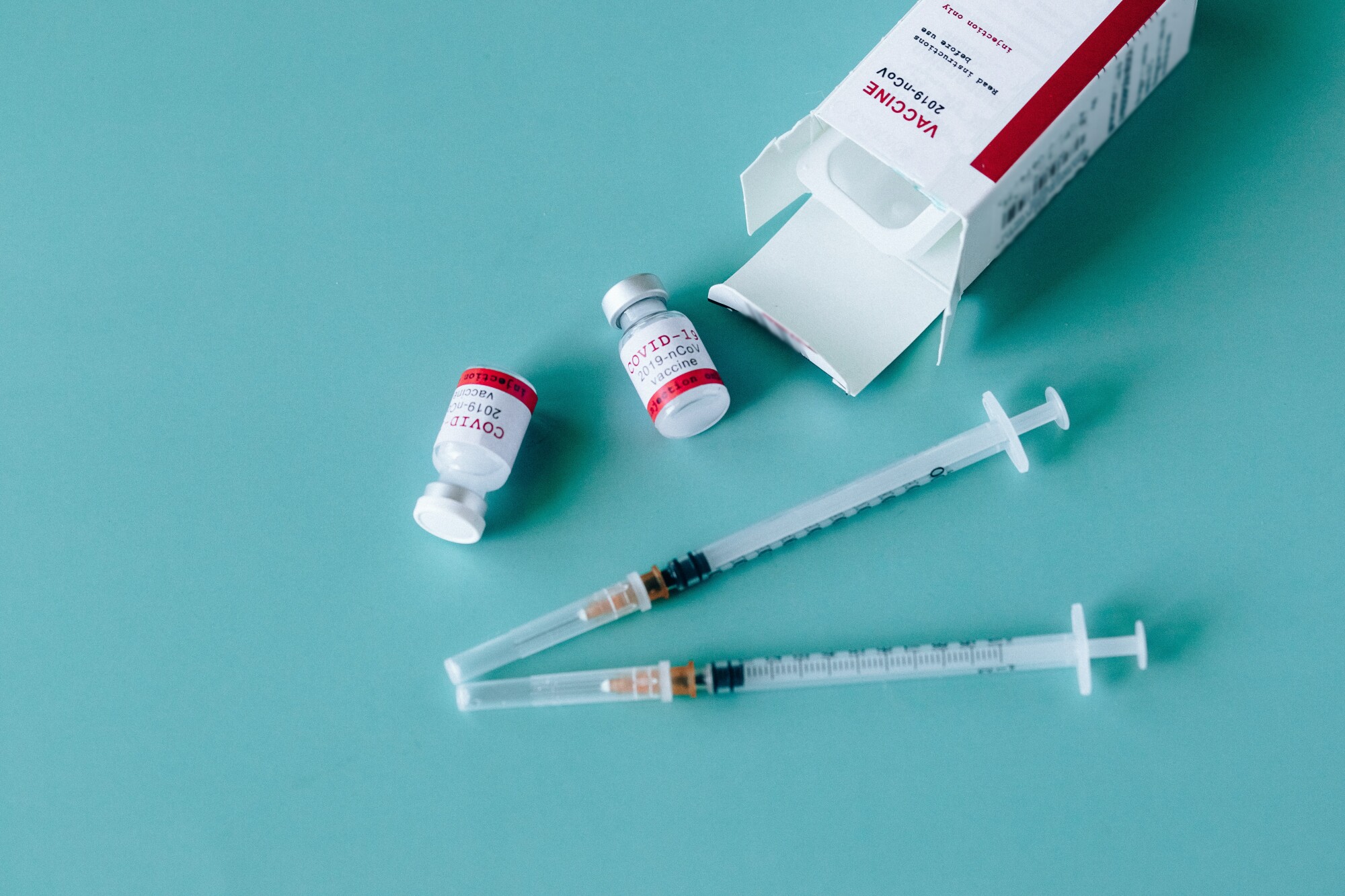 The mandate for healthcare workers was issued by the U.S. Department of Health and Human Services (HHS) on November 5, 2021 and requires vaccination against COVID-19 for any employee of a facility that receives federal funding. The rule requires Medicare and Medicaid–certified providers and suppliers that are regulated by the Conditions of Participation (CoPs) and Conditions for Coverage (CfCs) to implement vaccination mandates for all current staff, "regardless of clinical responsibility or patient contact," with provisions for medical and religious delays or exemptions. The rule applies to over 17 million healthcare workers.
Unlike the OSHA ETS, the HHS mandate does not provide a testing option. Healthcare workers to whom the rule applies must be vaccinated or face termination of employment. Per the rule's requirements, employees must receive their initial dose (or apply for exemption) by January 27. They must receive their second dose of the vaccine (or exemption approval) by February 28, one month later. In the 24 states involved in bringing suit against the mandate, including Kentucky, those deadlines are February 14 and March 15, respectively.
To learn more about the HHS rule and to develop a vaccination policy for your facility, contact McBrayer today.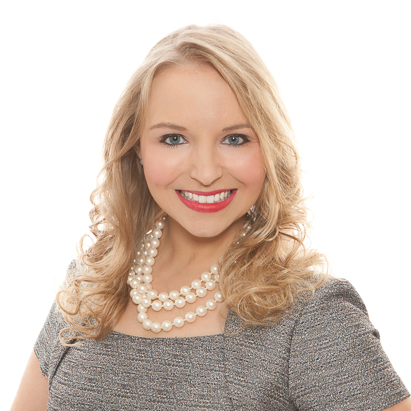 Anne-Tyler Morgan is a Member of McBrayer law. Her law practice primarily focuses on healthcare and pharmacy law; regulatory and administrative law; government and nonprofit institutions and associations; and politics, elections, and campaign finance. Ms. Morgan can be reached at atmorgan@mcbrayerfirm.com or (859) 231-8780, ext. 1207.
Services may be performed by others.
This article does not constitute legal advice.