Contact Us
Stay Connected

Subscribe to this blog via RSS

Join us on LinkedIn
Facebook
McBrayer Blogs
ALERT – ACA Section 1557 Now in Effect – Is your rural health clinic in compliance?
On October 16th, Section 1557 of the Affordable Care Act ("ACA") went into effect, requiring all recipients of money from federal health care programs to provide language assistance for individuals with Limited English Proficiency at no cost. This section applies to rural health clinics ("RHCs") as well, which means they must now comply with notice and assistance regulations as well as grievances in the cases of larger entities.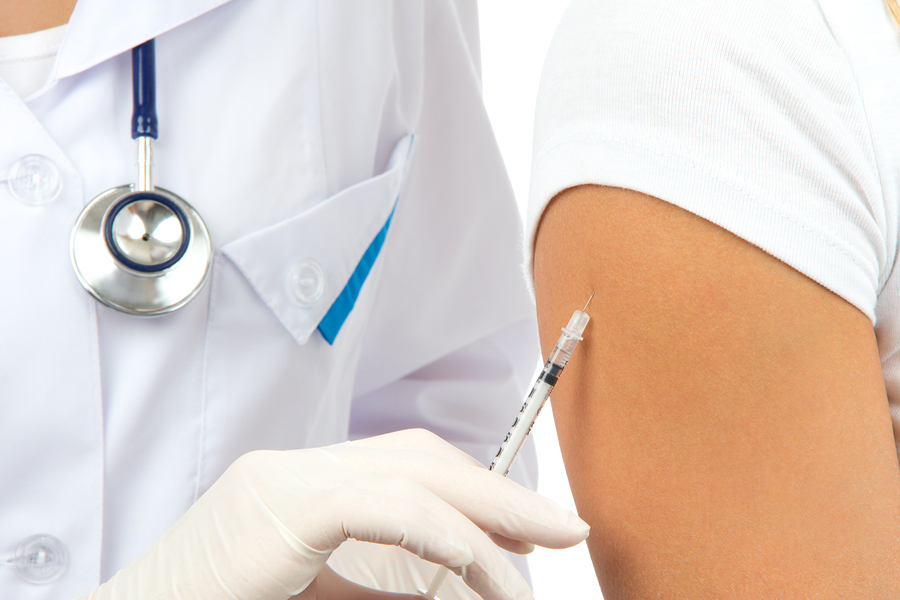 The goal of Section 1557 is to reduce discrimination on the basis of race, color, national origin, sex, age, or disability. Limited English Proficiency individuals are within the scope of these prohibitions on discrimination, and the ACA requires accommodation accordingly. RHCs must post a tagline – a "short statement written in non-English informing individuals that language assistance services are available free of charge" – in the 15 most spoken languages within the state. In Kentucky, these are Spanish, Chinese, German, Vietnamese, Arabic, Serbo-Croatian, Japanese, French, Korean, Pennsylvanian Dutch, Nepali, Cushite, Russian, Tagalog and Bantu.
The rules also require a qualified translator to be used when written content is translated. If meaningful access requires it, oral interpretation must be provided as well. If the RHC has 15 or more employees, it must designate an employee to handle Section 1557 compliance and grievance issues.
Section 1557 also includes a myriad of provisions pertaining to discrimination based on disability, sex and others that require compliance, and the Center for Medicare and Medicaid Services has created a set of training and compliance materials for covered entities. For information on Section 1557, or for assistance with bringing your RHC into compliance, contact the attorneys at McBrayer.



Services may be performed by others.
This article does not constitute legal advice.