Contact Us
Stay Connected

Subscribe to this blog via RSS

Join us on LinkedIn
Facebook
McBrayer Blogs
Showing 6 posts in Uncategorized.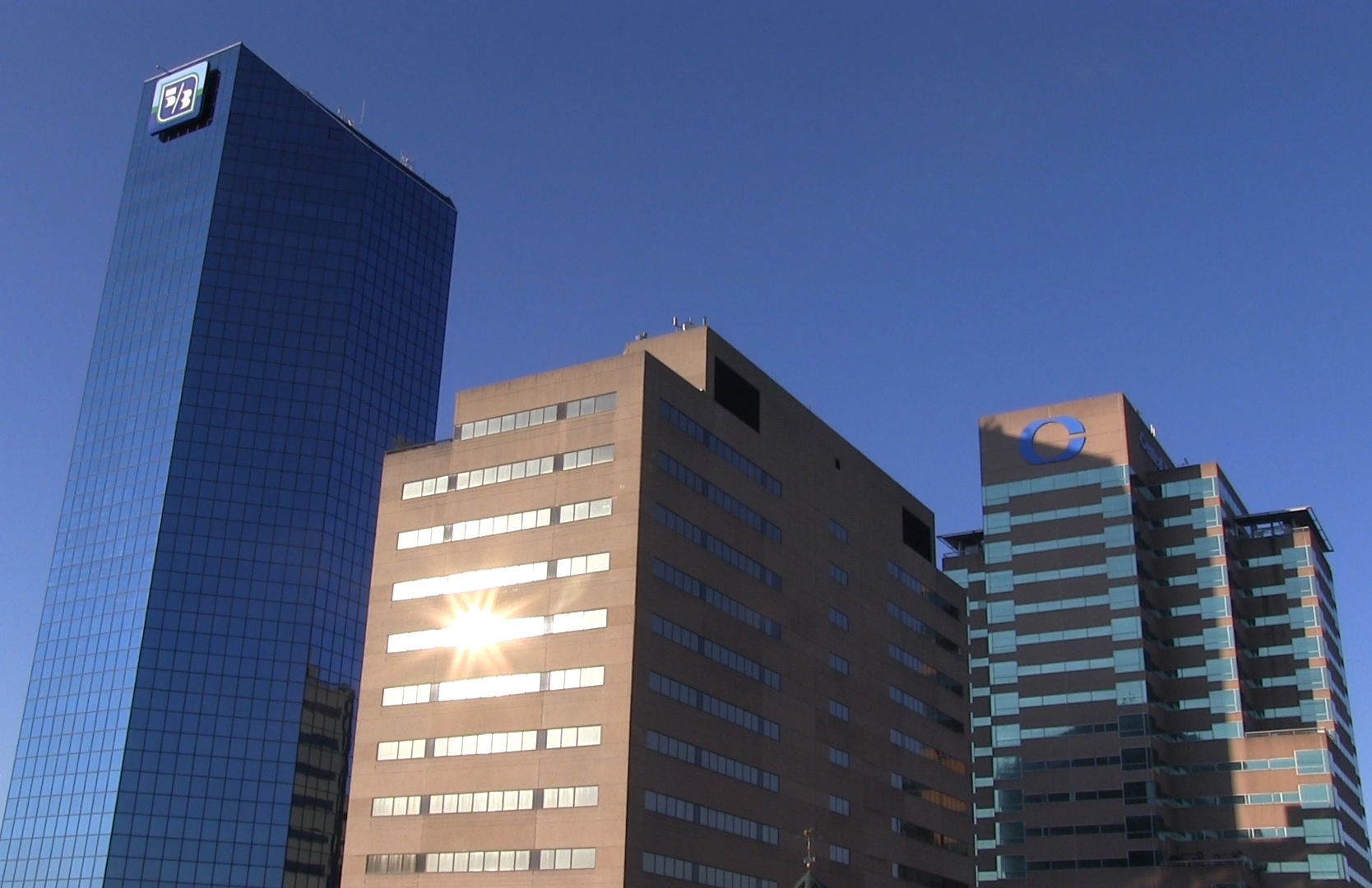 Per the Bluegrass Hospitality Association: More >
As part of the recent bipartisan budget deal, the Federal Civil Penalties Inflation Adjustment Improvements Act of 2015 (the "Improvements Act") requires that all federal agencies make inflation-based adjustments to all civil monetary penalties (CMPs) within their jurisdictions beginning no later than August 1, 2016. In the health care context, the legislation means that the penalties available to the government under the Civil Monetary Penalties Law (CMPL), as well as the False Claims Act (FCA), must be adjusted for inflation and increased. More >
Posted In Uncategorized
Life Care Services, a Des Moines-based company that manages nursing homes across the United States, and ParkVista, a California nursing home company, have agreed to pay a $3.8 million settlement for the alleged overbilling of Medicare. The two companies were, according to Department of Justice officials, involved in an arrangement under which a therapy company provided "unreasonable and unnecessary" rehabilitation services to nursing home residents. More >
Posted In Uncategorized
On Wednesday, August 27, the McBrayer Health Care Group co-hosted Part II of a webinar entitled, "Medicaid: Getting Paid and Keeping It." Co-hosts included Joe Smith from the Kentucky Primary Care Association and Barry Smith from Primary Care Centers of Eastern Kentucky. The series drew a large crowd of participants all wanting to know the same thing: how to navigate the Medicaid reimbursement and audit process. Part II focused on the following topics:
Federal Medicaid Audit Authority;
Overview of the Medicaid Integrity Contractors;
What to do if you are contacted by a MIC auditor;
Opportunities to contest a MIC Auditor's adjustments/denials/identification of overpayment
In addition, panelists from McBrayer discussed the top issues that they encounter in practice, as well as emerging trends and questions. If you missed the webinar series, don't worry! We have both the slides and the recording available for download. In addition, check out some of the questions that were addressed in the conversation below:
What are some of the ways that a Recovery Audit Contractor (RAC) and Medicaid Integrity Contractor (MIC) differ?
RACs, established in 2012 under the ACA, are paid based on the amount of money in improper payments they identify. MICs, in contrast, are not paid a contingency fee. While MICs conduct postpayment auditing to identify overpayments, RACs are instructed to look for both overpayments and underpayments. In addition, RACs are overseen by the States, while the Centers for Medicare & Medicaid Services operates the MIC program.
My facility was recently audited. The Audit MIC concluded that there was a potential overpayment and prepared a report. Do I get a chance to respond to the report?
The MIC's draft report will be shared with the State and the provider for comment. It is vital that you, as the provider, respond to the report. The report may be revised based on your input. It is important to note that once the report is final, the State will pursue collection of overpayment, not the Audit MIC.
What is the look-back period for MIC audits?
Audit MICs are now limited to a five year audit look-back period, beginning on the date of issuance of the notification letter to the provider. However, CMS stated that it retains the right to adjust the five year look-back period. There are currently no limits on the number of records that a MIC may request; therefore, if you are subject to an audit, it is important to make sure your staff is prepared to produce a voluminous amount of records in an organized and timely fashion.
What do I need to know about re-enrollment in Medicaid?
The State Medicaid agency must revalidate the enrollment of all providers regardless of provider type at least every 5 years. Based upon this requirement, States must complete the revalidation process of all provider types by March 24, 2016. A failure to re-enroll means that CMS will de-activate payment until a successful re-enrollment process is completed. Be sure to watch the mail for your re-enrollment notice and contact legal counsel should you have any questions about the process.
The McBrayer Health Care Group would like to thank Joe Smith and Barry Martin for co-hosting and we hope that attendees found the webinar insightful! If you are a provider and have questions about Medicaid, do not hesitate to contact us!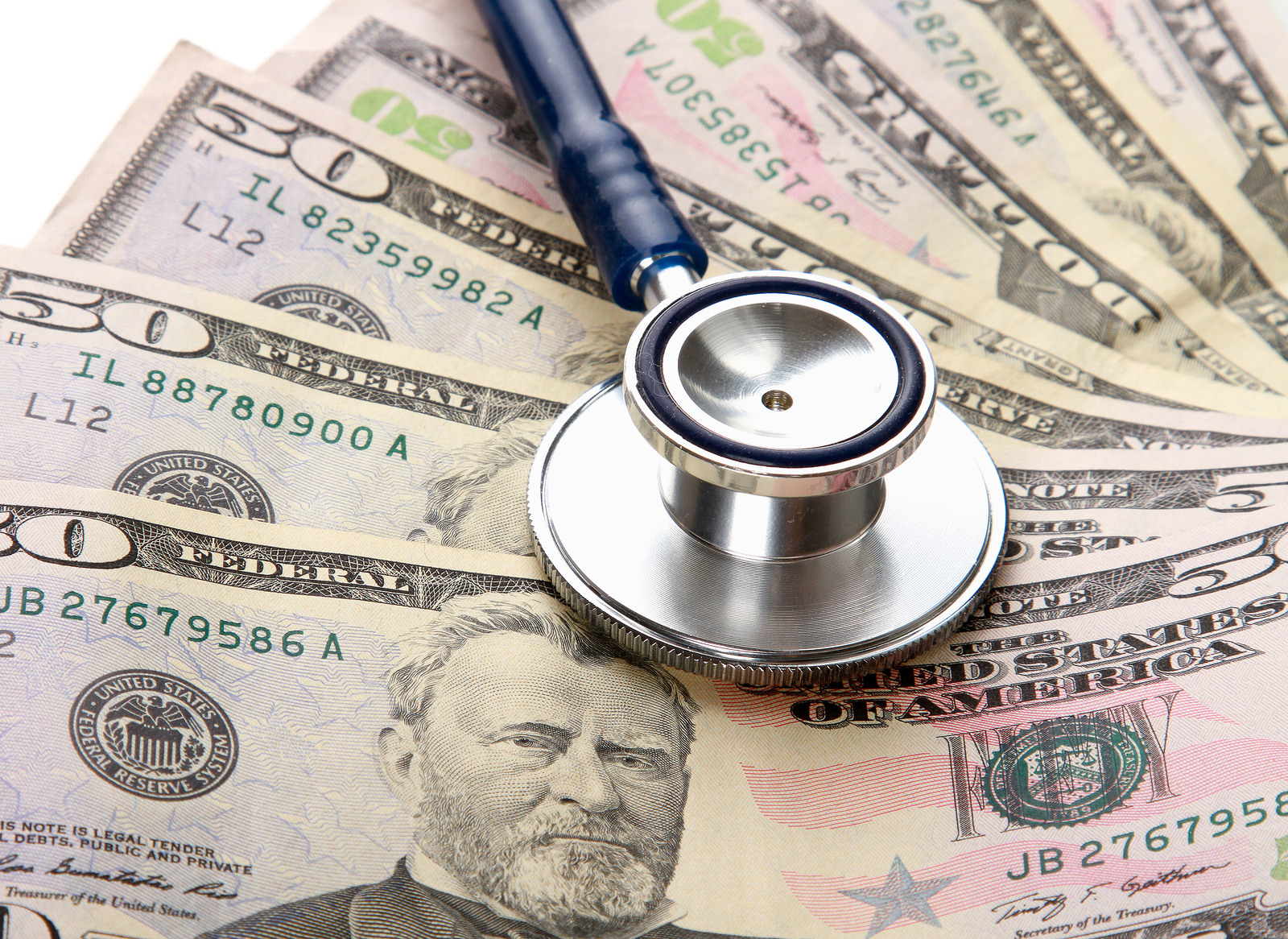 Services may be performed by others.
This article does not constitute legal advice.
Posted In Uncategorized
Part II of the webinar is scheduled for Wednesday, August 27 from 12-1:30pm, EST. This session will discuss federal Medicaid audit authority, what to do if you're contacted by a Medicaid Integrity Contractor ("MIC"), and opportunities to contest a MIC's auditor's adjustment/denials/identification of overpayment.
Attendees of Part I will automatically be enrolled in Part II. If you missed Part I, but would like to take part in next week's webinar, sign up here: https://attendee.gotowebinar.com/register/6389912240505419777. We look forward to hearing from you!
Lisa English Hinkle is a Member of McBrayer law. Ms. Hinkle concentrates her practice area in health care law and is located in the firm's Lexington office. She can be reached at lhinkle@mcbrayerfirm.com or at (859) 231-8780, ext. 1256.
Services may be performed by others.
This article does not constitute legal advice.
Posted In Uncategorized
A few weeks ago, we discussed CMS' newly-issued guidance establishing a prior authorization process for Hospice and Part D providers (read more here). As our previous blog post emphasized, soon after its March 10 implementation, advocacy groups, Hospice associations, and Members of Congress began urging CMS to suspend the process. According to opponents, the prior authorization requirement creates a barrier for beneficiaries to access necessary medications and leaves them to navigate complicated payor disputes in the midst of their terminal illnesses. More >