Contact Us
Stay Connected

Subscribe to this blog via RSS

Join us on LinkedIn
Facebook
McBrayer Blogs
FDA Approval Means Smoother Road to Vaccine Mandates for Healthcare Employers
Amidst the new surge of COVID-19 cases in the U.S. due to the highly contagious Delta variant, the Food and Drug Administration (FDA) has announced that the Pfizer-BioNTech vaccine, one of three that has been available under Emergency Use Authorization, has achieved full approval. As the need for a fully vaccinated healthcare workforce grows more critical, this FDA announcement paves a smoother path for healthcare facilities' employee vaccine mandates. Healthcare employers should understand how to implement an effective vaccine mandate to protect the health and safety of their employees and patients.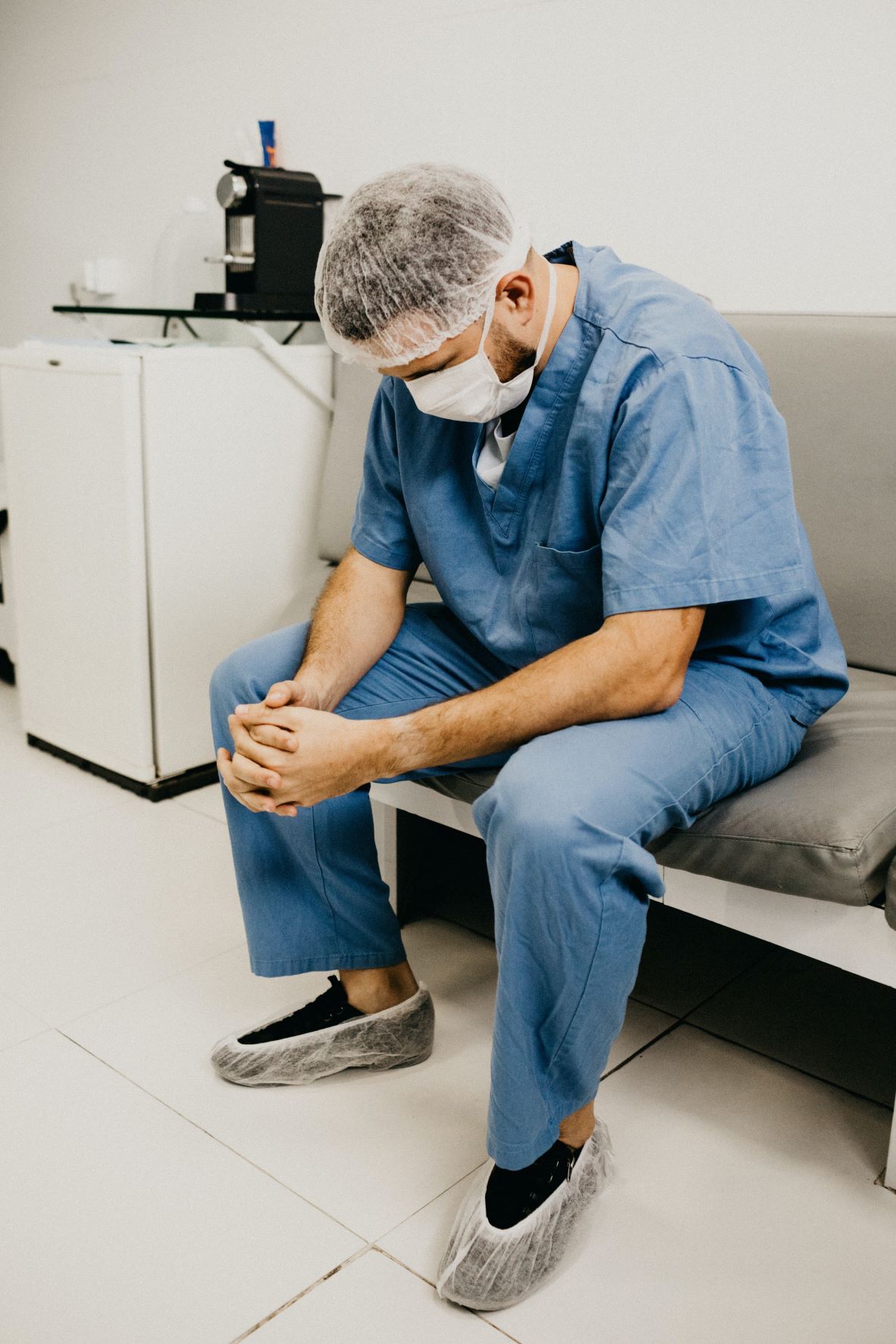 While vaccine requirements have been implemented in many industries to date, they are particularly critical in healthcare facilities. Not only do unvaccinated employees pose a greater risk of infection for vulnerable patients; they are also far more likely to become sick themselves, which has led to under-staffing in increasingly overwhelmed facilities. Following the July 26, 2021 press release by the American Medical Association and other leading healthcare associations nationwide in support of vaccine mandates, an increasing number of hospitals and other providers have introduced vaccine mandates for their employees, especially those who are more likely to interact with patients face-to-face. OSHA guidelines additionally specify the need for such mandates by healthcare facilities.
Such policies typically give employees a set amount of time to provide proof of vaccination, or risk discipline or termination. Reasonable accommodations may be made for those who are unable to be vaccinated for applicable medical or religious reasons. These policies create a safer, healthier workplace for both patients and employees, significantly curbing the transmission of this easily spread virus.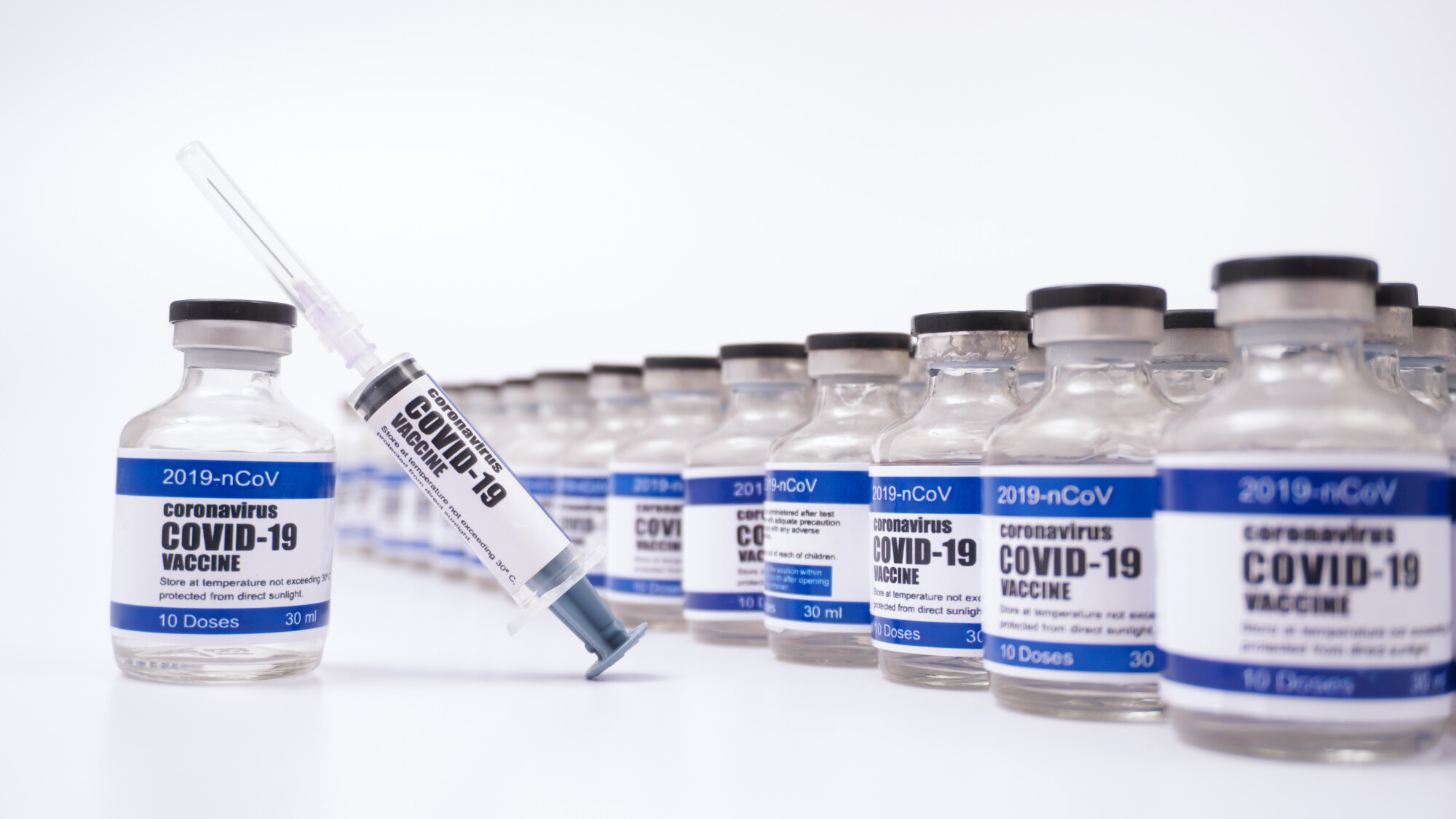 Though inoculation requirements are legal for employers to implement, some mandates have resulted in backlash from employees. At Houston Methodist Hospital, for example, over 150 employees resigned or were fired in light of the hospital's vaccine requirement. Resulting litigation brought against Houston Methodist by these employees was dismissed in federal court, with the judge ruling in favor the employer.
Because of potential employee opposition, some employers have heretofore waited for one of the available COVID-19 vaccines to be fully approved by the FDA before implementing such a policy. While all three vaccines authorized for emergency use have undergone rigorous testing, the stamp of full approval for Pfizer-BioNTech's vaccine provides an additional layer of scientific and medical endorsement of the shot's safety and effectiveness. Now that the Pfizer-BioNTech vaccine has met the standards for full approval (with Moderna and Johnson & Johnson on their way), employers face fewer roadblocks to requiring employees to become fully vaccinated.
For more information regarding employee vaccination requirements and policies, visit our employment law blog here and contact your McBrayer attorney today.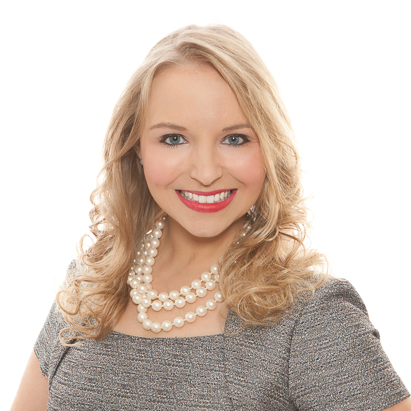 Anne-Tyler Morgan is a Member of McBrayer law. Her law practice primarily focuses on healthcare and pharmacy law; regulatory and administrative law; government and nonprofit institutions and associations; and politics, elections, and campaign finance. Ms. Morgan can be reached at atmorgan@mcbrayerfirm.com or (859) 231-8780, ext. 1207.
Services may be performed by others.
This article does not constitute legal advice.