Contact Us
Stay Connected

Subscribe to this blog via RSS

Join us on LinkedIn
Facebook
McBrayer Blogs
WARNING: DOL Moves the Goalposts on FFCRA for Healthcare Providers
When the Families First Coronavirus Response Act ("FFCRA") was passed, healthcare providers breathed a sigh of relief to see that an exception had been carved out for them regarding the mandatory leave provisions of the law. This exclusion permitted entities with less than 500 employees to exclude "health care providers" from mandatory leave provisions. The first rules to interpret this provision defined "health care providers" in such a manner that all employees of a healthcare provider that itself met the definition would also meet the exclusion. This interpretation is no more.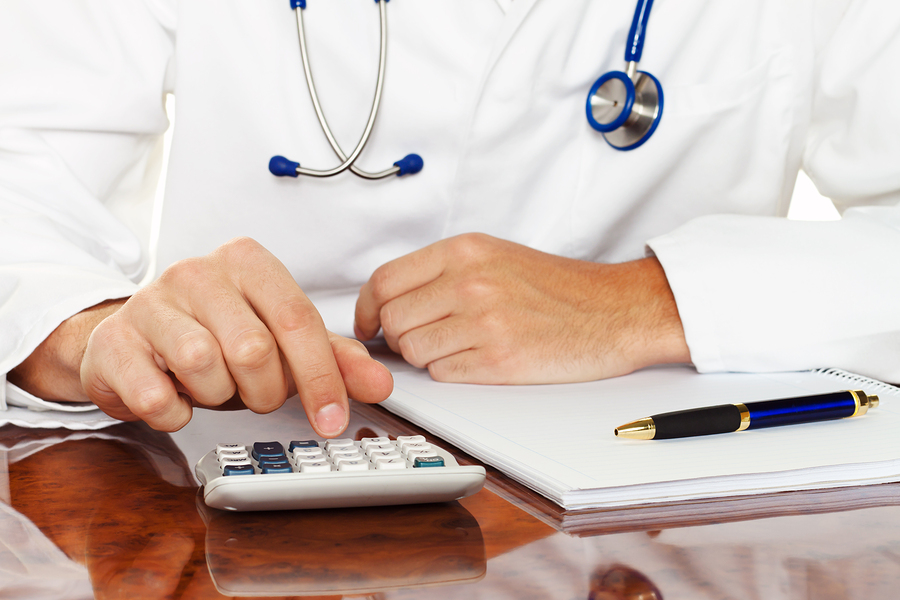 Under a new rule issued Friday, September 11, 2020, the Department of Labor ("DOL") has revised that prior definition and replaced it with a narrower employee-based definition. The "health care provider" at issue for the FFCRA exception is now the individual employee, based on that worker's duties on a case-by-case basis. Under the rule, "an employee is a health care provider if he or she is 'capable of providing health care services.'" That employee must be employed "to provide diagnostic services, preventive services, treatment services, or other services that are integrated with and necessary to the provision of patient care."
In other words, a wide swath of employees that had been excluded previously are now eligible for mandatory paid leave under certain circumstances under FFCRA. This includes HR personnel, maintenance staff, food service workers, IT staff, etc. These healthcare employers must now evaluate each and every employee on a case-by-case basis to determine whether they meet the new definition of "health care provider."
For assistance in dealing with this about-face from the DOL or in making eligibility determinations for FFCRA leave, contact your McBrayer attorney.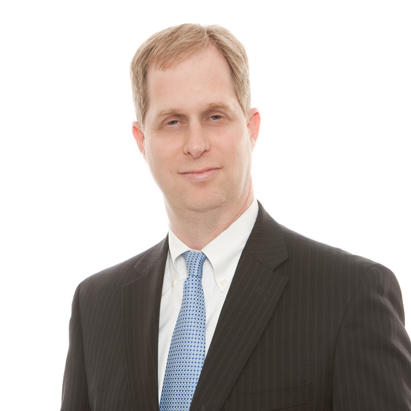 Jaron Blandford is a member of McBrayer and is located in the firm's Lexington office. Mr. Blandford focuses his practice on civil litigation with an emphasis in all areas of labor and employment law. He can be reached at jblandford@mcbrayerfirm.com or (859) 231-8780, ext. 1252.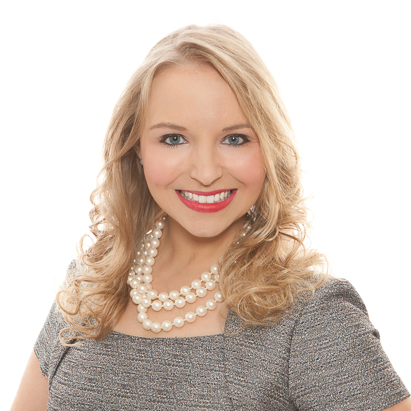 Anne-Tyler Morgan is a Member of McBrayer law. Her law practice primarily focuses on politics, elections, and campaign finance, nonprofit institutions and associations, foster care and adoption, administrative law, healthcare law, pharmacy law and transactional healthcare and transactional agreements. Ms. Morgan can be reached at atmorgan@mcbrayerfirm.com or (859) 231-8780, ext. 1207.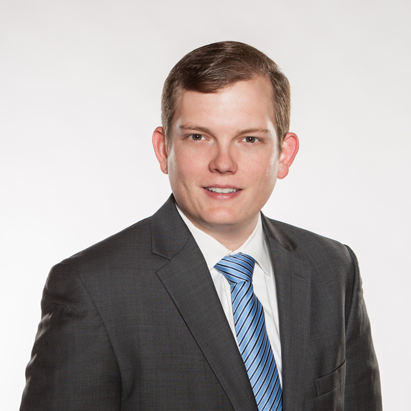 Jason R. Hollon is an Associate of McBrayer law. His law practice primary focuses in the areas of employment law, employment litigation, civil investigations and estate and trust litigation. He is in the firm's Lexington office and can be reached at jhollon@mcbrayerfirm.com or at (859) 231-8780, ext. 1147.
Services may be performed by others.
This article does not constitute legal advice.