Contact Us
Stay Connected

Subscribe to this blog via RSS

Join us on LinkedIn
Facebook
McBrayer Blogs
Healthcare Providers Take Notice: AMA Updates E/M Codes for 2021
In addition to staying up to date on the constantly changing landscape of COVID-19 requirements, healthcare providers must also stay well-informed of industry changes unrelated to the pandemic. On January 1, 2021, changes in Evaluation and Management ('E/M') codes for physicians took effect. These changes, proposed by the Centers for Medicare & Medicaid Services ('CMS'), primarily impact 2021 Medicare Physician Fee Schedule ('MPFS') reimbursements.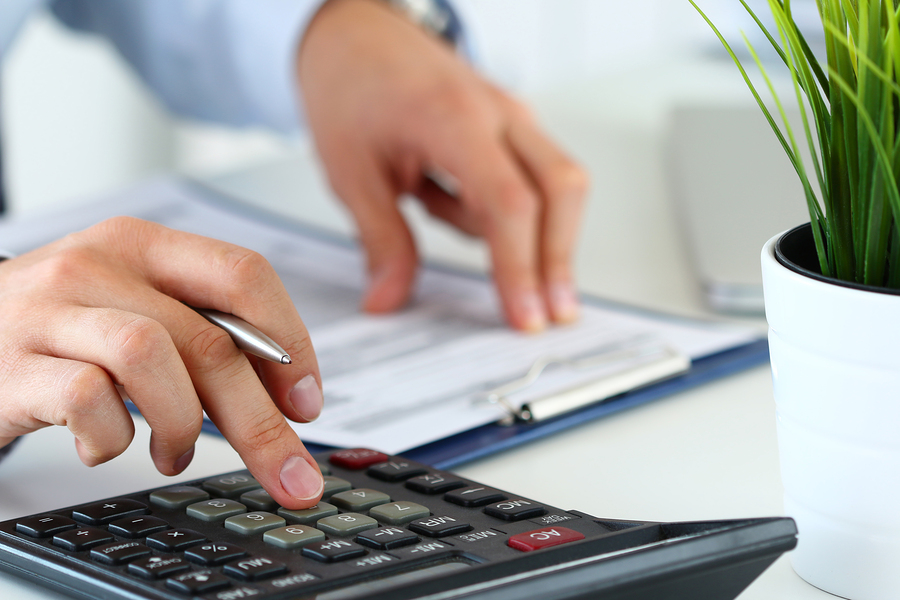 At the recommendation of CMS, the American Medical Association ('AMA') reconsidered and redefined a portion of the Current Procedural Terminology® ('CPT') codes used to denote patient services. These adjustments will likely increase Medicare returns for providers who predominantly serve established patients for codes 99212-99215, while potentially decreasing Medicare revenue for practices who chiefly perform procedural services like surgeries or other related specialties. These revenue changes are due to the requirement for CMS changes to be budget neutral; some CPT® codes were negatively adjusted to ensure the changing code requirements keep budgets unaffected.
Code selection will now be primarily based on medical decision-making ('MDM') and the time spent with the patient rather than their history and dictated exam requirements, which CMS found less relevant due to their outdated, extremely specific nature. While the physical examination and history are no longer overseen down to the smallest detail, providers should still carefully document history and exam procedures as they see fit, as they could be denied coverage of services deemed inappropriate or not supporting a medical necessity by the payer. The AMA aims to minimize redocumentation of history and unnecessary exam components and merely let the medical record in full provide evidence for the coding and diagnosis decisions.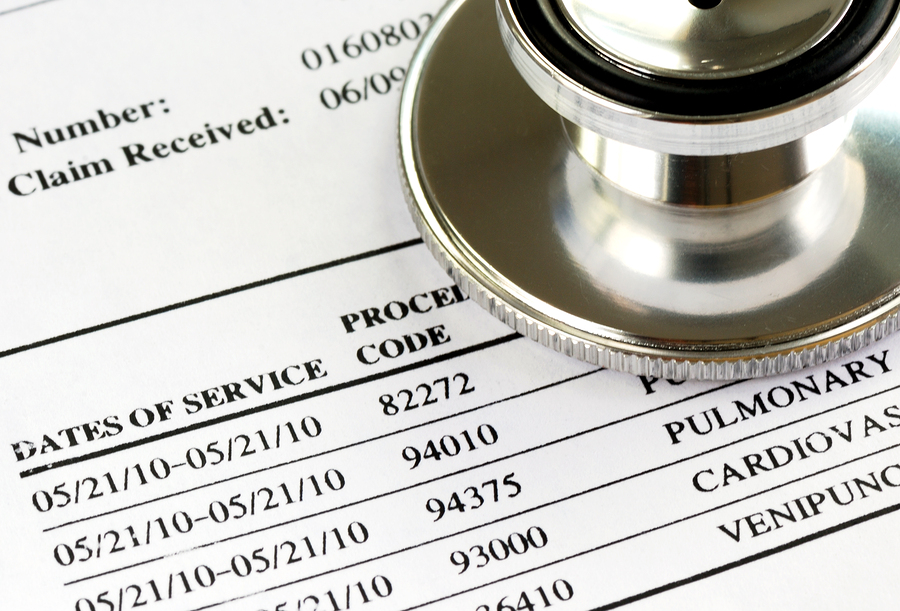 Only Office and Other Outpatient Services codes were reviewed for 2021; other sections of code -- such as those for inpatient and nursing facilities – will be reviewed in the future. The CPT® review group revised the codes 99202-99215. This range encompasses both established patient visits and new patient visits. Code 99201 was deemed no longer relevant and thrown out altogether. A new one was introduced, HCPCS code GPC1X, to fill a gap identified by CMS in current E/M coding for the required resources to treat some patients' conditions, especially those that are ongoing, longitudinal, or the root of other conditions. This code indicates visit complexity – but requirements for its use are slightly unclear.
Other relevant changes include new definitions of terms like "undiagnosed new problem" and "drug therapy requiring intensive monitoring for toxicity." Providers should be careful to understand the nuances of these new definitions as to avoid audit risk. Further, clarification of what constitutes "data," "interpretation," and "report" of data should be duly noted by providers, as misunderstanding these terms can lead to inflated coding and, once again, increased audit risk.
These coding changes are industry-wide, and they have been integrated into the CPT® manual. For assistance understanding and correctly implementing these changes, contact your McBrayer attorney.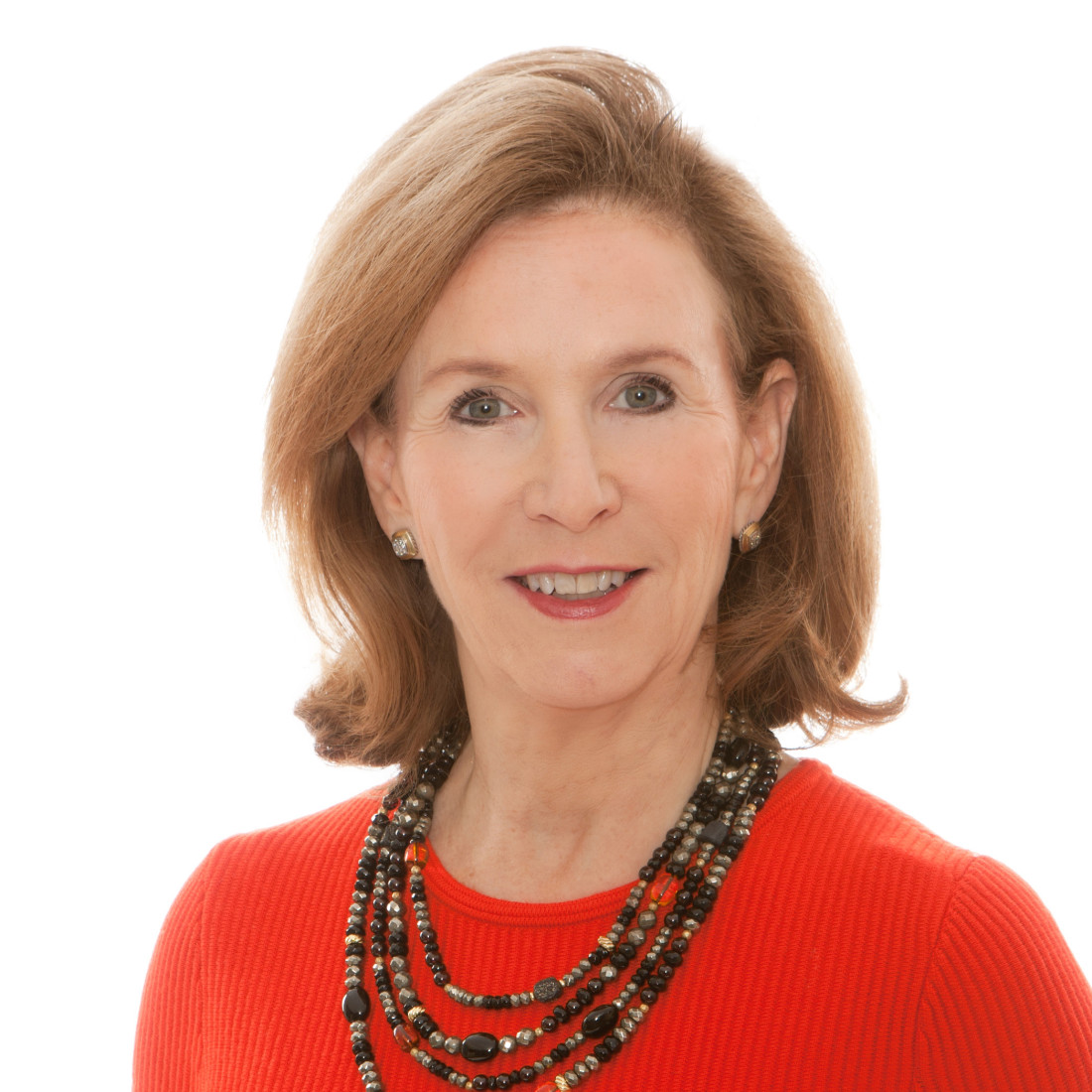 Lisa English Hinkle is a Member of McBrayer law. Ms. Hinkle chairs the healthcare law practice and is located in the firm's Lexington office. Contact Ms. Hinkle at lhinkle@mcbrayerfirm.com or (859) 231-8780, ext. 1256.