Contact Us
Stay Connected

Subscribe to this blog via RSS

Join us on LinkedIn
Facebook
McBrayer Blogs
Compliance: Include Prescribing Practices!
Since the implementation of House Bill 1 in 2012, the restrictions on prescribing controlled substances have become more and more stringent, which is a response to the opioid epidemic sweeping Kentucky and the nation. The Cabinet for Health and Family Services, the Kentucky Board of Medical Licensure, the Kentucky Board of Nursing, and the Kentucky Board of Pharmacy are vigilant in policing prescribing practices and have tools through KASPER to closely monitor the prescribing practices of physicians and other practitioners. With the addition of new medications like Gabapentin to the controlled substances hit list, practitioners must be particularly careful to ensure that their prescribing is consistent with regulatory requirements, particularly when patients have been on this medication previously. Physicians and practitioners must continually monitor compliance as even a minor violation can give rise to investigations, complaints and regulatory penalties. Assessment of regulatory penalties, even when characterized as "Agreed Orders," can have devastating consequences for physicians and practitioners' practices and ability to maintain provider contracts, including Medicare and Medicaid.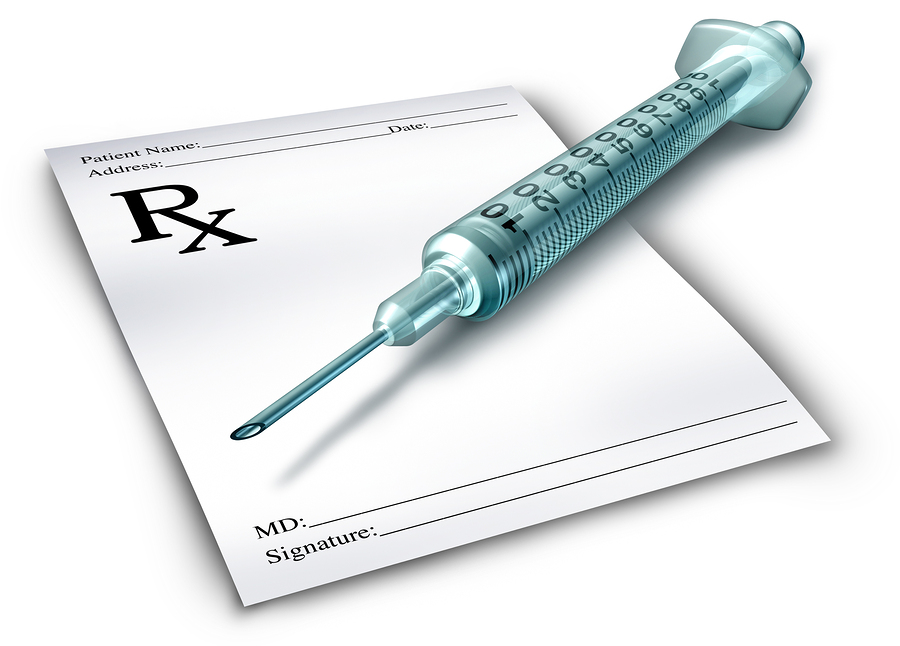 The growing number of disciplinary actions by state licensure boards is evidence of the increasing scrutiny. HB 1 contains statutory directives to investigate and resolve through a complaint process on a strict time line. This can mean that documentation errors, even when there is the medical necessity for prescribing, may still create serious problems for physicians and practitioners. These often seem reasonable to resolve through Agreed Orders that require monitoring as well as education and training. These Agreed Orders, however, have serious ancillary effects on the ability to maintain provider status with Medicare and Medicaid, particularly as both programs embark on re-enrollment of all providers and the Agreed Orders are reportable to the National Practitioners Data Bank. In some cases, the illegal prescribing to Medicare patients as reported in licensing actions has the potential to create a situation where CMS may assess Civil Monetary Penalties and review exclusion of the provider. An Agreed Order should not be executed by a physician or practitioner without a careful examination of the potential effects.
The good news is that physicians and practitioners can prevent these issues by maintaining a vigilant compliance program. Prescribing practices should be an element of compliance and treated just as seriously as compliance efforts targeting fraud and abuse and false claims. Here, an ounce of prevention is worth a ton of cure.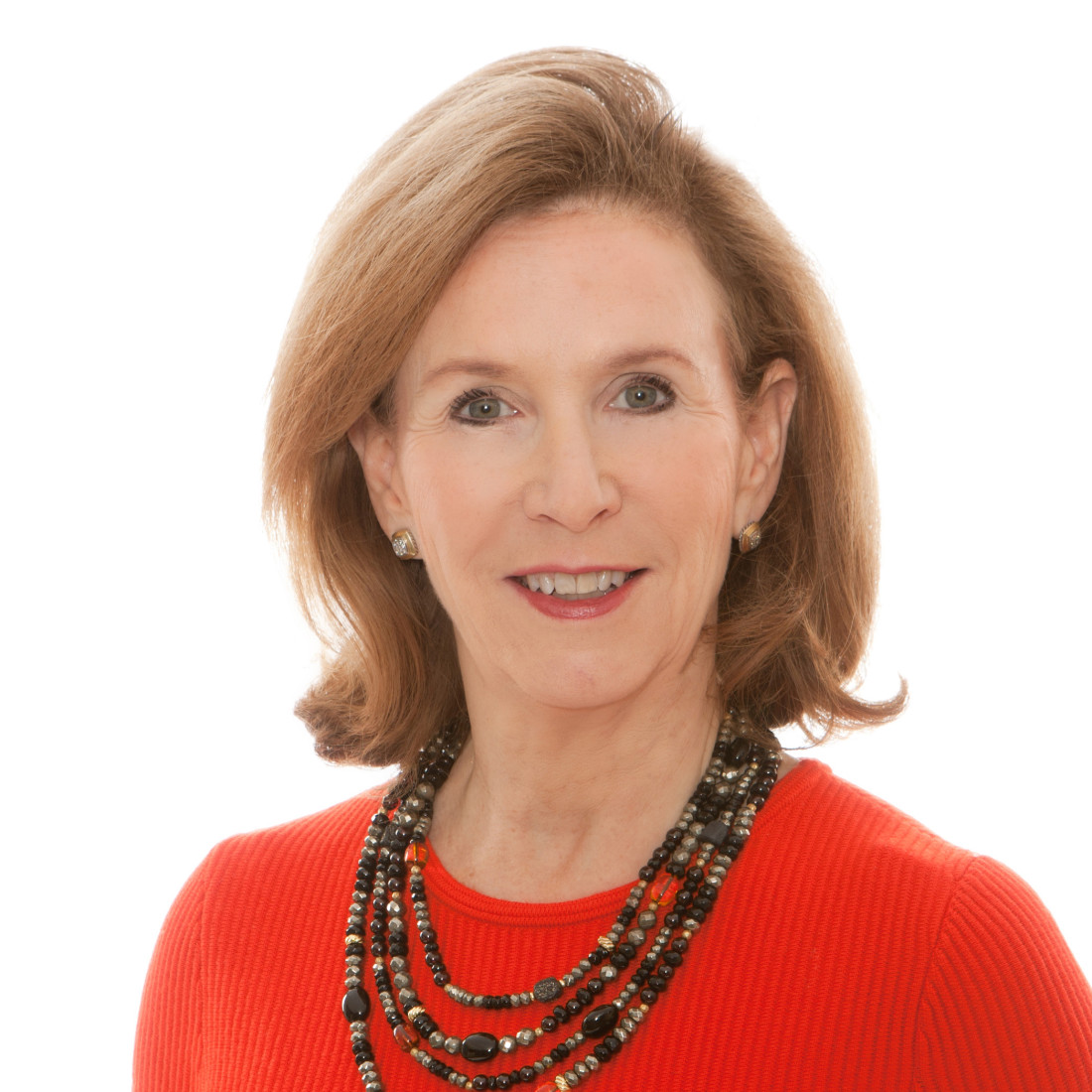 Lisa English Hinkle is a Member of McBrayer law. Ms. Hinkle chairs the healthcare law practice and is located in the firm's Lexington office. Contact Ms. Hinkle at lhinkle@mcbrayerfirm.com or (859) 231-8780, ext. 1256, or reach out to any of the attorneys at McBrayer.
Services may be performed by others.
This article does not constitute legal advice.