Contact Us
Stay Connected

Subscribe to this blog via RSS

Join us on LinkedIn
Facebook
McBrayer Blogs
Showing 5 posts in HIPAA.
Now more than ever, healthcare providers face important issues about HIPAA and patient privacy requirements for patients being evaluated for COVID-19, for those being treated for it, and for those exposed to it. Patient privacy issues are complicated and if not handled correctly create risks for healthcare providers and healthcare employees, including financial penalties. Even in times of emergency, the protections of the Privacy Rule are not set aside. With the public wanting to know who has been exposed, who has been tested, and who has COVID-19, as well as all the details about individual patients and their families, healthcare providers need to know what can be disclosed in a manner consistent with HIPAA's Privacy Rule. Healthcare workers must also know that they are not authorized to disclose information on individuals even when they think that it is in the best interest of the public. HIPAA privacy standards still apply even when disclosures are permitted. Thus, now more than ever, healthcare providers must have strong policies and procedures in place that their employees know and follow. From clinicians to maintenance staff, healthcare providers should make sure that individual staff members understand their obligations and HIPAA's privacy protections.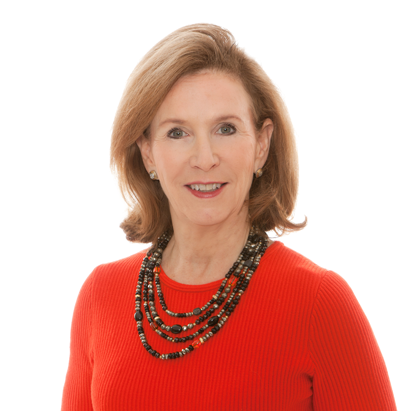 Lisa English Hinkle is a Member of McBrayer law. Ms. Hinkle chairs the healthcare law practice and is located in the firm's Lexington office. Contact Ms. Hinkle at lhinkle@mcbrayerfirm.com or (859) 231-8780, ext. 1256, or reach out to any of the attorneys at McBrayer.
Services may be performed by others.
This article does not constitute legal advice.