Contact Us
Stay Connected

Subscribe to this blog via RSS

Join us on LinkedIn
Facebook
McBrayer Blogs
Policy Reversal Means Return of Per Day Fines for Nursing Homes
On July 19, 2021, the Center for Medicare and Medicaid Services ("CMS") rescinded a guidance issued in 2017 that significantly limited the discretion of CMS Locations to impose substantial fines for noncompliance. (For reference, the 2017 Guidance can be found here. The accompanying CMP Analytic Tool can be found here.)
The 2017 Guidance directed that Civil Money Penalties for past-noncompliance that had been fully addressed by the facility by the time of the survey would be imposed on a per-instance basis, rather than a per-day basis. Similarly, for past noncompliance that still existed at the time of the survey, per-instance Civil Money Penalties also would be imposed, except in those limited instances where noncompliance with requirements of participation resulted in serious injury or harm to a resident; instances of abuse; or when the facility had persistent deficient practices. Thus, a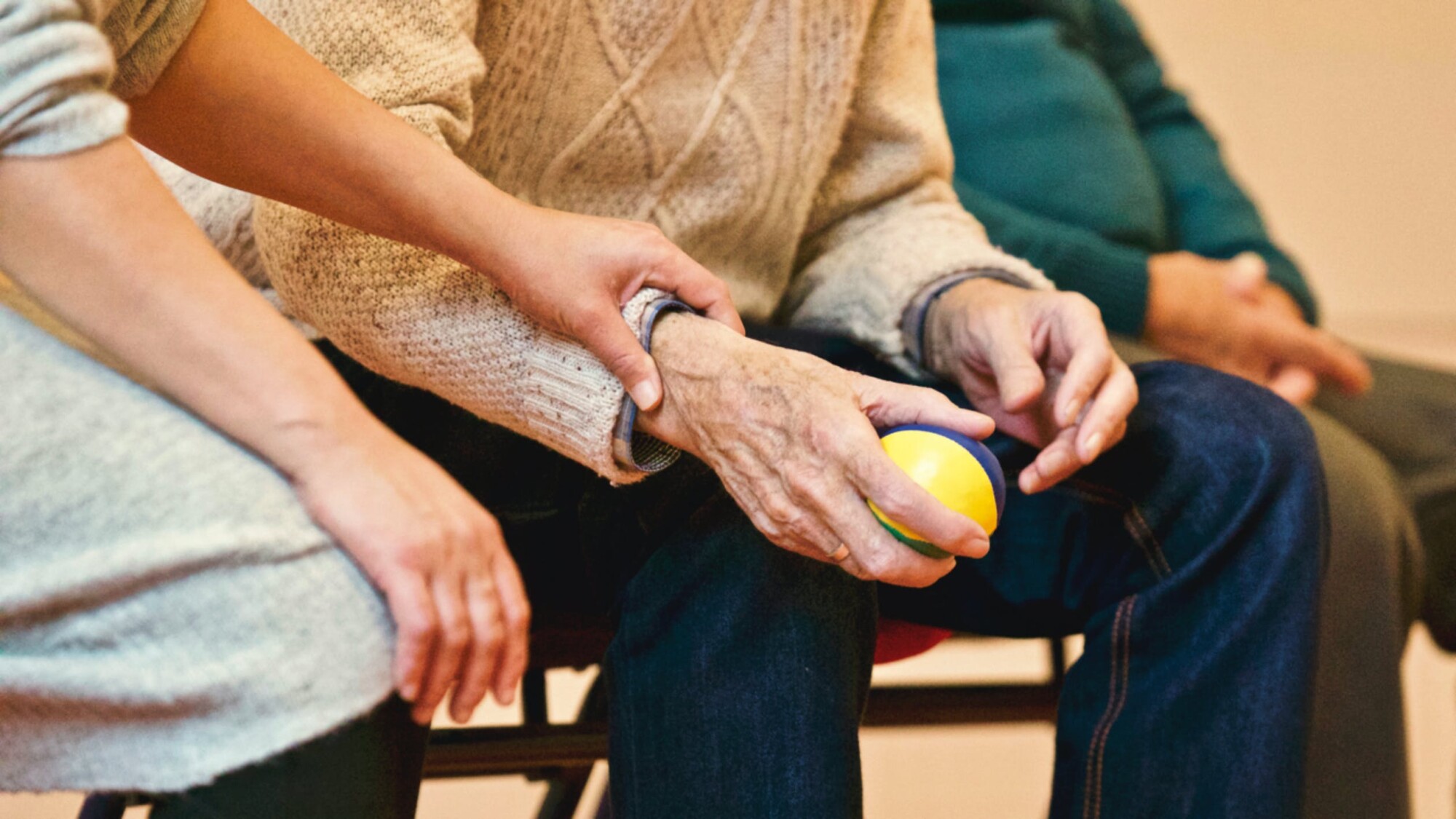 CMS Location's discretion to impose per-day penalties for past noncompliance was significantly limited by the now withdrawn 2017 Guidance to only the most significant of noncompliance issues. Except in these instances, per the 2017 Guidance, the imposition of per-day penalties was limited to noncompliance that was ongoing at the time of the survey so as to promote a swift return to substantial compliance; even when noncompliance was determined to exist at the time of the survey, exceptions to the imposition of per-day penalties would be made for "facilities with good compliance histories, and where a single isolated incident causes harm to a resident, unless abuse has been cited."
Thus, the 2017 Guidance limited CMS Location's overall discretion to impose fines on a per-day basis. The 2017 Guidance further directed that, in most instances, per-day penalties only would be imposed from the start of the survey. These changes resulted in significantly lower overall fines. Withdrawal of the 2017 Guidance means these protections for long-term care facilities now have been removed, and CMS Locations now have greatly expanded discretion to impose per-day civil money penalties when they determine either prior resolved or continuing noncompliance. Though per-day penalties are intended to encourage facilities to quickly resolve noncompliance issues, in prior years substantial per-day penalties often were applied retroactively after the noncompliance issue already had been resolved by the facility. With the withdrawal of the 2017 Guidance, CMS Locations also now have greater discretion to impose significant per-day fines for an unlimited time period of determined past noncompliance.
The unannounced withdrawal of the 2017 Guidance in July, 2021 was an enormous expansion of CMS enforcement authority, such that CMS Locations have regained broad discretion to impose sizeable per-day fines on nursing homes and long-term care facilities for past noncompliance. CMS has made no further comment on this policy change, and it is as yet unclear how CMS Locations will apply this discretion.
To learn more about how your facility may be affected by these changes, contact your McBrayer attorney today.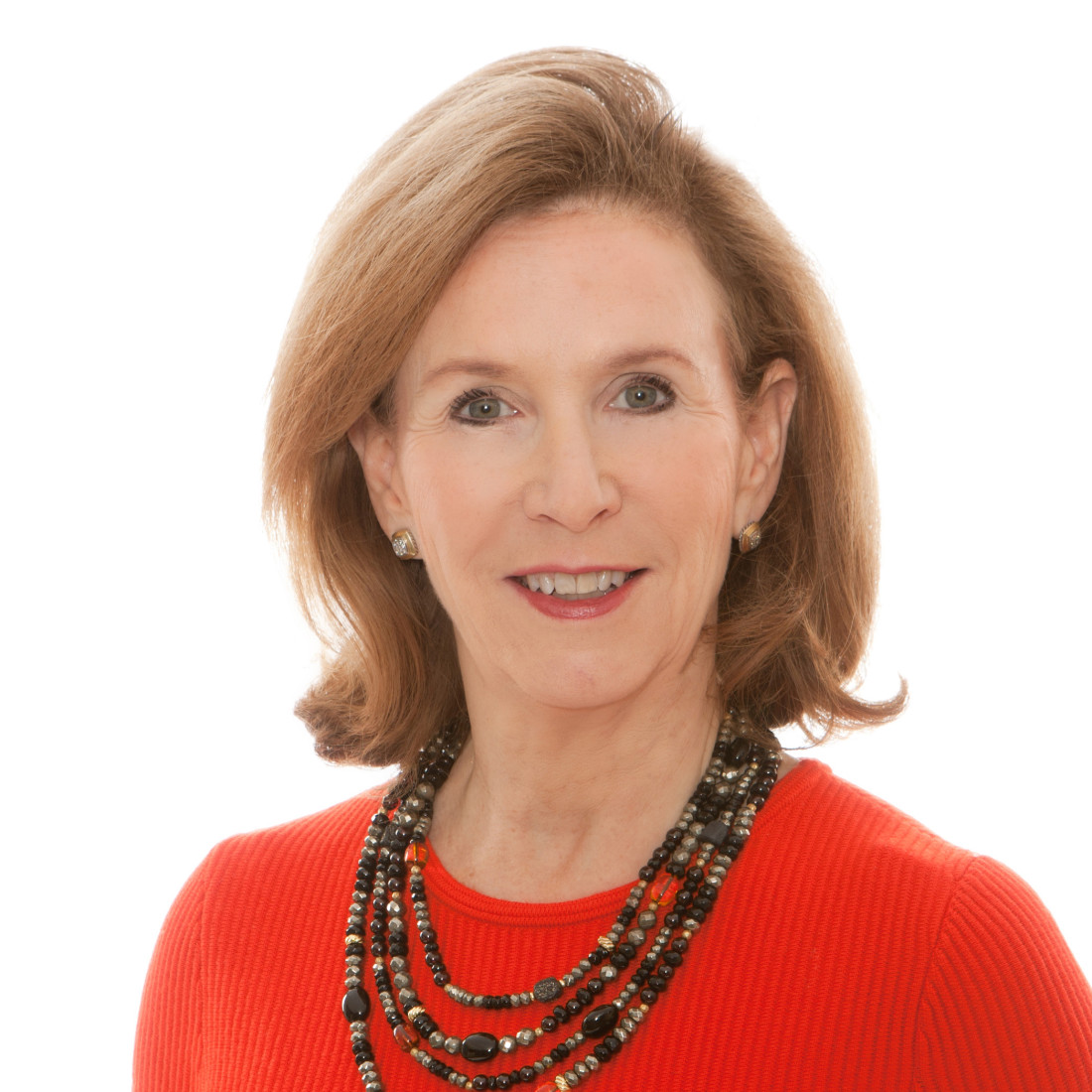 Lisa English Hinkle is a Member of McBrayer. Ms. Hinkle chairs the healthcare law practice and is located in the firm's Lexington office. Contact Ms. Hinkle at lhinkle@mcbrayerfirm.com or (859) 231-8780, ext. 1256.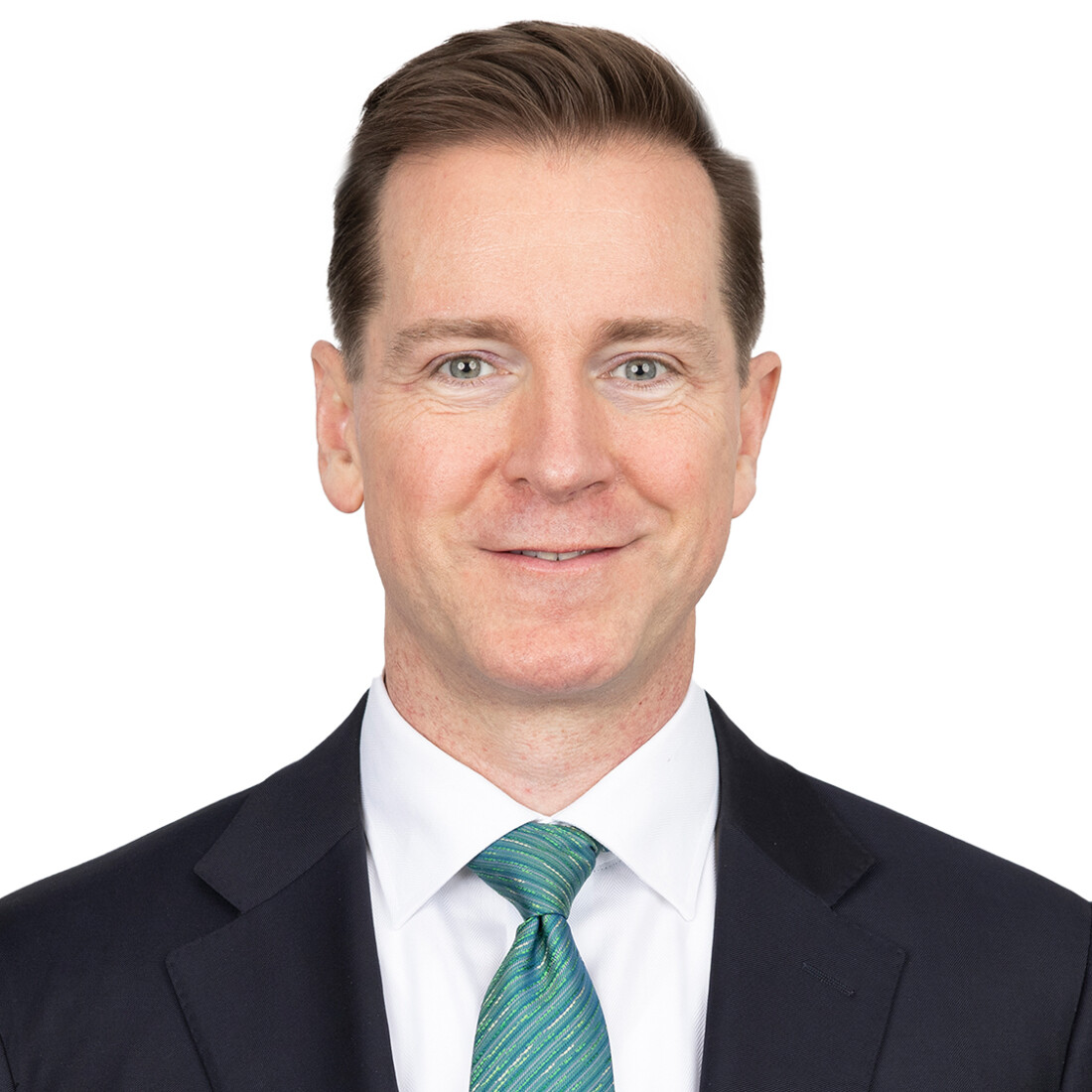 Ed Monarch is a Member of McBrayer's Louisville office. After twenty-seven years as a trial lawyer, Mr. Monarch's practice now centers medical malpractice, healthcare law, and estate planning and administration. Mr. Monarch can be reached at emonarch@mcbrayerfirm.com or (502) 327-5400, ext. 2362.
Services may be performed by others. This article does not constitute legal advice.