Contact Us
Stay Connected

Subscribe to this blog via RSS

Join us on LinkedIn
Facebook
McBrayer Blogs
Healthcare Practitioners – Three Ways to Use KASPER to Protect Your Practice
Prevention and compliance best practices for healthcare providers are a hot topic, and this isn't likely to change, maybe ever. As the opioid crisis continues to grow and healthcare providers come under increasing scrutiny, one tool is emerging as a resource for prescribing providers, and it's probably not what you would expect: KASPER, Kentucky's prescription reporting database. Below are three ways to get the most out of KASPER to keep your practice in compliance.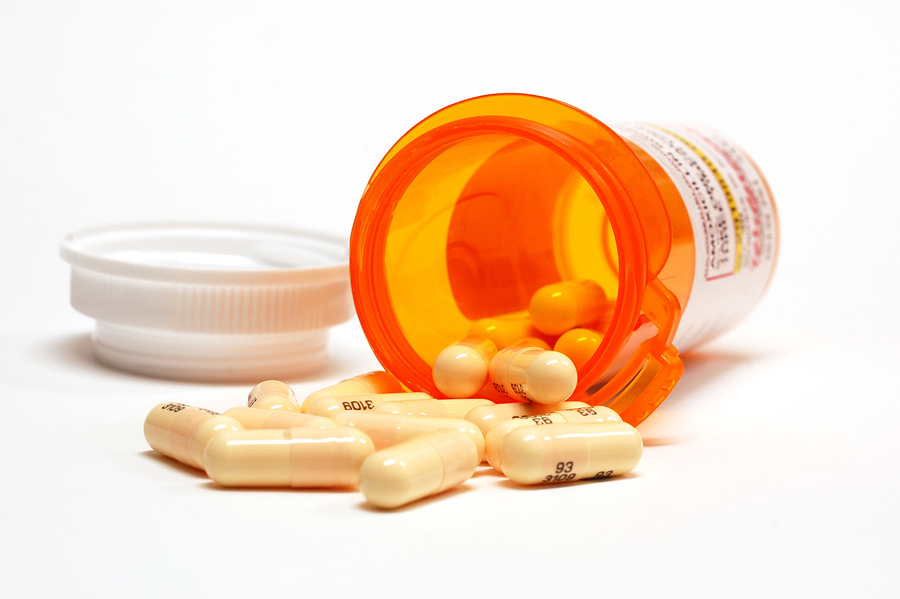 1.

Do a "Reverse KASPER" at least once a quarter

One of the simplest things you should do as a prescriber is log into eKASPER and run a prescribing report on the prescriptions filled under your DEA number. Getting a look at your prescribing report is a good way to spot irregularities before someone else does. You should run a reverse KASPER at least once a quarter or whenever you have staff turnover, and it should go without saying that you should do this whenever you find other issues with your practice, such as missing prescription pads, staff calling in unauthorized prescriptions, or calls from pharmacists questioning potentially bogus prescriptions. This report also can help you spot other errors, such as prescriptions showing up under the wrong DEA number. Do a thorough check for accuracy – a practice checkup, if you will – and you may prevent diversion from taking place within your office.
2.

Review your KASPER Prescriber Report card

Now that you have done a reverse KASPER to verify the accuracy of your record, review your KASPER Prescriber Report Card. These report cards come out quarterly and annually, and prescriber master account holders have the option of authorizing a delegate to be able to request one on the prescriber's behalf. If you have multiple DEA numbers, you can combine them into one report card as well. The value of these prescriber report cards is that they give providers a comparison of prescribing habits as compared with other similar practitioners. Want to know if you're an outlier? Review your prescriber report card and see how you stack up. Make sure you aren't out ahead of the pack in prescribing controlled substances.
3.

Request patient drug toxicity report

As of January 2018, when requesting a KASPER report, practitioners may also request information on whether the patient has any positive drug toxicity screens. These arise from suspected non-fatal drug overdoses that are treated in an emergency department. Practitioners that receive these reports can then be proactive with patients at risk for substance use disorders, counseling them to seek treatment and prevent other serious risks, such as HIV, etc. At a minimum, requesting such a report will help the provider make better informed decisions regarding prescribing where the patient has a history of suspected overdose.

These are three simple steps to keep practitioners in compliance using KASPER, a tool prescribers are already required to use. Why not make the most of it?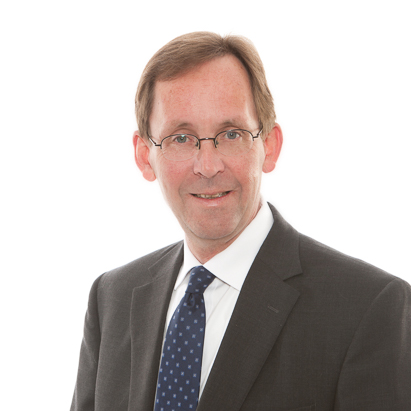 Christopher J. Shaughnessy is a member at McBrayer law. Mr. Shaughnessy concentrates his practice area in healthcare law and is located in the firm's Lexington office. He can be reached at cshaughnessy@mcbrayerfirm.com or at (859) 231-8780, ext. 1251, or contact any of the attorneys at McBrayer.
Services may be performed by others.
This article does not constitute legal advice.