Contact Us
Stay Connected

Subscribe to this blog via RSS

Join us on LinkedIn
Facebook
McBrayer Blogs
Alert: Rural Health Clinics - Your COVID-19 Testing Program Report is Due NOW!
While the extra health care dollars distributed by HHS for coronavirus testing were well received by rural health clinics and other providers, those funds come with important reporting requirements that take effect immediately. The Department of Health and Human Services' funding initiative of $225 million for rural health clinics' coronavirus testing efforts, known as the Rural Testing Relief Fund or Rural Health Clinic ("RHC") COVID-19 Testing Program, is no exception to such requirements. These reporting requirements as well as the others for state and federal health care dollars related to the pandemic should be carefully followed as the HHS Inspector General and the Department of Justice are already investigating to ferret out misuse, fraud, waste, and abuse of these funds.
All Tax Identification Number ("TIN") organizations that received funding of $49,461.42 per clinic from the RHC COVID-19 Testing Program must submit their report by October 31, 2020, for May through September 2020 activities. The reporting requirement is part of the terms and conditions of the funding program in order to collect data on the clinics themselves, the number of coronavirus tests administered, other COVID-related services provided with the RHC funding, and the overall effectiveness of the program.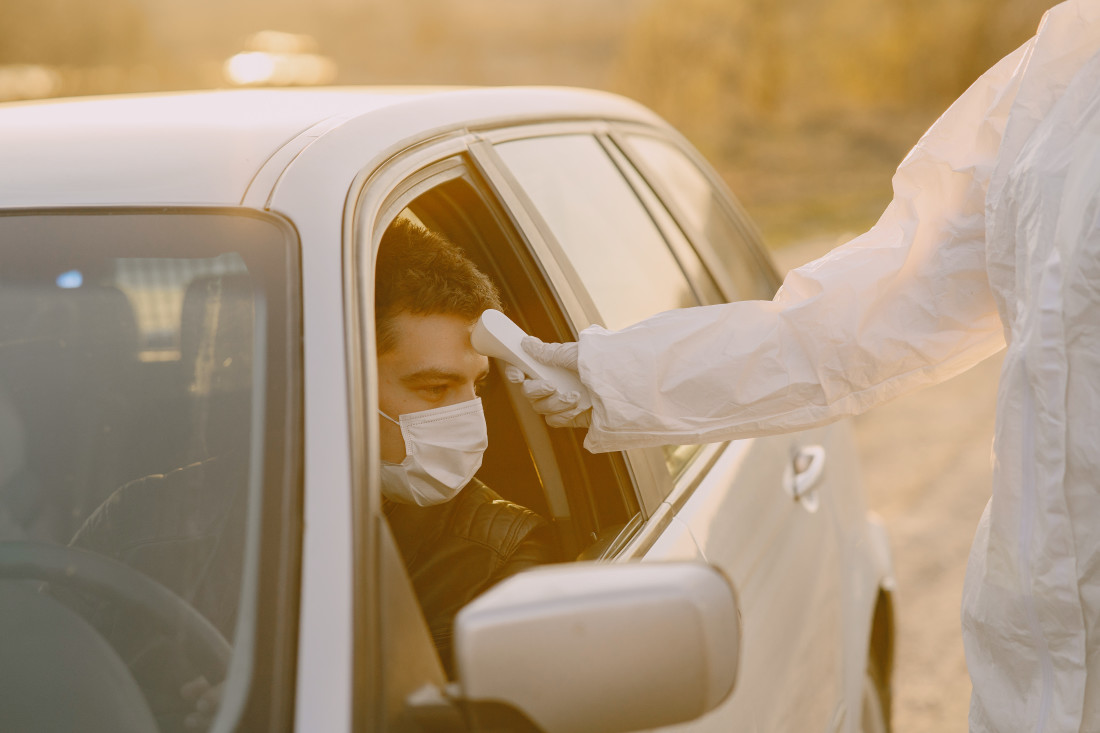 To report the required information, TIN organizations should visit RHCcovidreporting.com. After October 31, monthly reporting is required. Due dates are at the end of the following month: November 30th for October data; December 31st for November data; January 31st for December data; and February 28th for January data. These requirements are expected to continue into the foreseeable future.
Organizations must submit data about both the overall number of tests they performed and the number of positive test results. These numbers can be estimates, though they should be as accurate as possible. Because of the predicted difficulty in assessing how many tests were directly funded by RHC COVID-19 Testing Program funds, TIN organizations should report the total number of tests, regardless of any difference in funding.
It is also acceptable for organizations to report that they conducted zero tests, though the RHC COVID-19 Testing Program funds must be used for coronavirus-related activities like building temporary structures or retrofitting spaces to support COVID-19 testing, planning a testing program, obtaining supplies, training staff, or other activities directly related to COVID-1 like screening.
Each TIN organization that received funds must report data through a separate and independent account. Every response is estimated to take 0.25 hours, or 15 minutes, to complete.
For more assistance with reporting, TIN organizations can visit the RHC COVID-19 Testing Program website's FAQ page or the Health Resources & Services Administration Federal Office of Rural Health Policy COVID-19 FAQs. To learn more about these requirements, contact your McBrayer attorney today.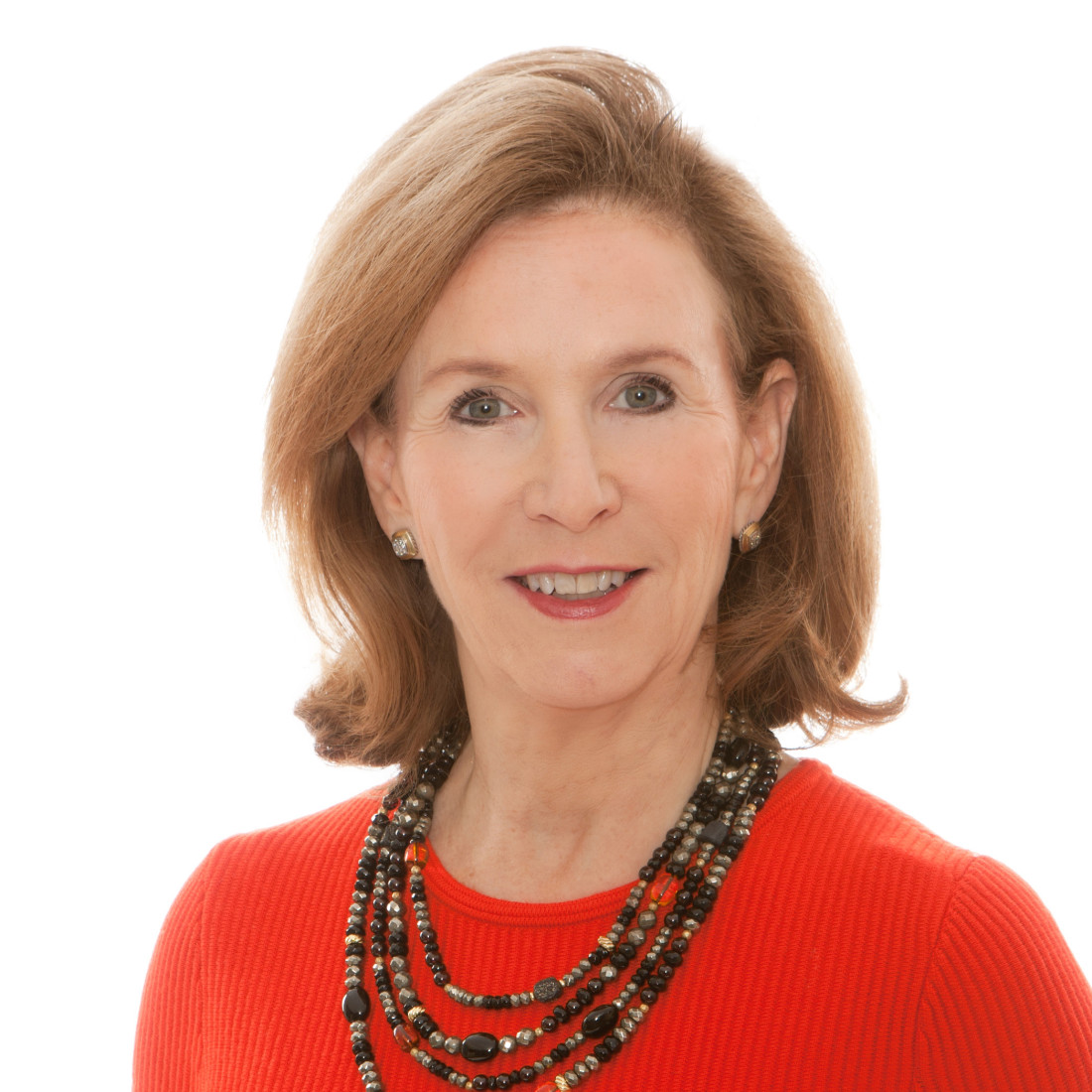 Lisa English Hinkle is a Member of McBrayer law. Ms. Hinkle chairs the healthcare law practice and is located in the firm's Lexington office.Contact Ms. Hinkle at lhinkle@mcbrayerfirm.com or (859) 231-8780, ext. 1256.
Services may be performed by others.
This article does not constitute legal advice.