Contact Us
Stay Connected

Subscribe to this blog via RSS

Join us on LinkedIn
Facebook
McBrayer Blogs
Malnutrition Diagnosis Codes: The Compliance Danger You're Not Taking Seriously Enough
It may seem like hair-splitting, but including the wrong diagnostic codes for malnutrition on hospital inpatient claims – using codes for severe malnutrition in place of other forms of malnutrition – is a costly mistake. The estimated overpayment as a result of these coding errors is a reported $1 billion. Because the payment error rate was so high at a colossal 31%, Medicare-Severity Diagnosis Related Group ("MS-DRG") applicable entities must take note and prepare for a marked increase in Department of Health and Human Services Office of Inspector General ("OIG") audits for these coding practices. The Centers for Medicare & Medicaid Services ("CMS") also plans to implement review practices for malnutrition coding on a sample of inpatient claims. The increased payer audits will result in severe financial damage for hospitals and other MS-DRG applicable entities if they do not mitigate coding and documentation risks.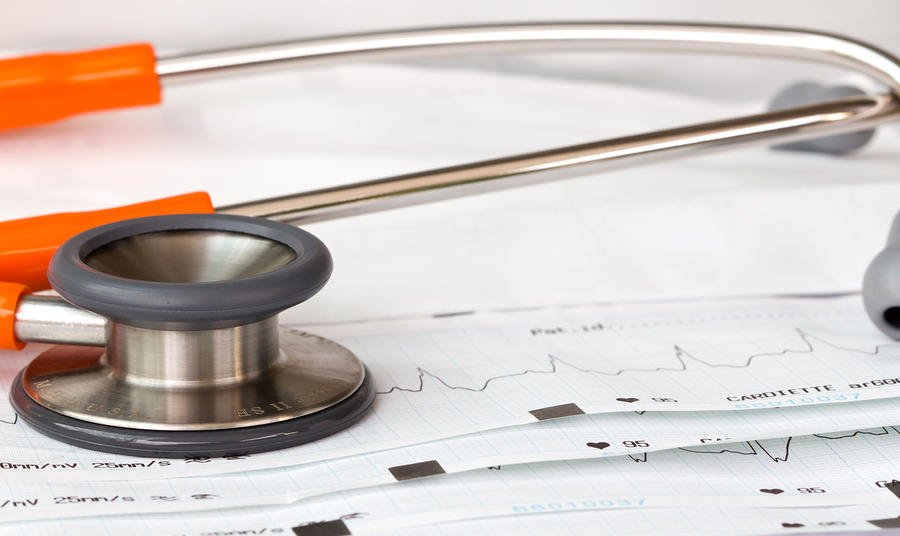 One important way to alleviate these risks is by ensuring your entity has a holistic and shared understanding of the clinical definitions of malnutrition diagnoses. These definitions and clinical criteria should be recorded and defendable. The Academy of Nutrition and Dietetics, the American Society of Parenteral and Enteral Nutrition, and the American Society of Nutrition provide reliable and credible definitions for malnutrition and its required coding. Assessment tools for defining malnutrition and its gravity are also available from the Nestlé Nutritional Assessment, World Health Organization, and Subjective Global Assessment.
Further, providers should be sure to clearly and repeatedly document each factor that leads to the diagnosis of severe malnutrition. Such documentation should be validated by a competent assessor. Coding should meet clinical validation criteria; those that fail to do so should not be submitted due to the potential risk of breaching the False Claims Act or Civil Monetary Penalties Law.
Entities can also establish a review process to gain approval for severe malnutrition as a diagnosis before billing occurs. Comparing the entity's numbers to national benchmarks for malnutrition diagnoses may also be useful in assessing coding practices. To determine overuse of severe malnutrition codes, entities might consider performing a review of a sample of inpatient records. The coding department should also review its guidelines and their adherence to ICD-10-CM conventions.
For assistance with these complex coding procedures and to avoid financial losses for your entity as audits increase, contact your McBrayer attorney.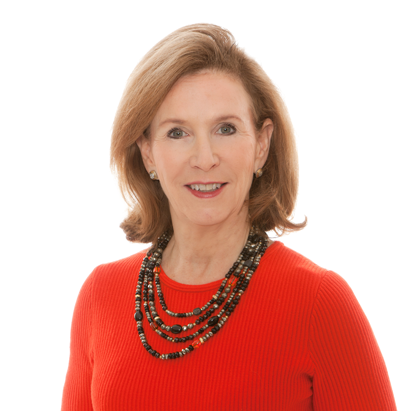 Lisa English Hinkle is a Member of McBrayer law. Ms. Hinkle chairs the healthcare law practice and is located in the firm's Lexington office. Contact Ms. Hinkle at lhinkle@mcbrayerfirm.com or (859) 231-8780, ext. 1256.
Services may be performed by others.
This article does not constitute legal advice.