Contact Us
Stay Connected

Subscribe to this blog via RSS

Join us on LinkedIn
Facebook
McBrayer Blogs
"Incident to" Billing - Easy to Get Wrong
Billing for medical services is never easy. Despite attempts by the Centers for Medicare & Medicaid Services ("CMS") to simplify the rule regarding "incident to" billing for Medicare services, it remains misunderstood by a large swath of providers. This proves problematic, as incorrect billing practices may lead to overpayments and False Claims Act violations. Billing for "incident to" services is an important mechanism to reflect the actual value of mid-level services provided under the specific plan of a physician. When properly followed, the "incident to" rules allow physicians to bill for services provided by non-physician practitioners as if they were performed by the physician at physician reimbursement rates. Additionally, the non-physician provider can be an employee, an independent contractor or even a leased employee, provided that they are supervised by a physician and the requirements are met. Because of the confusing nature of allowing a physician to bill for services he or she did not directly provide to the patient, serious landmines exist that can create problems if the rules are not scrupulously followed and documented.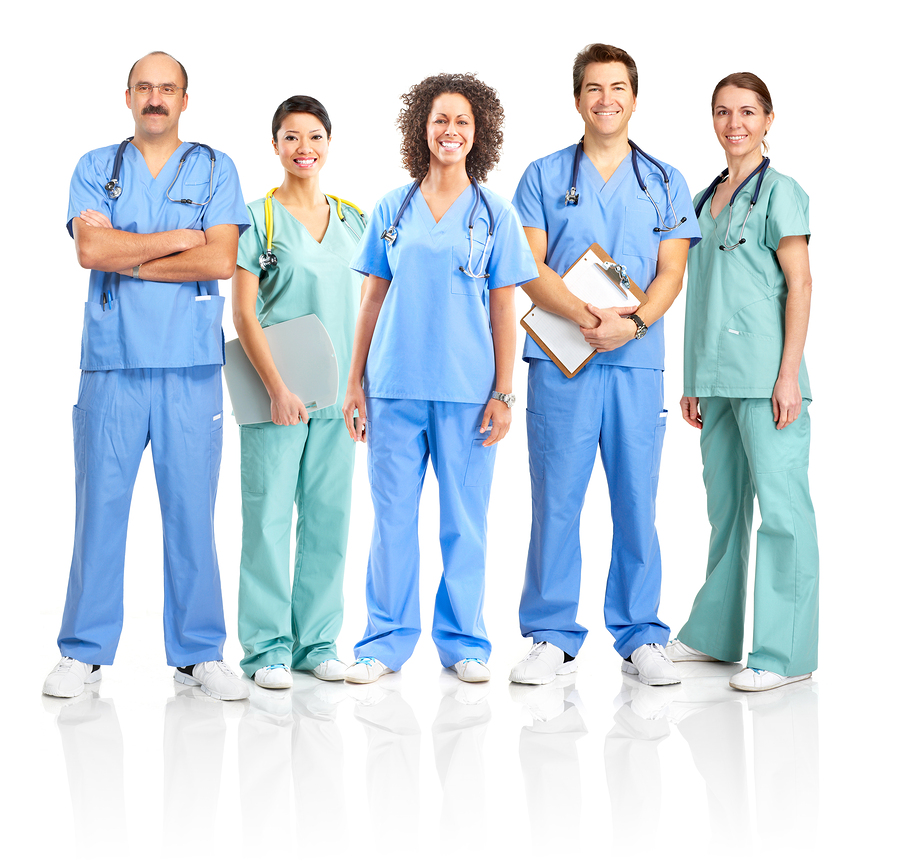 "Incident to" services under §1861(s)(2)(A) of the Social Security Act are generally provided by non-physician, mid-level practitioners in a physician's office, as a part of the services provided directly by the physician, but billed as if they were in fact performed by the physician. Several threshold requirements must be satisfied before billing eligibility for these services is established.
The service must be part of a normal course of treatment for an established patient, and the physician must be actively involved throughout the course of treatment. New patients, and more importantly new problems from established patients, are not eligible for "incident to" billing. Those must be billed under the national provider identification number ("NPI") of the actual non-physician provider. Services provided pursuant to a treatment plan established by a physician can qualify for "incident to" billing.
Also, "direct supervision" by a physician requires that a supervising physician be present when the mid-level provides the services. If the treating physician is not on site, the "incident to" services must be billed under the NPI for the supervising physician who is on site during the performance of the service. If a physician is not on site, then there can be no "incident to" billing. A physician does not have to be in the room with the patient and the mid-level, of course, but she or he must be within the office suite and available to provide assistance, if necessary. When shared services rules are considered for mid-levels providing services under the supervision of a physician at locations other than the clinic site, correct billing can be very tricky.
To complicate matters even more, Medicaid's regulation for coverage of physician services is different than Medicare's rules and requires direct contact with the patient and involvement in the evaluation, treatment, diagnosis, or examination of the patient with exceptions for physician assistants, locum tenens (substitute) physicians or locum tenens Advanced Practice Registered Nurses (APRNs) (when billing under the APRN number) and residents.
The stringent requirements for "incident to" billing can be a recipe for disaster or an opportunity for increased reimbursement for providers. Compliance failures can create overpayment liability that will increase with time. The best protection against this liability is to review billing practices, ensure that your practice has clear and compliant guidelines that staff understand, verify and review your compliance measures, and use third party professionals to audit both. "Incident to" billing still making you nervous? It's time to call a healthcare attorney.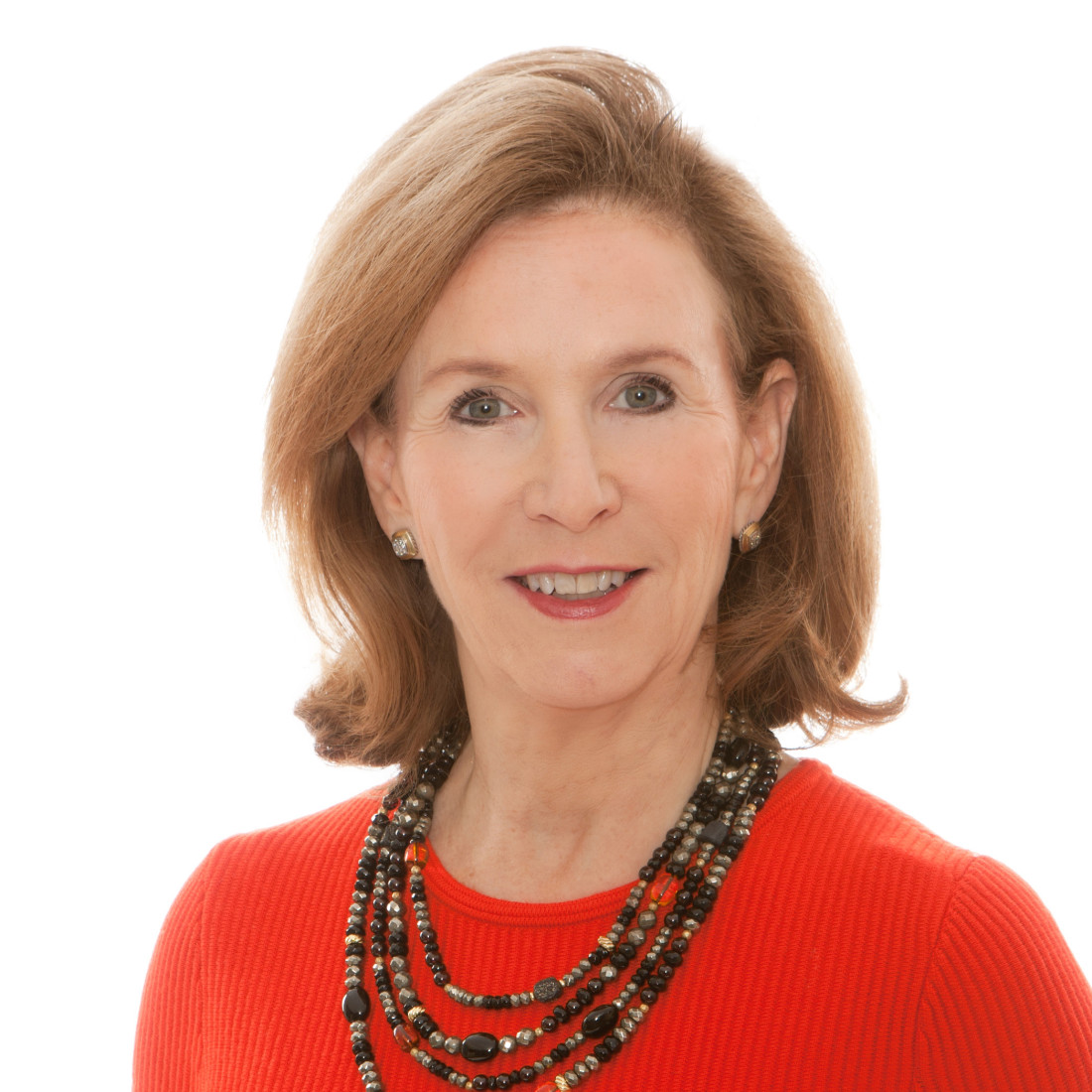 Lisa English Hinkle is a Member of McBrayer law. Ms. Hinkle chairs the healthcare law practice and is located in the firm's Lexington office. Contact Ms. Hinkle at lhinkle@mcbrayerfirm.com or (859) 231-8780, ext. 1256, or reach out to any of the attorneys at McBrayer.
Services may be performed by others.
This article does not constitute legal advice.