Contact Us
Stay Connected

Subscribe to this blog via RSS

Join us on LinkedIn
Facebook
McBrayer Blogs
Fine Lines in Medical Spa Regulations
Medical spas (also known as 'medspas,' 'medispas,' or 'esthetic salons') combine advanced medical esthetic services that would have previously only been found at plastic surgery clinics or dermatologists' offices (such as Botox injections, laser hair removal, chemical peels, injectable fillers, and acne treatments) with those found in a traditional day spa. Often, these procedures require the supervision of a licensed physician or nurse practitioner, creating a unique regulatory issue. As medspas have generated billions in revenue annually across the country and involve several types of healthcare and cosmetology professionals, it is critical for healthcare professionals offering services at a medspa to understand their specific obligations to maintain compliance with the law and prioritize patient safety.
Medspas are one of the fastest-growing segments of the cosmetic industry in the United States, growing from approximately 1,600 operating medspas in 2010 to 5,000 in 2018. In 2010, medspas generated around $1.1 billion in revenue (~$700,000 per medspa on average). By 2018, these numbers increased to $7 billion–$8 billion in revenue (~$1.4 million per medspa on average). That number is expected to grow to over 10,000 medspas by 2023 with roughly $18 billion–$20.7 billion in revenue. With such explosive growth, state authorities have struggled to keep up, leaving medspas in a regulatory 'gray area.'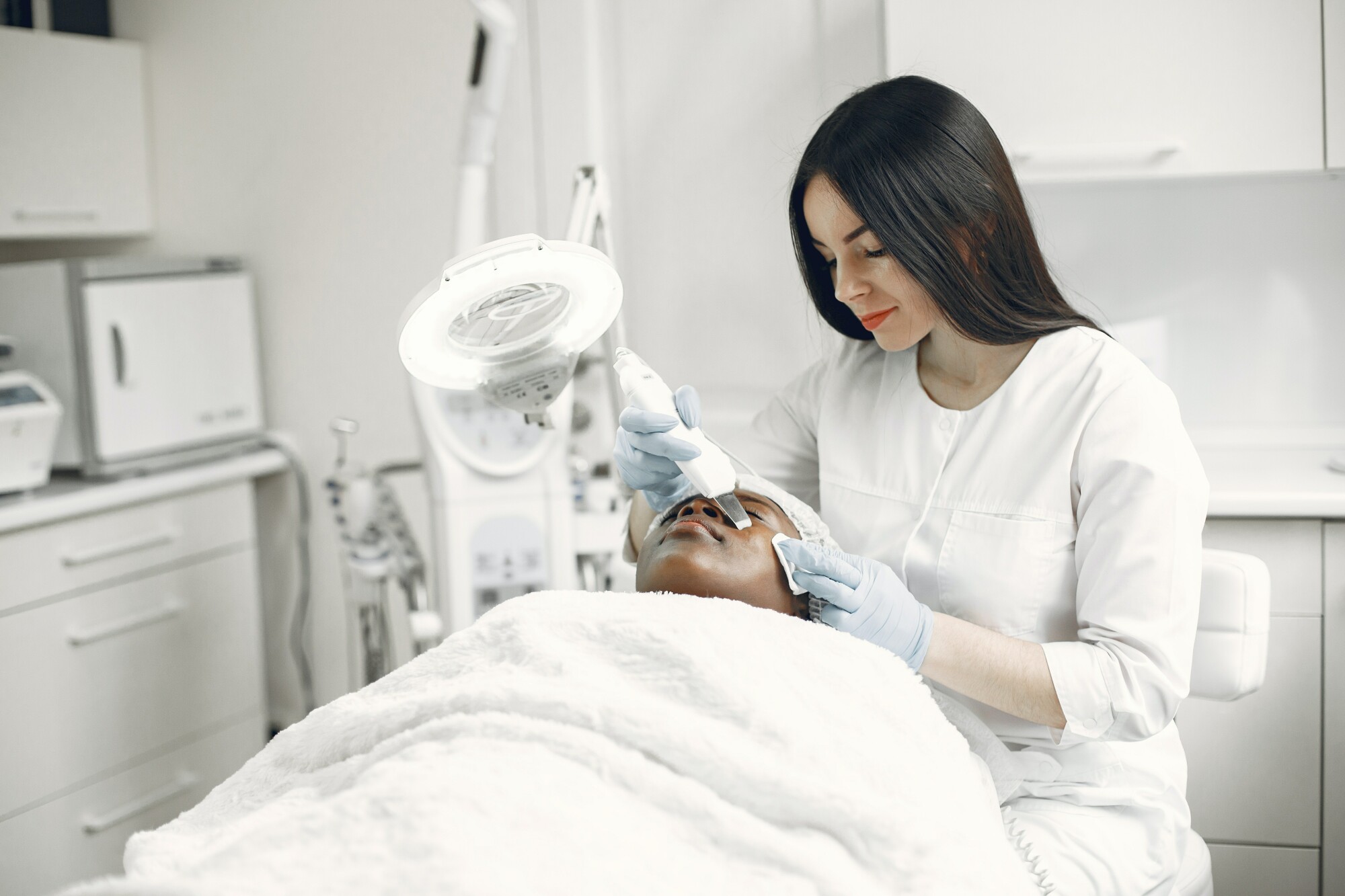 The clinical nature of procedures performed by medspas requires appropriate medical supervision in establishments where they are being performed. In Kentucky, medspas are currently regulated by the Board of Cosmetology. Any practicing "cosmetologist, esthetician, or nail technician" must practice in an establishment licensed by Kentucky Board of Cosmetology.[1] (See KRS 317A.155.) These practitioners must also be registered and licensed with the Board of Cosmetology prior to providing services.
Because medspas raise many regulatory questions due to the unique nature of the services provided, it has been difficult to draw the line between the practice of medicine by licensed physicians (or the practice of advanced nursing by APRNs) and the practice of cosmetology by licensed estheticians, particularly when an esthetician performs procedures without the supervision of a physician or nurse practitioner.
While some medspa services may be performed by an esthetician, others may only be performed by a licensed nurse or physician. Compliance with medical supervision requirements can be challenging because regulatory requirements vary by procedure. It is critical for medspas to know the specific regulations for each service offered and maintain policies and procedures to ensure strict adherence to their requirements.
In Kentucky, both the Kentucky Board of Medical Licensure and the Kentucky Board of Nursing have issued statements on the appropriate supervision and delegation of tasks offered at medspas, and the Kentucky General Assembly has considered additional regulation of these establishments.
Though medspas are becoming more prevalent, they're not simple to open or operate, and staying compliant may feel like a tall order. To ensure compliance to Kentucky's laws and administrative regulations, contact your McBrayer attorney today.
---
[1] One exception to the requirement that any practicing "cosmetologist, esthetician, or nail technician" must practice in a Board of Cosmetology licensed facility is where a nail technician or cosmetologist exclusively practices manicuring in a licensed barber shop. See KRS 317A.155.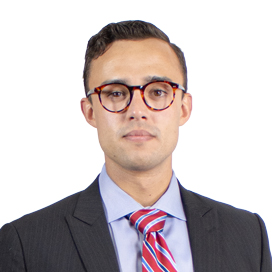 Jonas Bastien is an Associate of McBrayer Law. He practices with the healthcare and litigation groups in the firm's Lexington office. Mr. Bastien can be reached at jbastien@mcbrayerfirm.com or (859) 231-8780, ext. 1029.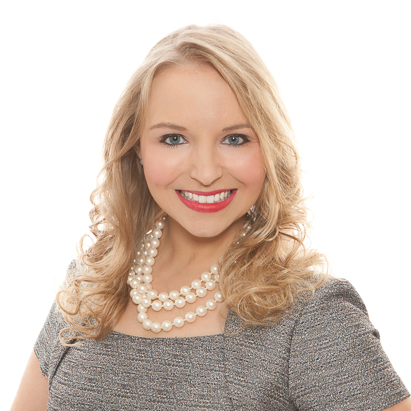 Anne-Tyler Morgan is a Member of McBrayer law. Her law practice primarily focuses on healthcare and pharmacy law; regulatory and administrative law; government and nonprofit institutions and associations; and politics, elections, and campaign finance. Ms. Morgan can be reached at atmorgan@mcbrayerfirm.com or (859) 231-8780, ext. 1207.
Services may be performed by others. This article does not constitute legal advice.