Contact Us
Stay Connected

Subscribe to this blog via RSS

Join us on LinkedIn
Facebook
McBrayer Blogs
An Analysis of Urine Toxicology — Considerations for Health Providers
Urine toxicology, also referred to as urine drug screening, is an important procedure that health providers use for several reasons: to monitor patients' medication compliance, detect drug abuse, or identify the presence of disease. There are numerous implications that accompany a urine toxicology examination though, and health providers are sometimes left wondering if they should hand over the cup to patients.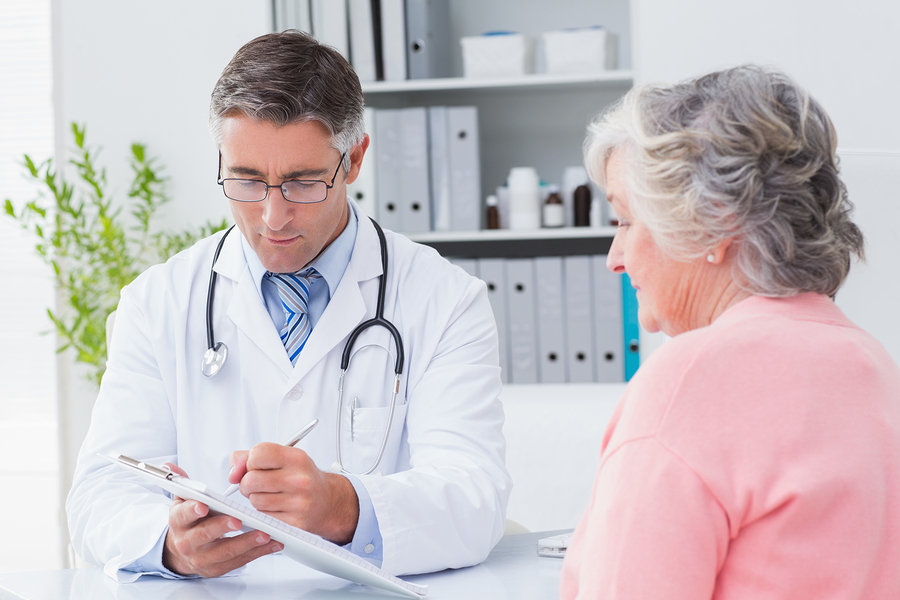 First, physicians and providers should anticipate the entire continuum of possible test results, including results outside the original purpose of the urinalysis. For example, an ob-gyn may perform urine toxicology during a pregnant patient's routine prenatal visit to determine hormone levels but test results may also indicate recent patient drug use. Further, if the results reveal that the mother is using marijuana, the ob-gyn must be prepared with how to deal with that information. A patient, even a consenting one, may feel uncomfortable or violated if the provider discusses what the test reveals outside than agreed-upon test purpose. Providers should clearly communicate why they are testing the urine and advise the patient that the test can reveal other things. This can be accomplished through intake forms, treatment contracts, etc as well as communications informing the patient through the course of treatment but it is advisable that the provider discloses the purpose and potential outcomes before testing.
Further, the principle of autonomy means that patients should be able to decide whether or not to undergo testing or treatment for anything. Thus, it is important to consider if patient intake forms and authorizations explain that the provider may use urine toxicology for the purposes of treatment and the provider's policies for responding to urine toxicology results. These policies may include automatic discharge for patient use of illicit drugs.
Confidentiality is, of course, the other concern with these tests. A fully executed information release and HIPAA authorization form should always be on file before a test is executed. Remember, federal and state law include provide a heightened level of protection for patient health information related to substance abuse.
The issue of cost must also be considered. To avoid claims of deceptive billing practices or fraud, the procedure should be medically necessary and the patient should always be informed that they will be responsible for the cost of a procedure.
When performing these tests, providers should be familiar with specific drug screening statutes and regulations in their own state. State regulations might address issues such as chain of custody requirements, patient privacy, and how results may be used or shared. It is important for providers to have the proper intake form, policies and procedures in place before performing urine toxicology. It may be a simple procedure, but it presents a myriad of issues that must be considered when providing patient care.
Services may be performed by others.
This article does not constitute legal advice.