Contact Us
Stay Connected

Subscribe to this blog via RSS

Join us on LinkedIn
Facebook
McBrayer Blogs
CMS Rule on Medicare Overpayments? Don't Hold Your Breath
Since the Center for Medicare & Medicaid Services proposed a rule three years ago suggesting that providers could be liable for returning Medicare overpayments going back ten years, providers have been anxiously awaiting a final ruling. Unfortunately, providers' anticipation for a final ruling will have to continue. On February 16th, CMS announced that it would delay the final rule on reporting and returning overpayment…by another full year!
At issue is part of the Patient Protection and Affordable Care Act ("ACA"), added to Section 1128J(d)(2) of the Social Security Act :
"(2) Deadline for reporting and returning overpayments.—An overpayment must be reported and returned under paragraph (1) by the later of—
(A) the date which is 60 days after the date on which the overpayment was identified; or
(B) the date any corresponding cost report is due, if applicable."
The proposed rule defined the identification of an overpayment very broadly, but it also included a provision allowing for a ten-year look-back timeframe, something decried throughout the health care industry as untenable. This proposed rule would impose a heavier burden on providers, and was not explicitly enacted as part of the ACA.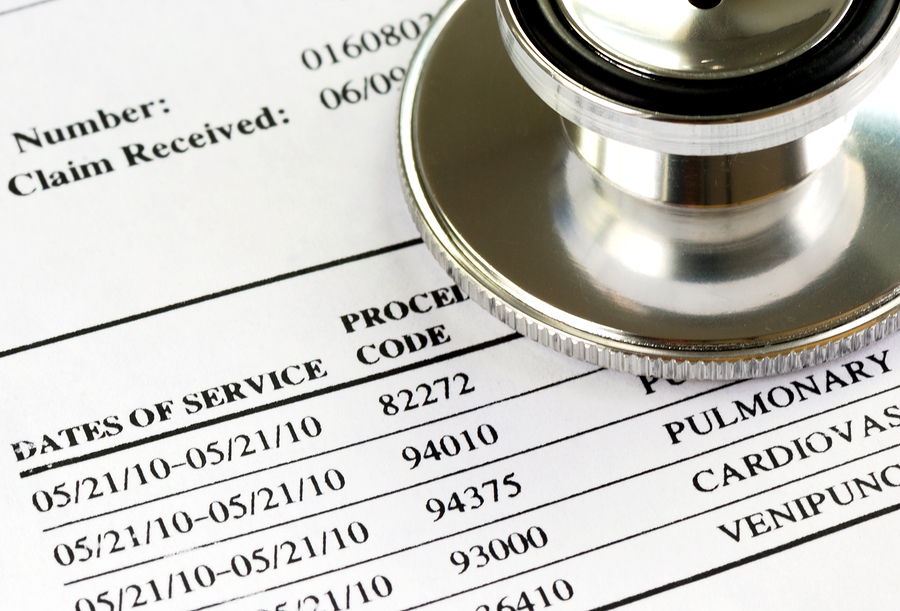 Making the situation even more uncertain, the federal False Claims Act ("FCA") would apply to any overpayments "retained" by the provider after the reporting and returning deadline, making them a false claims "obligation." The penalties for violation of the FCA apply to anyone who knowingly conceals or avoids an obligation to pay money back to the government.
However, as stated above, providers will have to wait another full year to see if CMS will stick by the decision to hold providers responsible for ten years of potential overpayments. In the meantime, providers should review claims and be prepared in the event this rule is finalized.
If you have any questions regarding post review of claims, please contact the attorneys at McBrayer today to help with compliance and audit preparation.
Services may be performed by others.
This article does not constitute legal advice.