Contact Us
Stay Connected

Subscribe to this blog via RSS

Join us on LinkedIn
Facebook
McBrayer Blogs
Five Things to Know about Transitional Care Management
Tuesday's post discussed the basics of Transitional Care Management ("TCM"), but today's post will focus on five things that providers should know about TCM.
Transitional Care Management within FQHCs and RHCs
The Physicians Fee Schedule does not pay Federally-Qualified Health Centers ("FQHCs") or Rural Health Clinics ("RHCs") separately for TCM, but the necessary face-to-face visit can qualify as a billable visit using the all-inclusive rate. This visit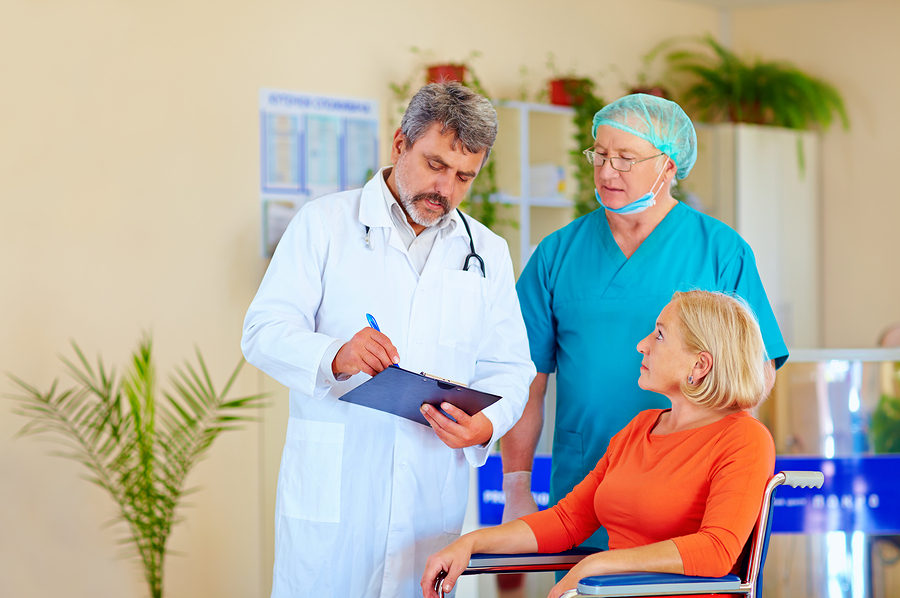 has to be billed on the day of the actual visit, and if it occurs on the same day as another billable visit, only one of these visits may actually be billed. RHC and FQHC billing for the service must have the face-to-face visit within 14 days of the discharge, and the patient's condition must require decision-making of moderate complexity, slightly deviating from the standards under the two CPT codes. QPs who maintain separate fee-for-services practices when not at an FQHC or RHC may bill for TCM.
There is money on the table
CMS anticipated that at least two-thirds of all discharges in 2013 would qualify for TCM, and they expect to spend more than $1 billion annually on transitional care management. As mentioned earlier, many providers perform these services in some way, shape or form, so establishing a billing system for these services makes sound financial sense. Otherwise, providers are leaving money on the table that could be bolstering a practice.
Providers and Hospitals have Options
The resources necessary to effectively operate TCM programs may be unavailable to some providers, but there is plenty of flexibility inherent in the system that allows for contracting with other providers or facilities to handle certain aspects of the care. For instance, physician practices may contract with other physician practices to handle the care, or hospitals may contract with another provider to handle only certain aspects of the care, such as the face-to-face visit. Smaller practices could contract with another healthcare entity for the use of the necessary resources to conduct TCM, which the small practice would then pay market value for.
A QP cannot bill for both TCM and certain other services, such as home healthcare oversight, telephone services, or care plan oversight, within the 30-day discharge period. Another QP can, however. The QP cannot bill for TCM services in the same period as billing for a procedure with a 10- or 90-day global billing period.
As of 2014, the face-to-face visit of TCM can now be accomplished through the use of telehealth, which benefits Medicaire beneficiaries living in Medically Underserved Areas ("MUAs") or Health Professional Shortage Areas ("HPSAs"). In short, this means that TCM patients in MUAs and HPSAs may not have to travel extensively for the face-to-face visit with the provider at any stage of the transitional care, potentially increasing patient follow-up.
The TCM billing system has been in place for just over two years now, and providers are remiss if they are providing transitional care services for Medicare beneficiaries without billing for them. For assistance in providing and billing for TCM services, contact the attorneys at McBrayer.
Services may be performed by others.
This article does not constitute legal advice.