Contact Us
Stay Connected

Subscribe to this blog via RSS

Join us on LinkedIn
Facebook
McBrayer Blogs
KBML Issues Guidance to Help Physicians Get the Most out of MOST
The Kentucky Board of Medical Licensure ("KBML") issued a recent opinion regarding the Medical Orders for Scope of Treatment ("MOST") form. The stated purpose of the opinion is to "encourage and promote clarification of a patient's treatment preferences into medical orders for care; and…encourage and promote transfer of information among healthcare professionals in a reliable and consistent format." These goals coincide with the broader focus by both the healthcare industry and government at both federal and state levels in improving the continuum of care of patients through patient-centered care and information sharing. The MOST form, in particular, also evinces a focus on patient preference for end-of-life care.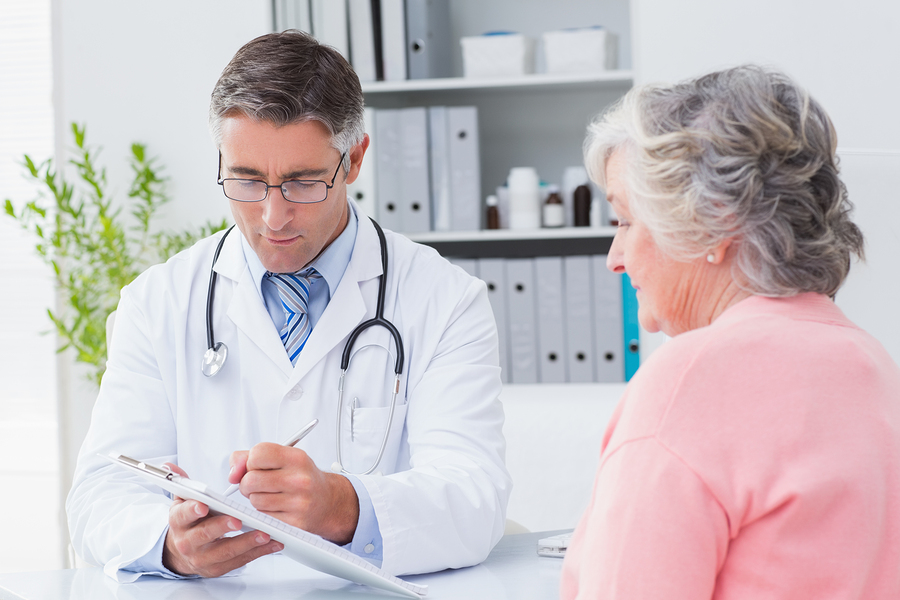 The MOST form is similar to advance directives in that it provides instructions to caregivers on what level of treatment is desired should certain events, including incapacity, occur. These forms are used primarily for patients with advanced chronic progressive illness or those who have a life expectancy of less than a year.
The KBML opinion provides guidance on counseling patients in completing a MOST form, making a few important points of note:
The patient or patient representative must understand the patient's current medical condition and prognosis, as well as the various treatment options available. The physician signing the form is responsible for this, and the physician must sign the document her or himself for it to be valid and be treated as an order by EMS.
The patient must give informed consent before a MOST form is issued.
The MOST form should be reviewed yearly at a minimum, as well as when other significant events occur, such as admittance to or discharge from a healthcare facility.
If a section of the MOST form is not completed, is will be interpreted as a preference for full treatment.
If the patient has a living will or other advance medical directive, the MOST form will need to be certified in accordance with such a directive. If there is a conflict, the living will will control, and the patient should be made aware of this.
The MOST form may be revoked by the patient, the patient's surrogate or a responsible party, and the physician should not interfere with the right of the patient to do so.
Also this opinion does not have the force of law and provides its points as "acceptable and prevailing medical practice," it is instructive to providers when dealing with the sensitive issue of end-of-life care. The most crucial recurring theme in the guidance is the concept of informed consent. Providers should take special note that thorough consultation and counseling of patients with regard to a MOST form is of the utmost importance. For more assistance with interpreting the new KBML guidance on MOST forms or other end-of-life patient care issues, contact the attorneys of McBrayer.
Services may be performed by others.
This article does not constitute legal advice.