Contact Us
Stay Connected

Subscribe to this blog via RSS

Join us on LinkedIn
Facebook
McBrayer Blogs
RHCs and FQHCs – It's time to take a second look at Alternate Payment Methodology
In July of 2014, Kentucky Medicaid established an Alternate Payment Methodology ("APM") for all Federally-Qualified Health Centers ("FQHCs") and Rural Health Clinics ("RHCs") as an alternative to the all-inclusive encounter rate per patient under the standard prospective payment system ("PPS") of 42 U.S.C. 1369a(aa). The APM allows for qualified centers to be reimbursed at a rate of 125% of the 2014 Medicare Upper Payment Limit for RHCs in place of the PPS system ($99.75 per covered visit). There are more advantages to APM than meet the eye, however, and qualified centers currently using PPS method should at the very least reevaluate APM, as proposed changes will make APM even more attractive and potentially risk-free.
For those qualified centers that receive a PPS rate lower than $99.75, they can elect to be reimbursed under the APM. Until now, however, this has been a risky proposition—PPS is revised annually upward by the Medicare Economic Index ("MEI"), so a lower initial payment under PPS may exceed the stagnant APM rate over the course of a few years.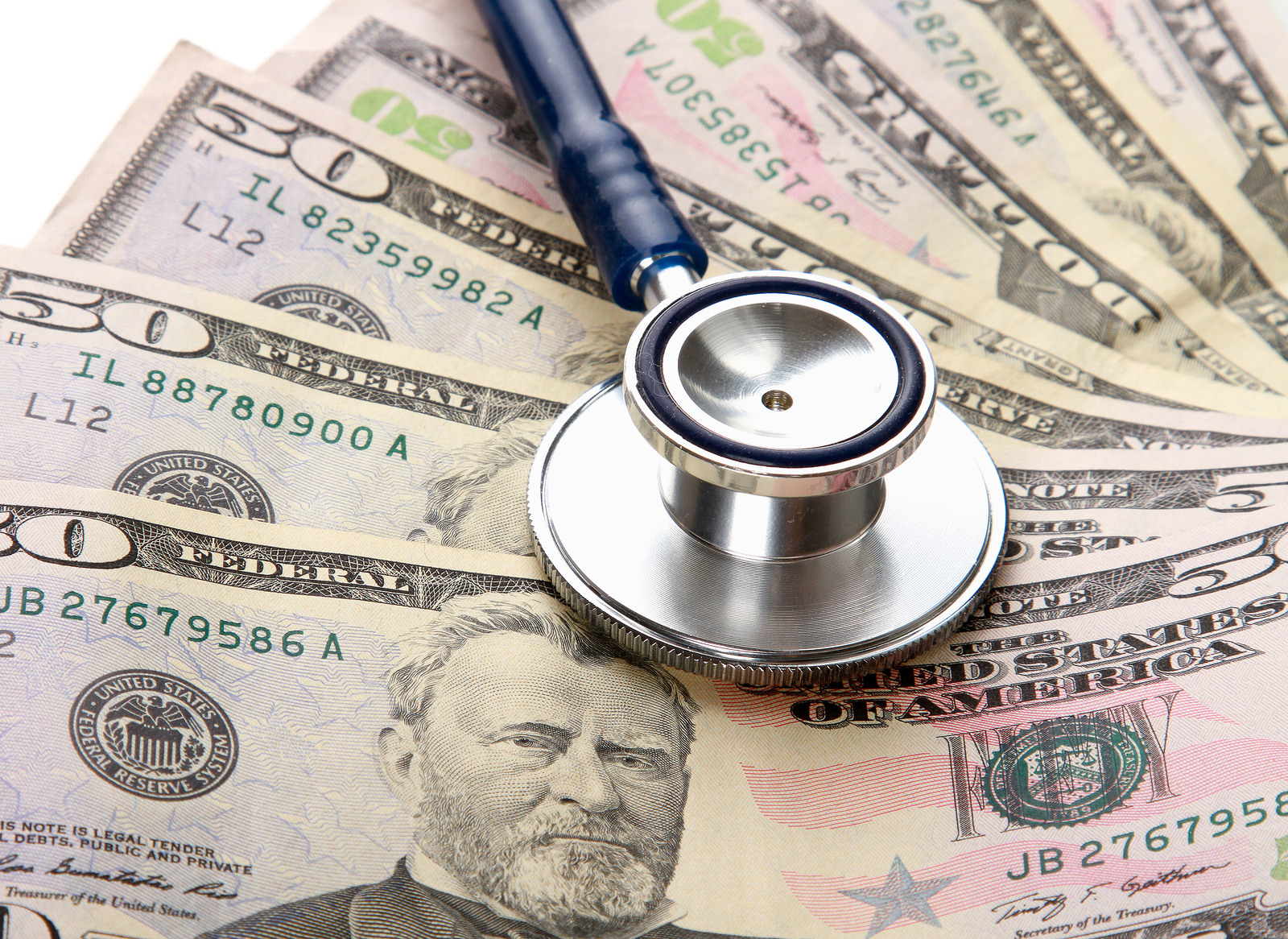 DMS has recently released a proposal to change all that, however. Under the regulation proposed by DMS, once an FQHC's or RHC's PPS payment exceeds that of the APM rate, the PPS rate will automatically kick in. The effect of this proposal is to eliminate any downside to electing the APM rate, as the higher of the APM or PPS rate will automatically take effect. The attorneys of McBrayer can assist FQHCs and RHCs with evaluating and requesting these changes in payment methodologies so that they can fully benefit from the most advantageous reimbursement rate available.
Services may be performed by others.
This article does not constitute legal advice.