Contact Us
Stay Connected

Subscribe to this blog via RSS

Join us on LinkedIn
Facebook
McBrayer Blogs
The Finalized Meaningful Use Rule – What Providers Need To Know
The Centers for Medicare and Medicaid Services ("CMS") finalized a rule ("Final Rule") on August 29, 2014, giving health care providers a bit more breathing room to comply with the Electronic Health Record ("EHR") Incentive Program's ("the Program's") meaningful use requirements. The Program began as a way to motivate health care providers to implement EHR systems. Hospitals and health care professionals can qualify through the Program for incentive payments from CMS for the "meaningful use" of certified EHR technology ("CEHRT"). What qualifies as "meaningful use" has been the source of much confusion. The Program is intended to be implemented in three stages, with each stage to be completed within one calendar or fiscal year.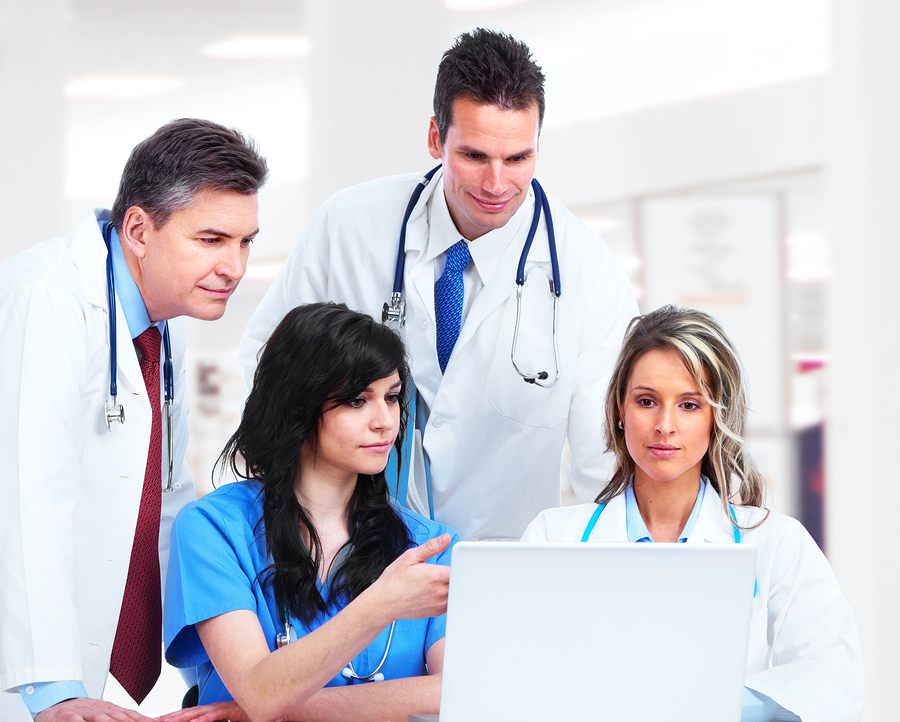 Pursuant to the Final Rule, providers that were unable to fully implement the 2014 Edition of CEHRT for the 2014 reporting year can continue to use the 2011 Edition of CEHRT, or a combination of the 2011 Edition and the 2014 Edition, for the applicable 2014 reporting period. This is important because many providers have faced difficulties in obtaining the 2014 Edition of CEHRT due to high demand and delays in certification.
In addition to reporting flexibility in 2014, Stage 2 of the Program has been extended for a full year. Prior to the Final Rule, a provider that first became a 'meaningful user' in 2011 or 2012 would begin Stage 3 on October 1, 2015 (if reporting in a fiscal year), or January 1, 2016 (if reporting in a calendar year) Those dates have now been pushed back to October 1, 2016, and January 1, 2017, respectively.
The Final Rule also modifies reporting requirements for clinical quality measures ("CQMs") based on which edition of CEHRT a provider uses in 2014. All providers are required to select and report on CQMs from relevant data sets adopted in the Stage 2 Final Rule, regardless of the provider's stage of meaningful use or year of participation.
To learn more about the Final Rule and how it may affect providers, check back on Thursday.
Services may be performed by others.
This article does not constitute legal advice.