Contact Us
Stay Connected

Subscribe to this blog via RSS

Join us on LinkedIn
Facebook
McBrayer Blogs
The Walmart List: Milk, Eggs, and a Doctor Visit?
By January 2015, Walmart will be operating dozen primary care clinics across the U.S. Six of these have already opened in South Carolina and Texas. Currently, some Walmart stores include acute care clinics that are operated through leases with local hospital operators. The new primary care clinics are distinct from the existing ones in several ways. The new clinics will be fully-owned by Walmart, offer a broader range of services, and be open seven days a week with longer operating hours. Walmart is partnering with QuadMed nationally to operate the clinics, rather than with local partners. The primary care clinics will be staffed primarily by nurse practitioners and medical assistants and will be supervised by a physician.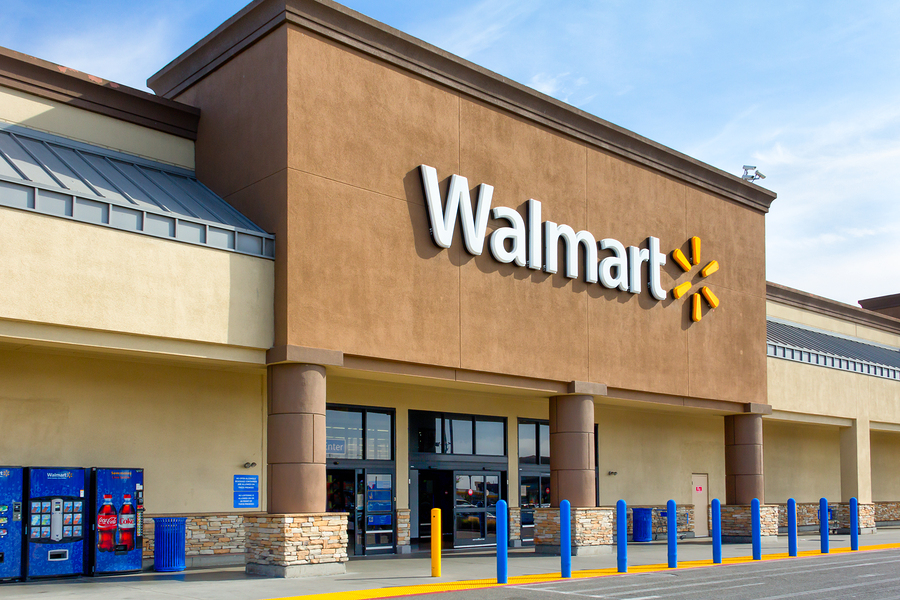 Walmart's move into primary care comes at ideal time, as the Affordable Care Act has expanded coverage to millions of Americans. Many individuals are seeking new, more convenient sources of care. Pricing at the primary care clinics is reported to be $40 per visit – a low cost alternative to a doctor's office. For Walmart employees and their dependents the cost is even lower – just $4 a visit!
What does this mean for traditional primary care providers? It is just one example of how the health care industry is transforming. As more companies like Walmart, Kroger, and Walgreens push their way into the market, providers must find a way to stay competitive. This may mean weekend accessibility, expanding into telehealth, or simply marketing services in a way that increases a provider's exposure. Walmart has long been for a one-stop shop for grocery lists – now it is becoming the same for health care. It may be time providers step up their competitive edge.
Services may be performed by others.
This article does not constitute legal advice.