Contact Us
Stay Connected

Subscribe to this blog via RSS

Join us on LinkedIn
Facebook
McBrayer Blogs
The Affordable Care Act & Small Business Recap
On February 4, McBrayer and Business Lexington presented a panel discussion on how small businesses can navigate the Affordable Care Act. I was honored to moderate the event and hope that attendees benefited from the panel's real-world advice on how to traverse the new landscape of health insurance. A huge thank you to the panelists: Jon Carroll, Beverly Clemons, Betsy Johnson, Cris Miller, and Garry Ramsey.
Attendees of the sold-out event arrived with numerous inquiries for our panelists. Below, you'll find a few of the questions posed, along with the information that was provided. If you have questions about how the Affordable Care Act will affect your small business, contact a McBrayer attorney today.
Q: How should I discuss the Affordable Care Act with my employees?
A: As an employer, you must examine insurance options from a different perspective than that of your employees. The Affordable Care Act is not completely changing insurance, but it is creating a lot more options, including those provided through Kentucky's state insurance exchange, kynect.gov. You are responsible for ensuring that your employees are knowledgeable about their choices. You need to know your workforce – who qualifies for subsidies, who is eligible for Medicaid, who may be covered through a spouse's insurance, etc. – to really understand their needs. Once you know this vital information, you should speak with each individual employee based upon his or her particular healthcare requirements.
Q: Medicaid seems to have such a negative reputation, but with the expansion, more people are going to be eligible. How can I encourage employees to look into this type of coverage?
A: While Medicaid has historically been considered less desirable than other insurance, this view is changing with the Medicaid expansion. One of your first steps should be to screen employees for Medicaid eligibility, which can be done through kynect.gov. If they do qualify, it is a win-win situation. Employers can take them off of the group insurance roll, thereby reducing the business' costs, and employees are not responsible for premiums if enrolled in Medicaid – they may even receive richer benefits through the program.
Q: I am a small employer and want to offer insurance, but I do not know whether to offer it through SHOP or to increase employees' salary so that they can buy it themselves through the individual market. Which should I choose?
A: Again, you need to know your employees' circumstances. SHOP enables employers to compare options in a user-friendly format, control the coverage offered to employees, and decide how much is paid toward employee premiums. For employers with less than 25 employees, a tax credit may be available if coverage is purchased through SHOP. With individual insurance, employees can choose options more tailored to their own particular needs and may also receive a subsidy – something not available if coverage is obtained through SHOP.
Q: If I decide to use SHOP, must all of my employees enroll?
A: Not all, but 70% of eligible employees must enroll in the plan(s) that are offered. When calculating the percentage, some employees may be excluded from the equation. For example, if an employee is already covered through a spouse's insurance or receives Medicare, that individual is not considered in the 70% determination.
Q: I have worked with an insurance agent before, but I can now speak to "kynectors" through kynect.gov. So do I really need an agent anymore?
A: Kynectors are individuals or organizations trained to help small businesses and employees look for coverage options. They can help complete eligibility and enrollment forms, but they are not licensed by the Department of Insurance. Your agent or broker may be in the best position to guide you through complex coverage options, especially when making insurance decisions for a small business.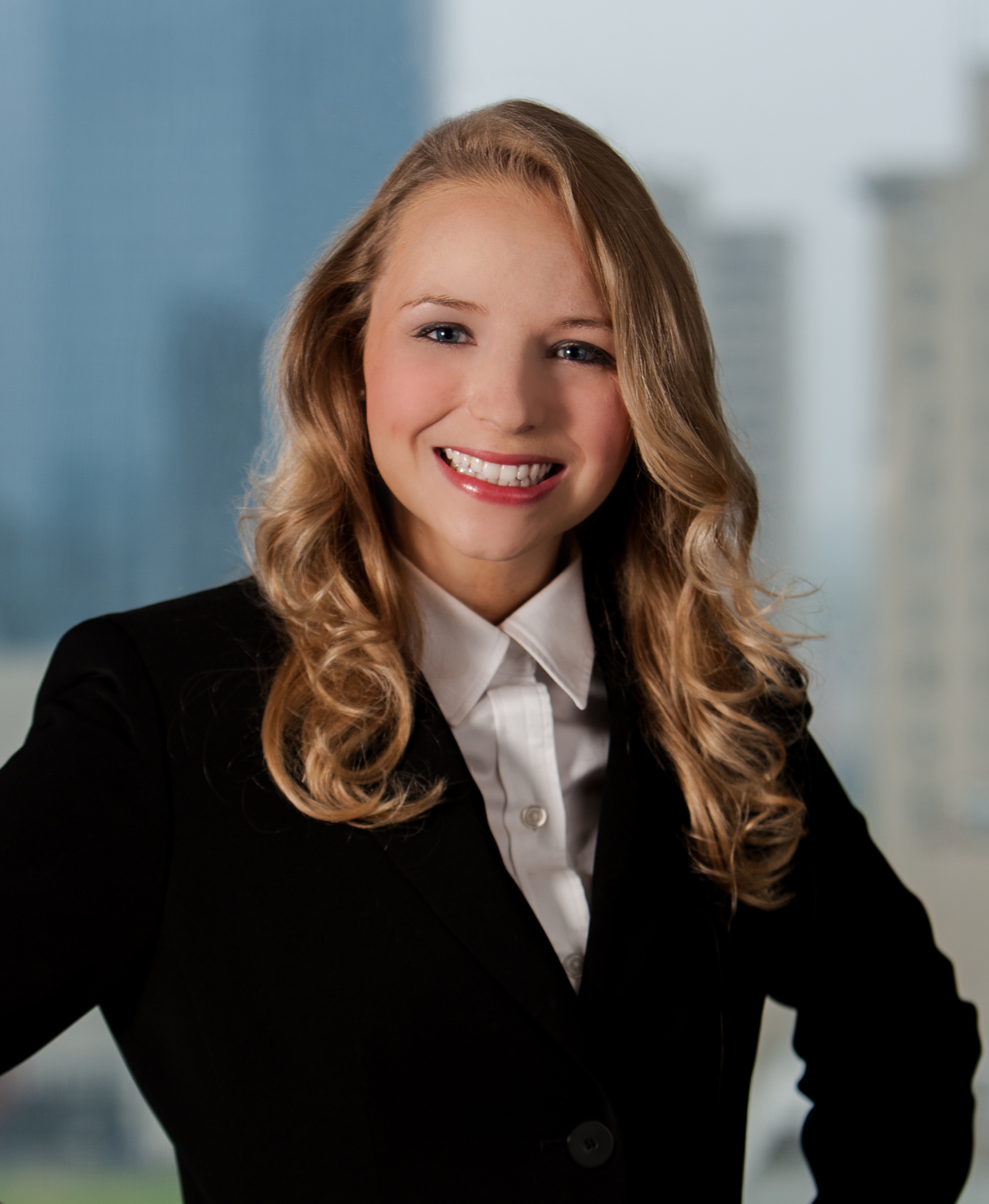 Anne-Tyler Morgan is an Associate of McBrayer law. Ms. Morgan concentrates her practice in healthcare law and is located in the firm's Lexington office. She can be reached at atmorgan@mcbrayerfirm.com or at (859) 231-8780, ext. 1207.
Services may be performed by others.
This article does not constitute legal advice.