Contact Us
Stay Connected

Subscribe to this blog via RSS

Join us on LinkedIn
Facebook
McBrayer Blogs
Up, Up and Away: Penalties and CMPs to be Adjusted for Inflation
As part of the recent bipartisan budget deal, the Federal Civil Penalties Inflation Adjustment Improvements Act of 2015 (the "Improvements Act") requires that all federal agencies make inflation-based adjustments to all civil monetary penalties (CMPs) within their jurisdictions beginning no later than August 1, 2016. In the health care context, the legislation means that the penalties available to the government under the Civil Monetary Penalties Law (CMPL), as well as the False Claims Act (FCA), must be adjusted for inflation and increased.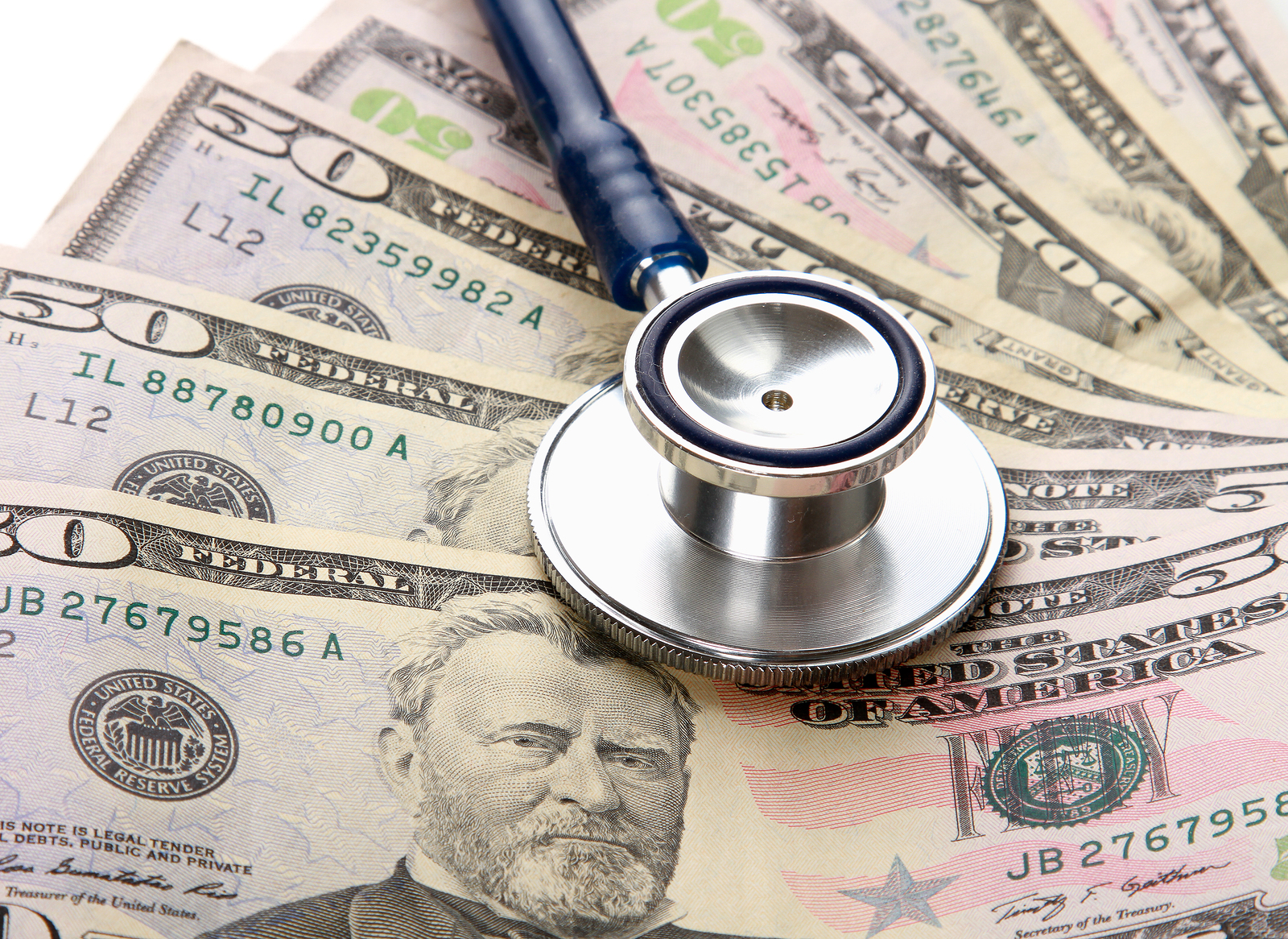 For health care providers, penalties for false claims are often staggering because each problem claim submitted constitutes a separate and distinct violation that can be subject to treble damages and per claim penalties between $5,000 and $10,000. While The Department of Justice has had the ability to increase penalties by making cost of living adjustments every four years since 1999, an adjustment has only been made once, which increased the penalties to $5,500 and $11,000 per claim. With the per claim assessment tool, penalties as much as $237 million for 21,730 false claims have been upheld. The new law, however, requires that agencies catch up their penalties for cost-of living through adjustments to be made by August 1, 2016. Thereafter, the new law permits agencies to adjust penalties for inflation every year thereafter without going through the rule-making process.
The adjustments to the Civil Monetary Penalties that may be issued by the Office of Inspector General must now be adjusted for inflation; these CMPs have never been adjusted. Under the formula, penalties must be adjusted by the Consumer Price Index for each year since the penalty was established. Some of the penalties that the OIG may assess can be as large as $50,000. When adjusted under the formula, these penalties are likely to increase tremendously. And, the new law requires that penalties be adjusted every year going forward too. Once caught up, the new law requires reassessment every year.
For health care providers that are currently under investigation for false claims or other matters with the potential assessment of CMPs, efforts to settle these cases and investigations should proceed with all haste so that the matters can be settled before the penalties are increased by August 2016. These higher penalties will most likely mean that health care providers will be even less likely to challenge allegations of false claims through litigation because of the risk of even higher penalties. Likewise, this may also increase the likelihood that healthcare providers use the Self-Disclosure protocol to limit potential liability.
Lisa English Hinkle is a Member of McBrayer law. Ms. Hinkle concentrates her practice area in healthcare law and is located in the firm's Lexington office. She can be reached at lhinkle@mcbrayerfirm.com or at (859) 231-8780, ext. 1256.
Services may be performed by others.
This article does not constitute legal advice.