Contact Us
Stay Connected

Subscribe to this blog via RSS

Join us on LinkedIn
Facebook
McBrayer Blogs
Complying with KASPER, Part II
On Tuesday, I provided some common sense tips for prescribers to use when issuing a KASPER-regulated medication. Now, let's take a look at how the prescriber can better understand the KASPER report.[1]
If you see a number where the drug name should be, it likely means that the National Drug Code (NDC) of the medication that was dispensed did not match a NDC in the KASPER database. This can happen when a new generic medication enters the market, but the NDC database used by KASPER is updated often to avoid this problem.
If there is a DEA number where the prescriber name should be, then the prescriber's DEA number submitted by the dispenser did not match any KASPER database DEA number. If your DEA number shows in the KASPER report, you should contact your local DEA office immediately to confirm your information is correct in their DEA system.
If a physician is dispensing medication directly from their office, a DEA number might appear where the pharmacy name should be. Of course, in this instance, the prescriber and dispenser should be the same person.
Every dispenser should be dedicated to submitting correct and thorough data to the KASPER program. As of July 1, 2013, dispensing data must be submitted to the system by close of the next business day. If you have questions about a report, do not hesitate to contact the prescriber, dispenser or patient (as the case may be) to verify that information is correct. The more accurate KASPER reports are the more they can be relied upon when providing patient treatment.
---
[1] This guidance was originally provided in the Summer 2013 Kentucky Board of Medical Licensure Newsletter by Amanda J. Ward of the Drug Enforcement and Professional Practices Branch.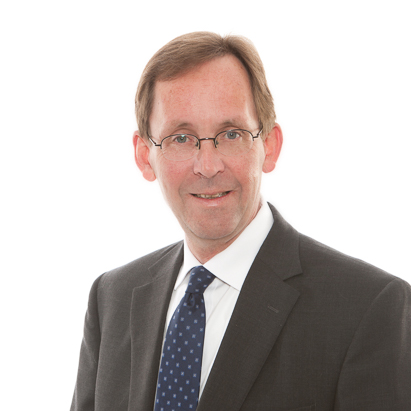 Christopher J. Shaughnessy is a member at McBrayer Law. Mr. Shaughnessy concentrates his practice area in healthcare law and is located in the firm's Lexington office. He can be reached at cshaughnessy@mcbrayerfirm.com or at (859) 231-8780, ext. 1251.
Services may be performed by others.
This article does not constitute legal advice.