Contact Us
Stay Connected

Subscribe to this blog via RSS

Join us on LinkedIn
Facebook
McBrayer Blogs
DOJ's Nursing Home Initiative Targets Providers – Compliance Will Be Critical!
A new initiative announced by the Department of Justice (DOJ) on March 3, 2020, is aimed at investigating "grossly substandard care" in nursing homes. The National Nursing Home Initiative will initially be targeting the nation's most problematic facilities and will use both civil and criminal enforcement actions where these facilities are putting the health and safety of residents in danger. The initiative serves as one focus in the DOJ's larger efforts in protecting the elderly and is coordinated by the Elder Justice Initiative.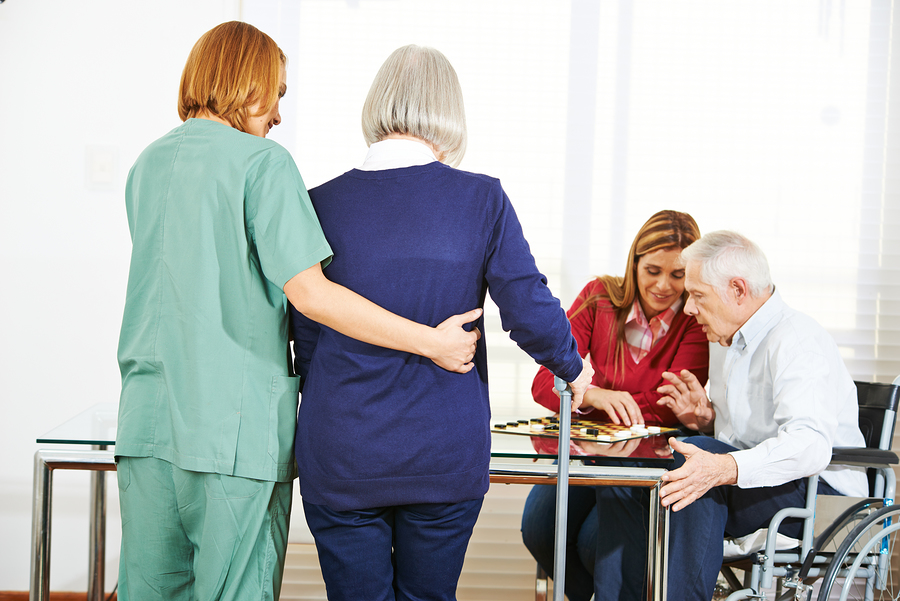 While substandard care that was problematic prior to the COVID-19 pandemic was likely the driving force behind the initiative, the recent pandemic only brings more scrutiny and gravity to the situation in the eyes of the DOJ. Media coverage and state agency investigations have already begun to uncover examples of failures to contain outbreaks in nursing homes and operators should expect this initiative to focus on facilities that have experienced significant outbreaks of COVID-19.


It is expected that the False Claims Act, health care fraud, mail and wire fraud, and the Anti-Kickback Statute are all tools that will be used by the DOJ against health care entities and nursing home operators who are suspected of providing substandard care. This will likely extend beyond the organizations and to the individual owners, officers, directors, and senior manages.


The DOJ announcement was vague with regards to what it is considering "grossly substandard care" but there are proactive measures that can be taken to remain in compliance and be prepared for an investigation. Ensuring that a facility is compliant with all relevant state regulations, Medicare and Medicaid requirements, and the Nursing Home Reform Act is critical. With particular attention being paid to the COVID-19 pandemic, making sure that an outbreak response and training plan is incorporated into any existing protocol is advisable.


Having a clearly defined procedure for internal reporting is also very important. This would include, and certainly not be limited to, steps for anonymous reporting, when to engage outside counsel, and what level of management is reviewing complaints. If a facility is receiving funds from Medicaid or Medicare, these protocols should already be in place.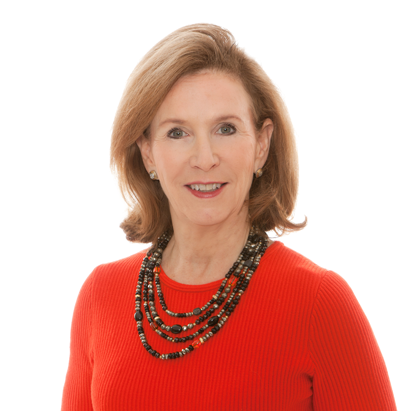 Lisa English Hinkle is a Member of McBrayer law. Ms. Hinkle chairs the healthcare law practice and is located in the firm's Lexington office. Contact Ms. Hinkle at lhinkle@mcbrayerfirm.com or (859) 231-8780, ext. 1256.
Services may be performed by others.
This article does not constitute legal advice.