Contact Us
Stay Connected

Subscribe to this blog via RSS

Join us on LinkedIn
Facebook
McBrayer Blogs
Guess Who's Coming to Visit? Long-Term Care Facility Inspections
Compliance and preparedness are two very real, everyday concerns for long-term care facilities. Not only are these important aspects of daily operations for the safety of the employees and patients, they are paramount because any day a visitor from the Office of the Inspector General (OIG") or Occupational Safety and Health Administration ("OSHA") could show up for an inspection. Is your facility prepared?
The OIG will be conducting unannounced inspections of long-term care facilities as part of the increased crack-down on fraud, waste and abuse in the Medicaid and Medicare programs. The purpose of the OIG inspection will be to determine if the facility is in compliance with the new federal regulations outlined in the Patient Protection and Affordable Care Act ("PPACA"). The inspections focus on the management and evaluate the programs looking for any vulnerability, inefficiency or violation that could be considered fraud or abuse. With more budgetary dollars earmarked for the enforcement of the fraud, waste and abuse controls, facilities can expect inspections to be very intense.
This past spring OSHA introduced the National Emphasis Program, targeting nursing homes and residential care facilities for these inspections. These inspections specifically look for hazards such as ergonomic stressors in patient lifting, blood borne pathogens, tuberculosis, workplace violence, and slips, trips and falls. Historically, these facilities have higher rates of occupational injury than other industries, with the highest incidents relating to overexertion of stress and slips and falls. According to the Centers for Disease Control and Prevention ("CDC"), nursing homes and residential care facilities are also among the highest risk for tuberculosis exposure, and are regularly at risk of exposure to antibiotic resistant organisms such as Methicillin-resistant Staphylococcus aureus ("MRSA"). This high risk combination merits the increased OSHA inspections under the National Emphasis Program.
Facilities with the highest rate of injury or a DART ("Days Away, Restrictions and Transfers") rate of 10 or above will be inspected. This equates to OSHA inspecting any facility that has 10 employees, each of whom have missed at least one day of work (in a one-year period) due to injury or illness. Proactive steps must be taken by facilities because advanced notice of inspections will not be given. A prudent facility would conduct their own internal DART rate to determine the probability of inspection for their facility.
Employers and facility owners should be taking the necessary steps to improve overall safety through training programs, policies and procedures, and recordkeeping practices. Invest in developing a compliance plan that meets the new PPACA fraud, waste and abuse controls and covers both OIG and OSHA inspection expectations. Seek legal counsel to ensure that you are addressing any possibility of a violation. Take the guess work out of your workplace – even when you don't know who's coming to visit.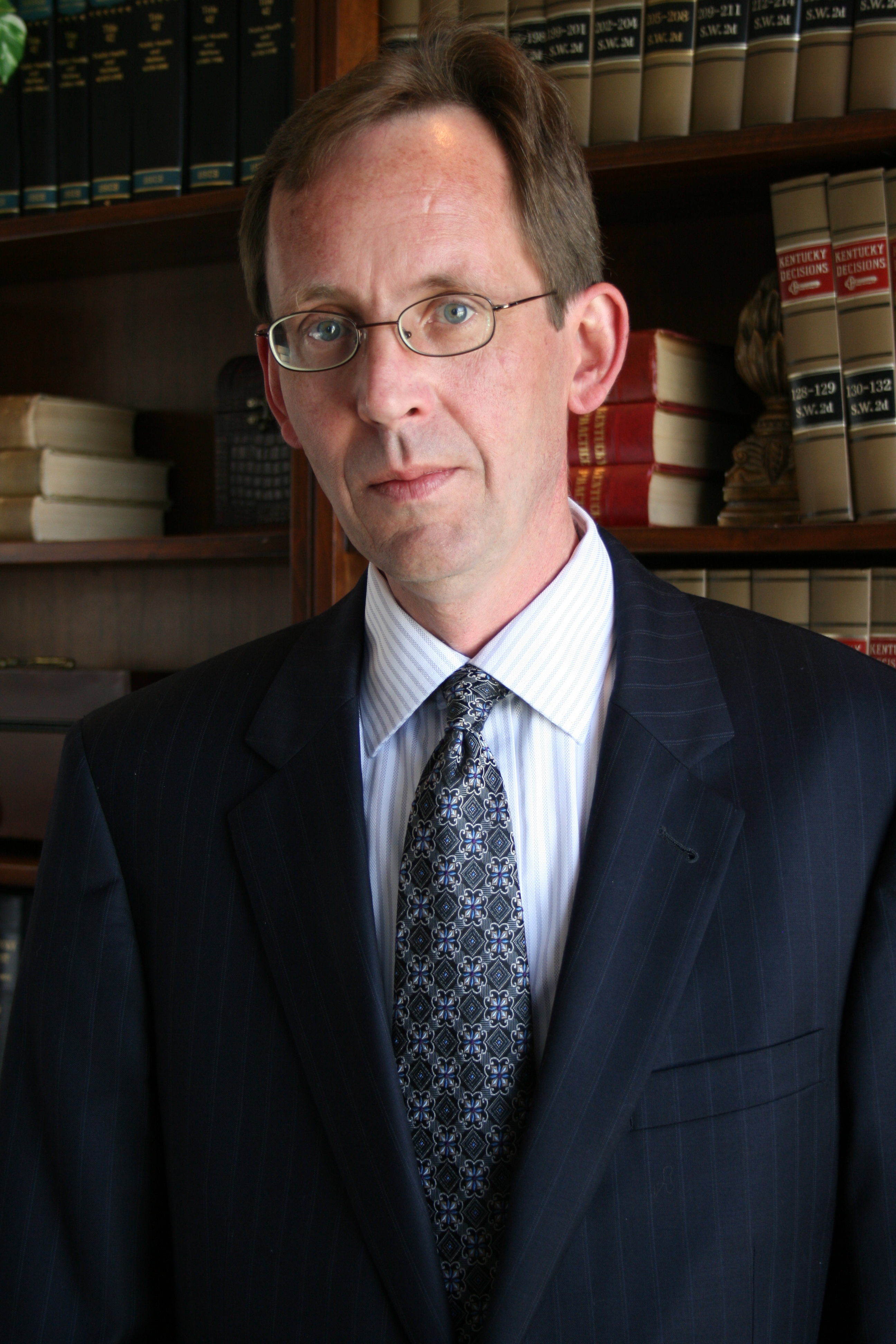 Christopher J. Shaughnessy is a member at McBrayer. Mr. Shaughnessy concentrates his practice area in healthcare law and is located in the firm's Lexington office. He can be reached at cshaughnessy@mcbrayerfirm.com or at (859) 231-8780, ext. 1251.
Services may be performed by others.
This article does not constitute legal advice.